Assembly Member for the Ayanfuri Electoral area, Kobina Castro, has intimated that the two women in Denkyira-Ayanfuri died due to a collapse of a landfill site and not in a mining pit.
Speaking on the incident, he averred that the heap of mining residue is not a mining pit but rather a waste load. He explained that it is mostly dumped on a site by the mining companies. "It's their waste, they do not need them anymore because there is no gold in it."
"Though there might be bits of gold in some, they are not much that the mining company may need. The young guys also go there in search of gold for their needs so that's where they have been working for a long time."

Kobina Castro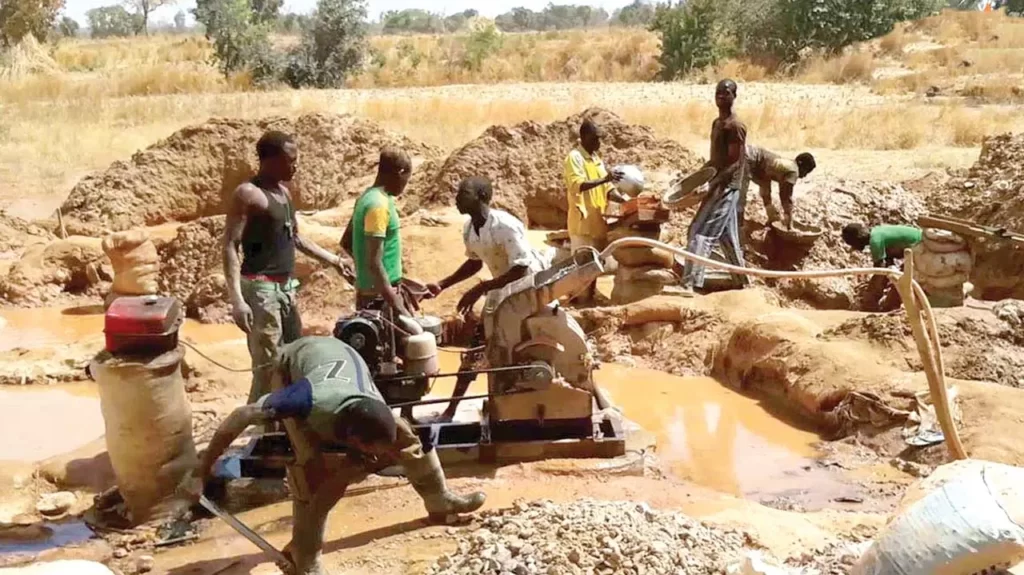 The Assembly Member averred that this kind of activity has been in existence for a while and stated that the youth move to these dumping sites in search for gold all the time. The Assembly member disclosed that the persons are also aware of the dangers the activity poses due to the constant advice given to them to desist.
"Their families know that this is what they are into regularly and so this incident is no news to them. They've been told not to go to the place but by the time you realize, they have already gone there. The victims have been buried because they were Muslims. And they were not pregnant."

Kobina Castro
Assembly member calls for government's aid
Touching on what can be done to ensure the safety of the citizens, Kobina Castro appealed to the government to come to the aid of those involved in these kind of activity. He also pleaded with government to consider giving licenses to persons involved in the gold search activity so they can operate legally in mining firms.
"The only advice that we can give is that, they should take proper care of themselves as we cannot tell them not to go there because we cannot feed them. The unemployment issue in this country too is very high and so we wouldn't know how to deal with them."

Kobina Castro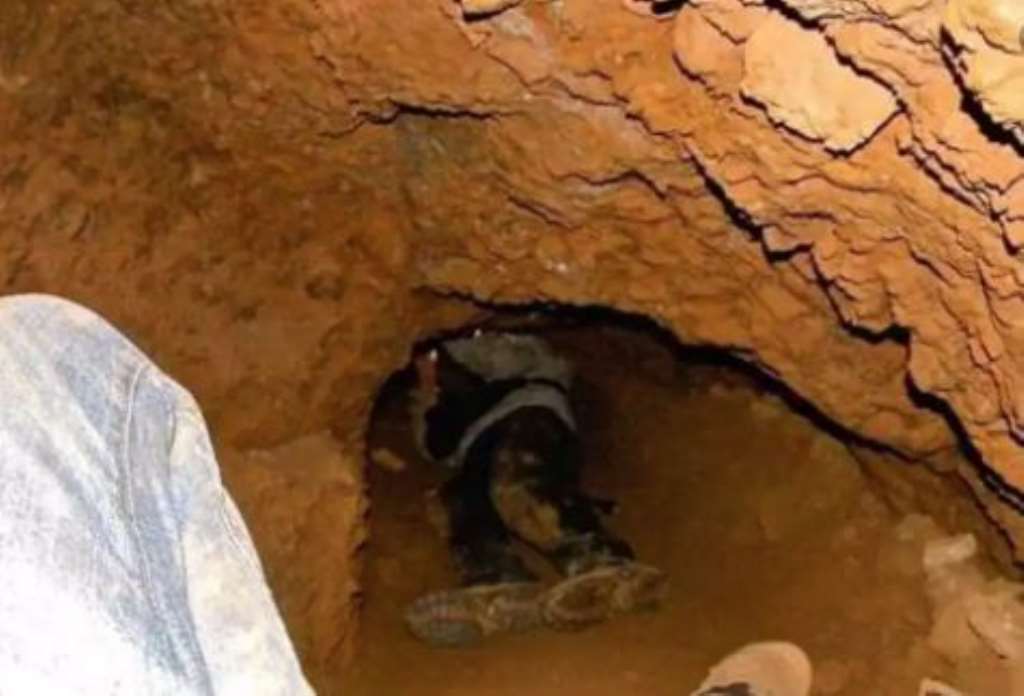 Landfill collapse kills two women
Two women have been confirmed dead after a landfill site accident at Denkyira-Ayanfuri, a Community in the Upper Denkyira West District of the Central Region. According to reports, the women had gone to the site in search of gold from mining residue.
The two casualties yet to be known, are two middle-aged women believed to be Northerners. These women, according to reports, were trapped in a landfill while other who were with them managed to escape unscathed. A joint effort by the Ayanfuri police and residents led to the retrieval of the bodies.
The women were said to be chiseling rocks to get gold in a mining waste heap by Perseus Mining Ltd called Phase Three but it unfortunately caved-in. The bodies of the deceased were deposited at the Dunkwa Government Hospital mortuary for preservation and autopsy but have been buried. Meanwhile, Police has indicated that it has launched investigations into the matter.
Read Also: NACO Develops New Platform to Boost Trade in AfCFTA market