Stakeholders at the maiden National Consultative Dialogue on Small-Scale Mining, have stated that the fight against 'galamsey', is a national emergency.
The group agreed by consensus that dealing with illegal small-scale mining, otherwise known as 'galamsey', is a national emergency which requires urgent and concerted effort to tackle it. Also
In a communiqué issued by the Group at the end of the two-day deliberations in Accra,;read by Mr Samuel Abu Jinapor, the Minister of Lands and Natural Resources, they underscored the need for all political parties and individuals to join the development and execution of the recommendations.
The group charged government to take steps to put in place systems that would rigidly apply the law. It noted particularly that, the sanctions or penalties should be imposed;to all those who infringe the law, irrespective of their political colour or socio-economic status.
"Indeed, the better placed in society and who ought to know better;should have the most punitive of the penalties applied to them."

Stakeholders
Mr. Samuel Jinapor, also speaking on the final day, said government will diligently implement;the outcome of the dialogue to bring finality to the issue of illegal mining in the country.
Mr Jinapor said it will be in the best interest of the country;to implement the outcome of the forum dispassionately, without political biases. He assured a full report will also be put together and implemented with a sense of urgency.
Fight against 'galamsey' should begin immediately
The Member of Parliament (MP) for Ningo-Prampram, Mr. Sam Nartey George, further urged President Nana Addo Dankwa Akufo-Addo to immediately begin the illegal small-scale mining fight.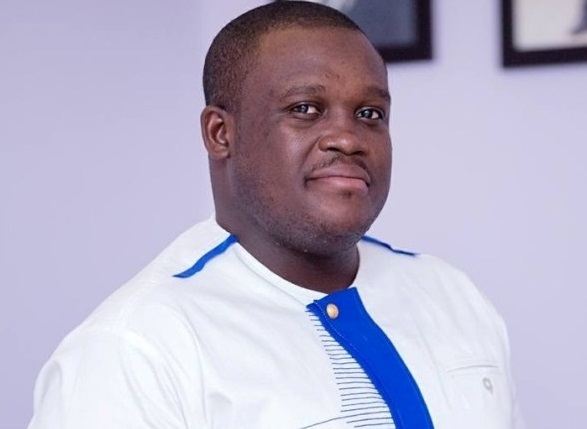 In his view, President Akufo-Addo is only paying lip service to the fight;against illegal small-scale mining, instead of fighting it head-on. Further
According to him, the President is only giving Ghanaians nice "soundbites rather than real action".
The Ningo-Prampram lawmaker also insisted that those behind the menace are government appointees;or persons aligned to the governing New Patriotic Party and thus urged the President to crack the whip to serve as a deterrent to others.
"Mr. President, it is your party national executives and regional executives, your party people,;your presidential staffers, your former ministers who are engaged in the 'galamsey' menace. They are the people carrying out small-scale mining and destroying our water bodies. So, Mr. President, put your money where your mouth is. If you want to fight 'galamsey', deal with your own appointees;and stop giving us soundbites and give us real action.
"The truth is that Mr. President, it is your party people who are doing the 'galamsey'. Nobody in the NDC is engaged in it because;we don't control the security agencies that are protecting these illegal miners. We don't manufacture excavators in this country, they all come through the port. So, who is giving permits for those excavators to be imported? If the government is really committed to fighting the menace,;can't the government place a ban on the importation of all excavators?"

Sam George