The Minister for Defence, Dominic Nitiwul, has intimated that military men deployed to various water bodies destroyed by 'galamsey' operations, do not intend to return any equipment home.
Giving an update on the operation so far during a press conference, he stated that all equipment found on these sites will be burnt and others destroyed.
"As I said before, we don't intend to bring any equipment home. If we will seize any equipment, it's just for the purposes of prosecution, otherwise, we will destroy all equipment on site,100 meters on both flanks and within the river bodies."

Dominic Nitiwul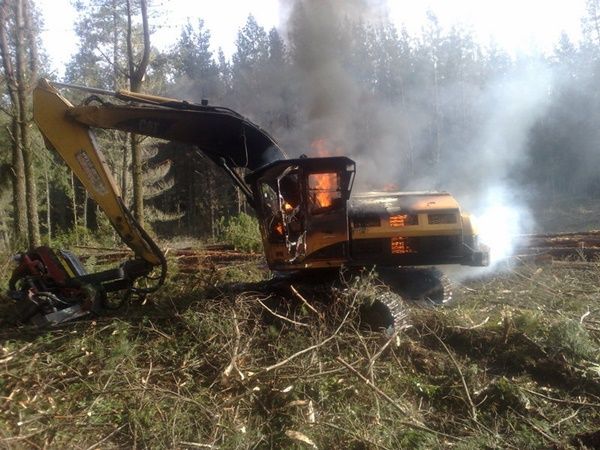 He disclosed that his outfit during the operation,;realized the situation at hand is worse than they had anticipated and indicated that;the third phase of the exercise might be worse.
"The third phase will even be worse off than the second phase because the records tells us that,;the devastation is even more terrible than the second phase. From the first part to Twifo Praso was even better off than Twi Praso to Daboase."

Dominic Nitiwul
The Defence Minister also revealed that heavy mining equipment have been hidden in various communities;upon hearing that military men were being deployed to the various water bodies.
Giving an account of the operations thus far, he revealed that, 28 excavators,;267 Chanfan machines with platforms, 18 water pumping machines, and 1 milling and dredging machine among other equipment were destroyed in the second phase of the "Operation Halt".
He also indicated that, this operation saw more Chanfans machines destroyed as compared to ones destroyed during the period of operation vanguard.
Illegal miners haven't returned
Mr. Nitiwul says that illegal miners in patrol areas,;have not returned and he was hoping they do not return as the operations will continue.
"The operations will continue until they are fully satisfied that the objectives of His excellency, the President has been achieved. The Ghana Armed Forces will continue to carry out operations on river bodies to flush out illegal miners."

Dominic Nitiwul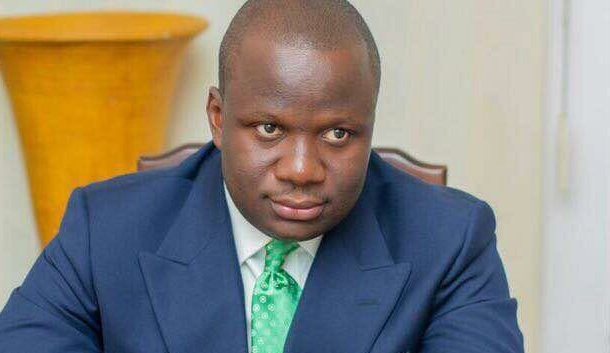 The Minister for Lands and Natural Resource, Samuel Jinapor also speaking at the briefing, said his outfit is determined to make "Red Zones" a no-go area in the fight against 'galamsey'.
He indicated that the Ministry together with the Minerals Commission;are putting together strategies to help protect the various "Red Zones" ;which are made up of forest reserves and water bodies.
The Minister then noted that activities of operation vanguard has been suspended for the time being.
"The activities of the operation vanguard are no more in operations as we speak. After deliberations by the committee, we put together strategies to fight the illegal mining. We concluded that, aside the seizure of operations all other tax forces will also continue to be disbanded."

Samuel Jinapor
He reassured the President and the citizens that,;his Ministry will work closely with the security forces and are totally committed to ensuring the water bodies are sanitized.