The Chief Executive Officer (CEO) of Ghana Association of Bankers, Mr. John Awuah has indicated that banks are going to be subjected to extra due diligence in executing transactions, particularly international trade with their correspondents and counterparts oversees because of the greylisting of Ghana, as a high-risk country by the European Union (EU) and Anti-Money Laundering/Combating the Financing of Terrorism (AML/CFT).
This statement was made by Mr. John Awuah when speaking on a panel discussion organized by CalBank together with two other panelists namely, Mr. Kwaku Dua, CEO of the Financial Intelligence Center, and Dr. Joseph France, Head of Financial Stability at the Bank of Ghana. The programme was dubbed 'CalBank Leadership Conversation' and the topic of interest was 'Greylisting of Ghana by the EU and Anti-Money Laundering deficiencies: Implications & lessons for the financial services sector and the way forward'.
The CEO of the Ghana Association of Bankers intimated that as a result of this greylisting, transactions are going to delay increasing transaction costs for banks and are likely to be turned down by various international organisations if any slight mishap is sensed when transacting business with them. The other panelists also agreed to the fact that it's going to increase transaction costs across the board, even to non-banking sectors.
"If it were a transaction that ordinarily should have taken X number of days, potentially it could take x number of days plus y"
"Some legitimate very usual transactions will all of a sudden…may even [drop] in the pipeline because of the extra checks and the requirements that the European Banks will be expected to perform on these kinds of transactions".
"When you are put on this list the obligation is not just on Ghana, it is also on the financial institutions in the European environment" because European banks are liable to huge compliance costs worth billions of Euros when found culpable so will not want to compromise their dealings with correspondent banks in Ghana," Mr. John Awuah revealed.
Potentially, these European Banks can take a drastic stance against the country, which may not benefit Ghanaian banks in turn since, "any trading transaction a bank [can] execute because they have a corresponding bank", and these banking lines are not there in perpetuity because they undergo reviews, He added.
Mr. Kwaku Dua, sharing his thoughts on the issue, opined that when a country is greylisted, an Action Plan is drawn for you to address the strategic deficiencies identified based on the national risk assessment done.
In Ghana's case, the plan contains 23 action items with timelines. The first five have timelines of April to December 2019 and the rest is up to December 2020, "we have addressed all…most of these action items, we are left with just a few," Mr. Kwaku Dua pronounced.
Addressing the issue as to whether difficulty in whistleblowing by Ghanaians is a cultural issue, Mr. Awuah said that even though a cultural gap exists, there should be a way of institutionalizing this in organisations and make sure they are working so that people are encouraged to report wrongdoings of colleagues.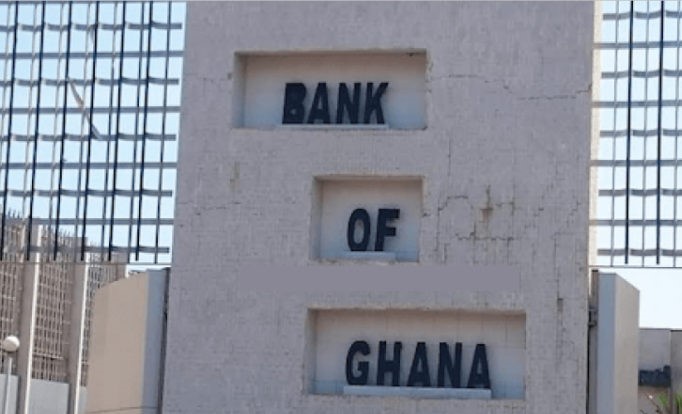 "Banks do it without failure or fear because it is not people dependent".
Touching on the whistleblowing issue, Dr. Joseph France said that if "somebody sees something wrong and then will sit on it and will not expose it because [he]sic will not be identified but if we have a seamless system and a transparent system that something comes to you and then you don't expose [you]sic will be exposed," then it will be incumbent on people to report because someone acts as a check on them as it's the case with the Bank of Ghana and the banks.