Export of Non-Traditional commodities in Ghana continues its rising trend so far this year, showing that the country is gradually making progress in its efforts to strengthen export diversification aimed at limiting the impacts of commodity shocks on the country's foreign exchange earnings.
Recent data from the Bank of Ghana show that proceeds from exports of Non-traditional commodities rose by 33.5% in the first four months of the year, thus, from January to April 2022.
Between January and April 2022, the value of Non-traditional exports was US$1,038.1million as compared to US$777.7 million recorded in the corresponding period of 2021. This means there was a year-on-year rise in the nominal value of Non-traditional exports (NTEs) by US$260.4 million in the period under review, which in percentage terms, represents a 33.5% growth.
The data further revealed some level of consistency in terms of how the value of this category of exports is rising in the country since 2019, pre-COVID era. In the first four months of 2019, a total of US$647.0 million was raised from Non-traditional exports. This rose by 12.2% year-on-year to US$725.7 million in the corresponding period of 2020 and then rose further to US$777.7 million at the end of the first four months of 2021.
Despite the steady progress, more needs to be done to improve the country's exports of commodities classified as Non-traditional. In the first four months of 2022, the country's total exports value was US$6,103.3 million which implies that the non-traditional component accounted for only 17% of total exports in the period.
Non-traditional exports improve trade balance
Meanwhile, commodity prices still remain volatile due to the on-going geopolitical tensions but luckily for Ghana, the commodities price trends positively impacted the trade account, as export inflows outweighed imports in the first four months of 2022.
Provisional data indicate a trade surplus of US$1.3 billion in the first four months of the year, compared with a trade surplus of US$778.00 million in the same period of last year.
"The improvement in export earnings was attributed to crude oil and non-traditional exports. Crude oil export receipts recorded significant growth of 61.0 percent to US$1.9 billion, due to price effects, while gold exports improved by 3.6 percent, also supported by price effects. Non-traditional export receipts crossed the US$1.0 billion mark in the review period and contributed significantly to the trade surplus".

Bank of Ghana
The Non-Traditional Export sector is categorized into three main sub-sectors: Agriculture, Processed/Semi-Processed, and Industrial Art & Craft sub-sectors.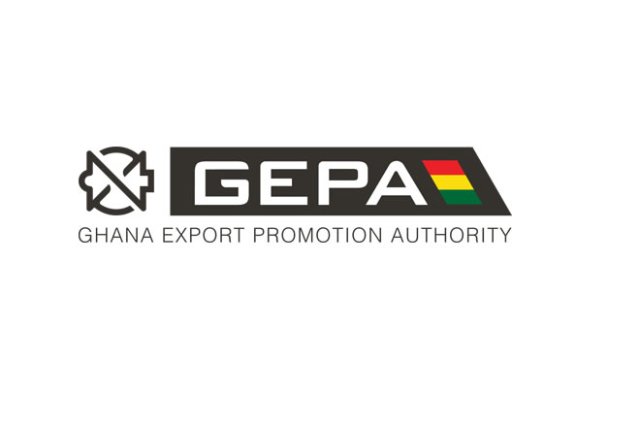 Services export is added as the fourth pillar but the Ghana Export Promotion Authority (GEPA) stated in a recent report that data from the services sector is yet to be included in the NTEs annual stats reporting.
The 10-year National Export Development Strategy seeks to grow Ghana's Non-Traditional Export sector using a private-sector-driven approach. It is expected to give a significant boost to Ghana's export volumes by growing NTEs from US$2.8 billion in 2020 to US$25.3 billion by 2029.
With data pointing to a gradual improvement in the NTEs sector, there is the need for the recently inaugurated ten (10) target sector committees tasked to implement the National Export Development Strategy to target the production of commodities such as Cashew nuts & processed cashew, Natural rubber & rubber products as well as Processed fruits.
The creative arts industries also hold tremendous prospects that could improve export earnings for the country. Other potential exports include Root crops, Grains and legumes, Natural plant products, Vegetables, and Fruits.
READ ALSO: COVID-19: Fifth Wave In The Country Driven By B4 Variant – WACCBIP