Ghanaian blogger, Zionfelix, has confirmed in a recent video on his YouTube channel that he worked for veteran female composer Mzbel, and sees nothing wrong with it.
Zionfelix explained that Mzbel had approached him for collaboration when he had just started blogging, and a recommendation from someone who had seen his potential as a blogger led to a contract signing at Afrikiko.
However, the job exceeded the expectations of the contract, and they continued working together.
He stated:
"I saw a publication with the caption that Mzbel said I was on her payroll. If you are on someone's payroll, means you're working for the person. I was working for Mzbel. So if I am working for you and you pay me, I don't see anything wrong with it.
"Sorry to say, it wasn't like I was sleeping, or I was begging you for money. I was working for you, and I am happy I worked for you".

Zionfelix
Zionfelix went on to say that he was pleased to work for Mzbel and was puzzled as to why she was making a fuss out of their working relationship.
He emphasized that he wasn't sleeping or begging for money but was working hard for her and putting in long hours, which he claims, she knew.
He stated:
"If you put me on your payroll, is it something you have to say as though I wasn't doing anything and you were paying me? I was working crazy for you, and you know it".

Zionfelix
Earlier this week, Mzbel accused Zionfelix of being on her payroll after he granted Afia Schwarzenegger an interview, and she spoke ill of the musician.
This led to Mzbel warning Zionfelix to stop mentioning her in interviews so that her people wouldn't say bad things about her when she is minding her business and wasn't thinking about people like Afia Schwarzenegger.
Why are you angry now that the tables have turned?
Zionfelix announced that he holds nothing against singer Mzbel adding that it was never his intention to allow Afia Schwarzenegger to ridicule her on his platform.
On his account, it took a lot of consideration, for him to speak on Mzbel's claim of sabotaging his brand and conniving with Afia Schwarzenegger to disrespect her.
The popular blogger declaring his love for Mzbel despite their misunderstandings reminded him of the times she equally cited Afia Schwarzenegger in their interview.
Zionfelix hammered that he doesn't have control over how his interviewee responds to questions he poses to them.
He said:
"Mzbel is dear to my heart, I like Mzbel, I liked Mzbel. I have also loved Mzbel. We haven't spoken about her in a long time but I still love her even after her video. There are certain things she said that I want to address. My intention was not for people to attack Mzbel. I have interviewed her so many times… I asked questions about Afia Schwarzenegger when I interviewed you and so why will you be angry when the tables turn? Mzbel has talked about people on other platforms. She talked a lot about my private life, I am also human, I feel pain".

Zionfelix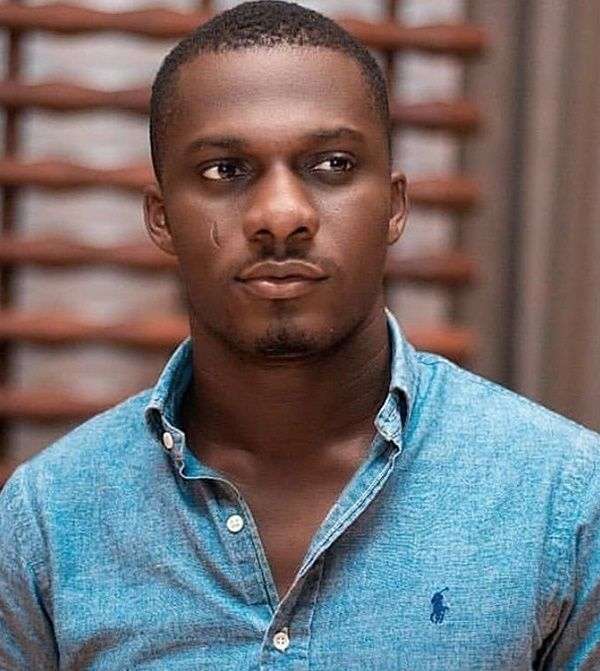 He spoke in defense:
"The interview wasn't for any bad purpose. It is y duty to report anything in the creative arts space. For the interview I did, every Journalist who gets to interview Afia Schwarzenegger will ask most of the questions I put to her. How many times do you see Afia Schwarzenegger grant an interview? My interviews are not to fuel things, it is just for my guests to share their thoughts".

Zionfelix
The blogger also insisted that Mzbe's 2022 hit single, 'Asibolanga' was targeted at her longtime rival, Afia Schwarzenneger, although the singer has denied that on several questions.
He added:
"However, Afia presents her conversation in her style, I don't tell people how to talk, neither do I tell them to target a person. If I ask a question, I don't force you to answer.
"Now let me address Mzbel's comment, everybody knows that 'Asibolanga' is about Afia Schwarzenegger. There was a song done for her as soon as the flyer came out, and everybody associated it with her. A lot of conversations came out after the video. Afia never talked about the song. When I interviewed her, I wanted answers. It is a public song and it is not a taboo to talk about it. How she responded had nothing to do with me".

Zionfelix
READ ALSO: Why Morris Babyface Won't Produce Secular Artistes