Award-winning actor, Van Vicker has said that people in the creative industries are serious people and should not be belittled by politicians.
This was a reaction after Foreign Affairs Minister, Honorable Shirley Ayokor Botchway, in a campaign for Lydia Alhassan, the Member of Parliament for the Ayawaso West Wuogon Constituency said: "The parliament is a very serious place and not a place for movie actors or filmmakers who think they are popular". Madame Shirley Botchway reiterated that the Parliament is for serious people with the brains that can provide solutions to practical problems in communities, and she does not see John Dumelo as one.
However, the famous actor in an interview on a popular radio station argued that the fact that they are actors does not make politicians any smarter than them because they also like the politicians, understand the nitty- gritty of the whole political system and therefore should not be looked down upon just because they are actors. He said: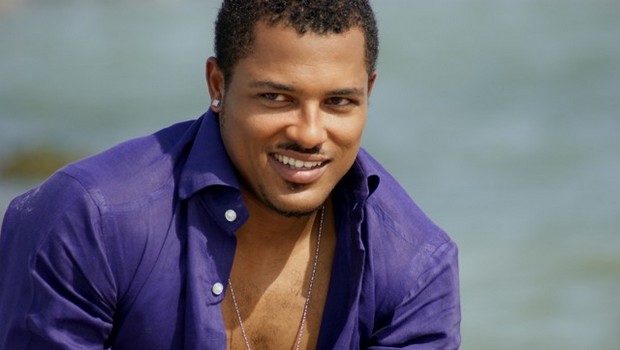 "I think this puts me in a very disconsolate position. I feel unhappy hearing it because I think actors are very serious people I mean, we are actors, musicians: we are serious people. If we have to go to the studio to record a song or if we have to go and act in front of the camera, does that make us any less serious? Does that by extension make us less educated? Does that by extension make us people who cannot come up with any policy?"
"I think it's a very sad statement to make honestly. Because, we all are one people. I mean you being in politics does not make you any smarter than me because I am in movies or I am in entertainment, I'm probably smarter than she is. So, that is quite unfortunate that she will say that. She should not have said that. It's a very, very unfortunate statement. I mean anything, you create with your mind and brain is not an easy thing so it's very distasteful".
He later stated that she might not have meant what she said but for politics' sake, she had to go to that extent.
"As much as what she said was very unfortunate, I think she was just playing politics… so, they will go to a certain degree to try and intimidate you, to try and make you feel irrelevant to the electorate. That is the whole idea. So, I would not want to take it from any negative point. Not that what she said was positive but, I am seeing it as she was just playing games and I know that indeed, she did not mean it".
John Dumelo is not the first actor in politics to have had to face this ordeal. Over the years, several creative arts personalities have been made to feel they are not deserving of being in the political field.
Veteran actress Grace Omaboe who is popularly known as Maame Dokonu, was strongly involved in political activities. In 2019, she came out to say she was no longer involved in politics. This she said since she was confronted and brutally insulted that she did not deserve to be in politics.
"The disgrace and insults I received for going into politics openly were too much for me. I have learned my lessons and will not go into politics again. Even if I will go into politics, I will be behind the scenes and not as openly as did in the past," she stated.