The minister for Works and Housing, Hon. Samuel Atta Akyea has revealed that, should the NPP retain power for the next four years, it would construct a minimum of 200,000 housing units annually.
He explained that the housing deficit for low income households is acute, which is why there is a need for such an aggressive move.
Speaking in an interview, he pointed out that, with a deficit of 2 million housing units, the factors at play are plenteous, so putting them all together would require a relatively huge intervention as this.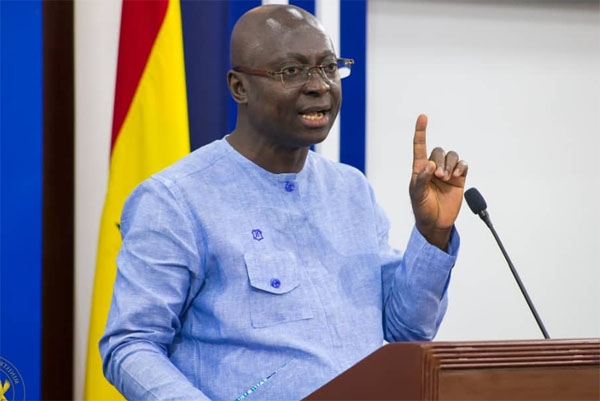 Until then, the NPP 2020 manifesto had no specific number of housing units to be delivered in the next four years.
"….. when you combine the factors that are put together, when you want to intervene by way of getting the private sector involved and the government to support, using State housing company and by extension also TDC, I tell you that, we are not talking about 5,000 housing units."
Meanwhile, Mr. Emmanuel Kwasi Bedzrah, a ranking member of parliament on the ticket of the NDC explained that apart from the 5,000 housing units for the 260 MMDAs per year that is stipulated in the NDC manifesto, there is also affordable housing in Zongos and the completion of uncompleted housing units.
He further noted that, the NDC already has a track record in the housing sector, including the completion of 1,500 affordable housing units in 2016, 1600 housing units completed at Borteiman which was started by the NPP, 1,125 occupied housing units in Kumasi which was also started by the NPP, security housing scheme phases 1 and 2.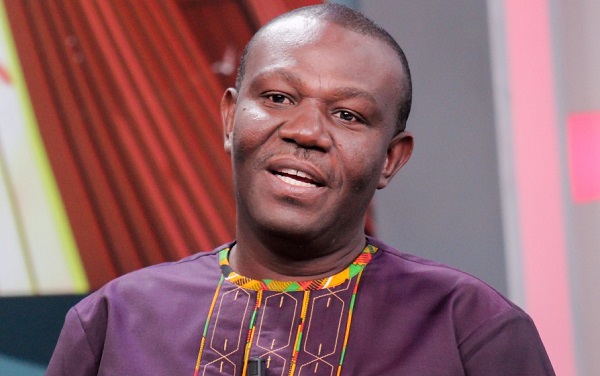 However, when asked about how the NPP would be able to deliver the 200, 000 housing units for low income households, the minister said that: "…we would be able to deliver housing in 21 days and that technology is from Hungary."
Talking about the NPP's track record, he said that: "the NPP government has not delivered mainstream serious housing units because of obviously the financial space."
"….it is our second term that we will have a massive housing roll out. It is because of what we call the inherited troubles that we came to meet."
He further noted that some economic interventions that were undertaken by the government mainly, the financial clean-up of the banking sector, the free senior high school, planting for food and jobs limited the governments' financial space to do massive housing construction.