President of Conference of Heads of Assisted Secondary Schools CHASS, Alhaji Yacoub Abubakari has intimated that they are with NAGRAT on the fact that the GES directive to allow Rastafarians in SHS schools ought to be rescinded.
He said students must keep a low haircut since it is part of the school's regulation. He stated that, it is a comprehensive rule which has been established and must be adhered to.
His comment comes on the back of the recent refusal of Achimota Senior High School to admit two Rastafarian students.
Alhaji Abubakari said what took place at Achimota School is something that is common throughout the senior high schools we have in the country. In that, by the rules and regulations the system ensures that students conduct themselves; that is, they give absolute time to teaching and learning in the school. And anything that goes contrary to that is frowned upon.
He was also of the view that the hairstyle which isn't low;can also be seen as one of the areas that can take a lot of time of the student which will distract students should they be allowed to leave it.
"You will bear with me that maintaining the hair is not an easy thing. Since time immemorial, there's been the tradition of lowering of hair. If you do this you wouldn't have too bother about hairstyling;and also if your colleagues will not be comfortable with this and that has nothing to do with religious beliefs whatsoever."

Alhaji Abubakari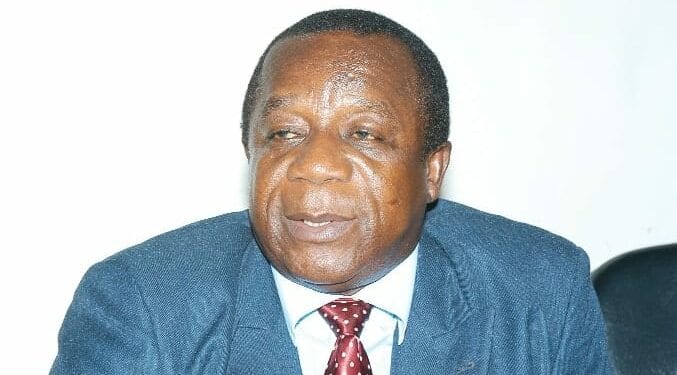 Private School performance
Former Director-General of GES, Mr Michael Nsowah commenting in the discussion,;said the assertion that private schools perform better than those under the GES system was not true. He then added it should not be basis to allow for anything to be done in our public school setting;and urged for a tracking exercise to be done to asses that.
Touching on the Achimota issue, he stated that, it was an issue of non-compliance and stated that the Ghana Education Service's initial instructions and later the change was an issue of misunderstanding.
"I don't think all the parents were happy with every thing that was in the school's prospectus when they went for it."

Michael Nsowah
Mr. Nsowa cautioned that parents must not try to change the traditions of Achimota School.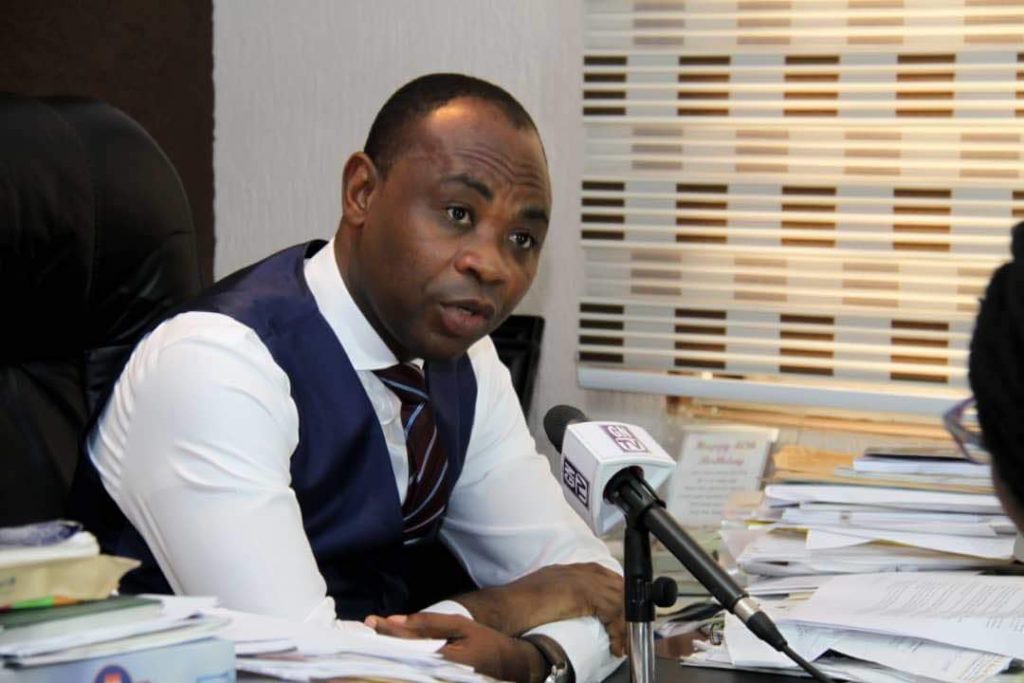 Protect Childrens Interest
Child rights activist, Bright Appiah also speaking said the welfare of the students must be respected across all schools. This, he says, will help protect the interest of children.
"It was a bit strange to me to see these kinds of things happening in our schools. I think the rules of the school must always be respected. But also, the welfare of the child must also be considered. This is so that, any action that is taken will also protect the interest of children."

Bright Appiah
Moreover, he noted that, now that the authorities have a clear mandate on how the state wants to respond to the needs of children, these schools must also look at the standards that we have in the system so that there can be conformity.
"It is not about maintaining a tradition, but it is also about responding to the needs of the children especially when it comes to their welfare."

Bright Appiah
He also posited that, schools must regulate rules to meet needs of students and further said school rules must be flexible to guarantee rights of children.
Sheila Minka Premo, Chairperson, Executive Council of LAWA-Ghana also speaking on the issue averred that, the happenings has to be looked at in totality since issues of law and rights entails a lot.
"A lot of human issues focuses on balancing rights; a lot of human rights especially the right to education and I think we have to look at this in totality."

Sheila Premo
Furthermore, she indicated that although children have the right to education, there are also laws which has to be obeyed. She said it is for this reason rules and regulations were made. GES
Read Also: Adequate Attention Hasn't Been Give To Road Safety- Yaw Akwada