EchoHouse Ghana Limited, a 360 creative marketing communications company, has won six awards at the just-ended 16th Advertising Association of Ghana (AAG) Gong-Gong Awards.
The awards ceremony, aimed at acknowledging the best marketing communications campaigns executed in the country, saw EchoHouse winning six awards including two silver awards, three gold awards and one platinum award.
EchoHouse Ghana Limited won one silver award for the Zero Gravity campaign it executed for the launch of Coca-Cola Zero Sugar in the Non-Alcoholic Drink-Activation Experiential category, while the other silver award celebrated the Rumble 5 campaign it rolled out for the launch of a new Close-Up Deep Clean variant, in the Social Marketing, Health and Personal Care category.
The three Gold Awards honoured another Close-Up campaign dubbed 'Ride with KiDi' in the Digital, Health and Personal Care category.
There was also an acknowledgement of the two initiatives owned by EchoHouse. These initiatives were the 'Agency's WomenAdMore Campaign' that sent a challenge for the industry to include more women; and the family-friendly Christmas festival called the 'Around the World Food and Drinks Festival', which was held for the second time on December 26, 2022 at the Accra Polo Court.
These two awards were celebrated in the Digital CSR, Experiential and Social Marketing Hospitality categories, respectively.
This in total added up to 15 of the AAG Gong-Gong award wins for EchoHouse, having first won 9 awards in the year 2021 edition after it entered the awards scheme for the very first time, and 6 awards this year.
EchoHouse To Do More In the Marketing Field
Mrs. Beryl Agyekum Ayaaba, the CEO of EchoHouse Ghana Limited, speaking on the strides and achievement made, expressed his gratitude to clients who trusted and chose them to lead their marketing initiatives.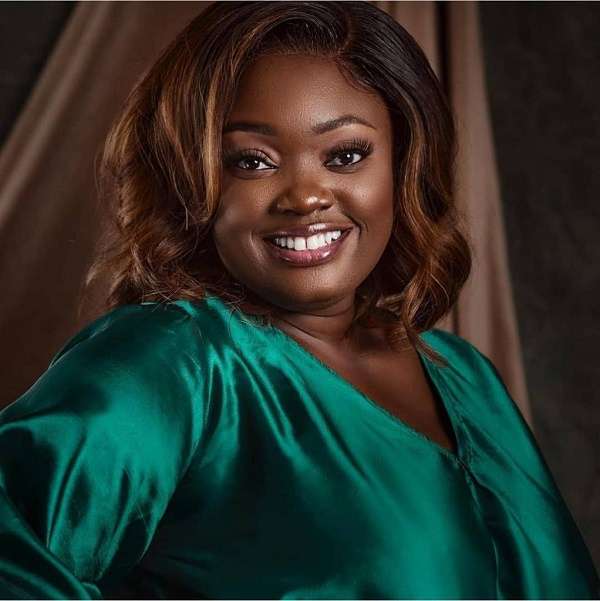 "It is extra special when clients allow us to dream and bring those dreams to life in ways that does not only market their brands but bring real returns on their commitments. Though we are undoubtedly proud of our wins for clients works, we also take joy in the fact that our initiatives, which is the 'Women Ad More' and 'Around the World Food and Drinks Festival', also got a recognition by such a strong association as Advertising Association of Ghana."

Mrs. Beryl Agyekum Ayaaba
Mrs. Ayaaba disclosed that this was going to be a spur on EchoHouse to do more and bring more impactful marketing communication solutions to its clients.
Read Also : Practice Faith Within The Confines of The Law As December, 31 Watchnight Approaches – Ghana Police Service