Ningo Prampram Lawmaker and a Ranking Member of the Parliamentary Select Committee on communications, Samuel Nartey George, has described the approval of the 133 stations as an end to a long battle.
Speaking on the announcement of the reopening of the stations, he averred that it is a welcoming news. He expressed gratitude to the new board of the National Communications Authority(NCA) for carrying through what has been "four years of agony for the owners of the radio stations and their staff".
"That has been two years almost three years of engagement by the Parliamentary Select Committee. The Parliamentary Select Committee intervened in this matter three years ago and we've had several meetings with the Ministry,;with the management of the NCA, the management of the radio stations. Today,;for me, is a happy day because it brings to an end a long battle".

Sam George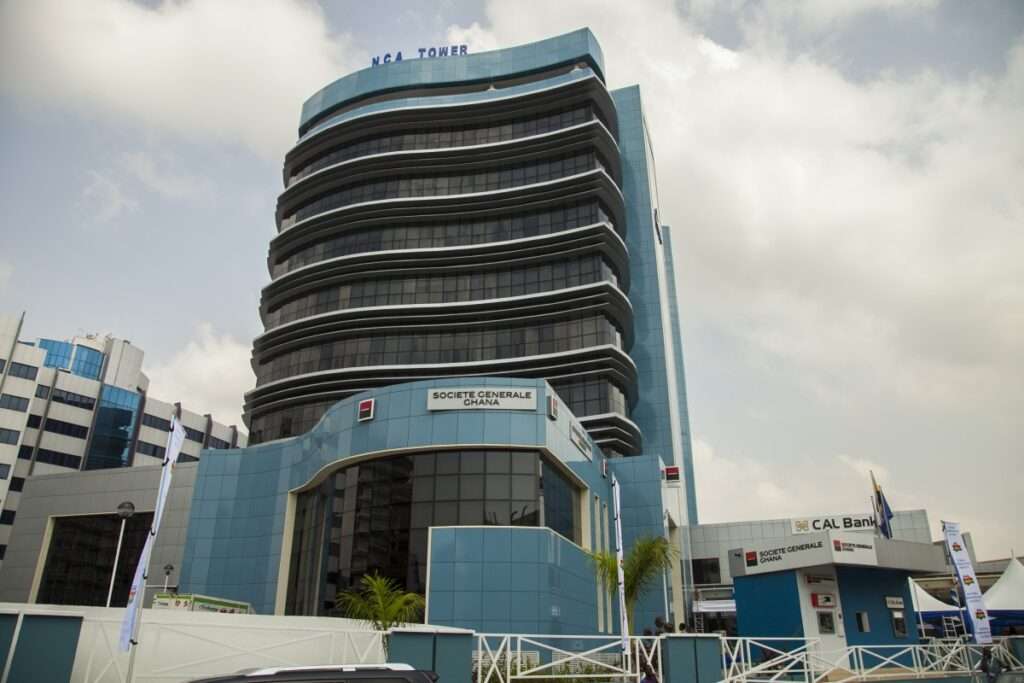 Sam George thanked the former Chairman of the Committee Mr. Kennedy Agyapong,;the Minister of Communications, Madam Ursula Owusu-Ekuful, the current board chair Mr. Isaac Osei Bonsu,;the Minority Leader Haruna Iddrisu, Ranking Member on the committee A.B.A Fuseini for the role they played in getting the closed radio stations back on air.
"And certainly, the Minister for Communications for working along with us. We have had our disputes,;we have had our arguments, heated debate on the floor of Parliament, in the media landscape. But for me, the bottom line is that the independence of the media has triumphed today."

Sam George
Approval an opportunity to start over
The approval, Mr. Sam George said, has given the various closed media houses the opportunities to "pick the pieces back up" and get working again. He admonished that, media priority and media freedom must be respected the whole time in the country. Also
He further commended the new board of the NCA stating that it has done remarkably well and was of the hope that it is a sign of a good working relationship going forward.
"I mean they have been in office for barely three weeks and it's a credit to them that they decided to carry on almost three years of negotiations preceding them just coming into office. Some other board may have just decided to scrap it and send us back to square one but the current Board Chairman, Isaac Osei Bonsu seems to be a fine gentleman".

Sam George
Touching on the fines the closed media houses were to pay, he indicated that no fines were paid. He said the Parliamentary Committee was of the position that those fines were unfortunate, unconstitutional, illegal and they were retrospective application of the law. He added that the media houses needed to start with a clean slate. Also
"And the ministry was also of the view that, if that was the case, they will not continue to be treating them as one of such and so we needed to let the license holders reapply as if they are new entities and not apply for a renewal. As far as I am aware, no monies were paid by any media house".

Sam George