The National Communications Authority (NCA) has dismissed reports suggesting it has rescinded its decision to allow some radio stations to maintain their original frequencies.
In a statement issued by the NCA, it stated that it was not the Authorities decision as has been purported by media reports. The NCA indicated that the caption of the media publication created the impression that the NCA had decided not to grant Radio Gold and other defunct radio stations their original frequencies and as such has subsequently reversed it's decision.
"The NCA wishes to correct this erroneous impression considering that the decision to assign the original frequencies to applicants which previously held them had already been made at the time of announcing the Board approval of the said applications".

NCA
The NCA explained that the frequencies were to be communicated to the stations only after the payment of the requisite authorization fees as is the case for all new applicants for FM radio broadcasting station authorizations.
"It is the practice of the NCA, since its inception, to disclose frequencies to be assigned to FM radio broadcasting stations after fulfilling the conditions of their provisional authorizations. The general public is informed that the NCA has preserved the original frequencies of the said stations since their close down and this should indicate the authority's long held intentions in this regard".

NCA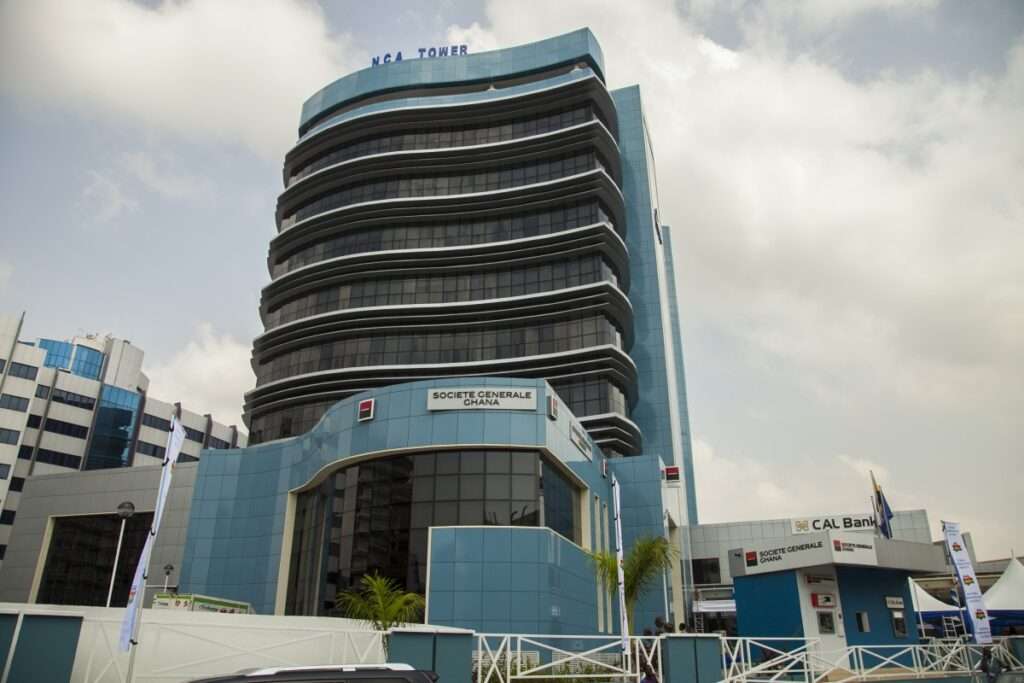 The clarification follows a media report that suggest the NCA has reversed its decision to allow the 'shut down stations' maintain their frequencies after recently approving their new radio license applications.
Media report on NCA disallowing use of old frequencies
NCA's Acting Head of Engineering Division, Edmund Yirenkyi Fianko, during a media interaction noted that, frequencies of defunct radio stations are not guaranteed even though their operational licenses have been approved.
However, the Authority's Director-General, Joseph Anokye, during the interaction dismissed Mr. Yirenkyi's statement, assuring all broadcast stations who had their license revoked, that their transmitting frequency will not be changed but a report on a sister station indicated otherwise.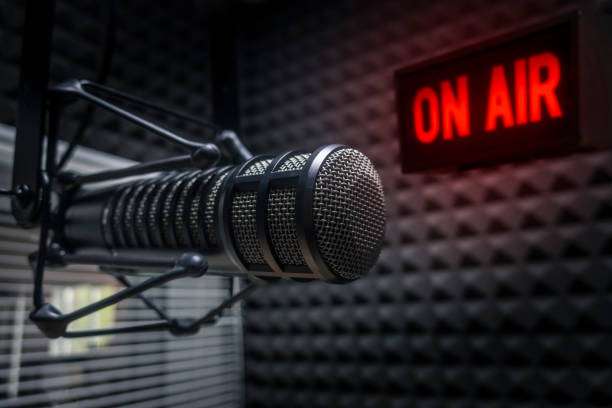 On Tuesday, October 12, 2021, the Authority's Governing Board approved some 133 stations to operate under certain conditions. Amongst them were Accra-based Radio Gold 90.5 FM and Radio XYZ 93.1 FM, which were shut down in May 2019.
Two years down the line, the Authority said it was ready to grant them broadcasting authorization "subject to the applicants attending a sensitization workshop on the terms and conditions of FM radio broadcasting authorizations."
In a statement by the NCA, it explained that the "provisional authorizations shall be issued to the successful applicants at the end of the workshop and frequencies shall be assigned to the applicants only upon the fulfilment of the conditions of the Provisional Authorization."
The Authority, however, cautioned stations broadcasting without permits to desist from the act or incur its wrath in pursuance to Section 2(4) of the Electronic Communications Act, 2008, Act 775.