The General Secretary of the National Democratic Congress (NDC), Johnson Aseidu Nketia, has dismissed claims that the NDC is against taxation. He, however, noted that the NDC believes the levies proposed in the budget will burden citizens.
Speaking at the NDC public forum on the 2022 budget, he explained that the NDC believes the avenue through which the country can be developed is by taxation. This contradicts misconceptions that the NDC is against taxation which has led to some propaganda suggesting that the NDCs are nation wreckers.
"I want to let everybody know that NDC is not against taxation. Indeed, our philosophy is based on taxation. We believe in redistributive justice and taxation is a means of achieving redistribution of wealth in the country".

Johnson Aseidu Nketiah
Mr. Asiedu Nketia made these comments on the back of the 1.75% electronic transaction levy (E-Levy) proposed by government in the 2022 budget statement and economic policy.
According to him, the tax on Mobile Money transaction in the budget will not be of help to Ghanaians, particularly the vulnerables who are victims of the devastation brought on by COVID-19 pandemic, a phenomenon the government has harped in the budget presentation. He intimated that the imposition of taxes on the citizen must be done proportionately to avert any burden for the taxpayer.
"We are very conscious about what type of taxation and how that taxation is implemented. Because, if you put in taxation measure that works to put the greatest burden on the people, who are already sinking, then you are not helping to build a welfare society."

Johnson Aseidu Nketiah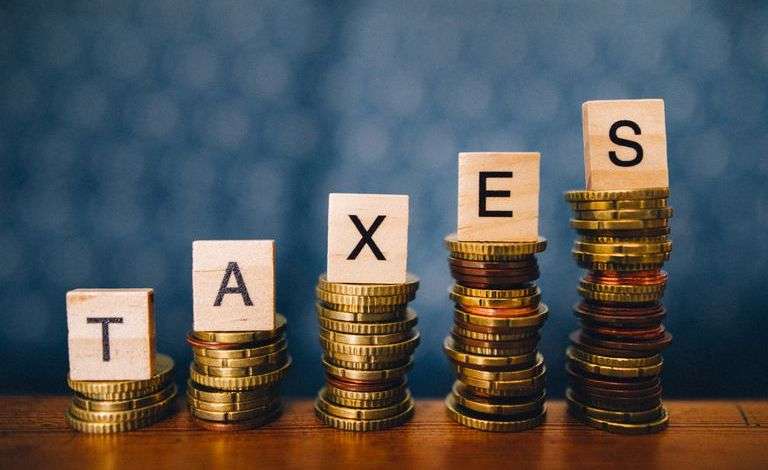 He iterated that the NDC believes the levy is going to burden the vulnerables who must be entitled to some protection in this time of difficulty.
"When it comes to government expenditure, we also believe that to each according to his needs. So, when you are taking the money from each according to his means, then when you are distributing, to each according to his needs. Let us tax, but those who have the bigger means must bear the bigger portion of the taxation".

Johnson Aseidu Nketiah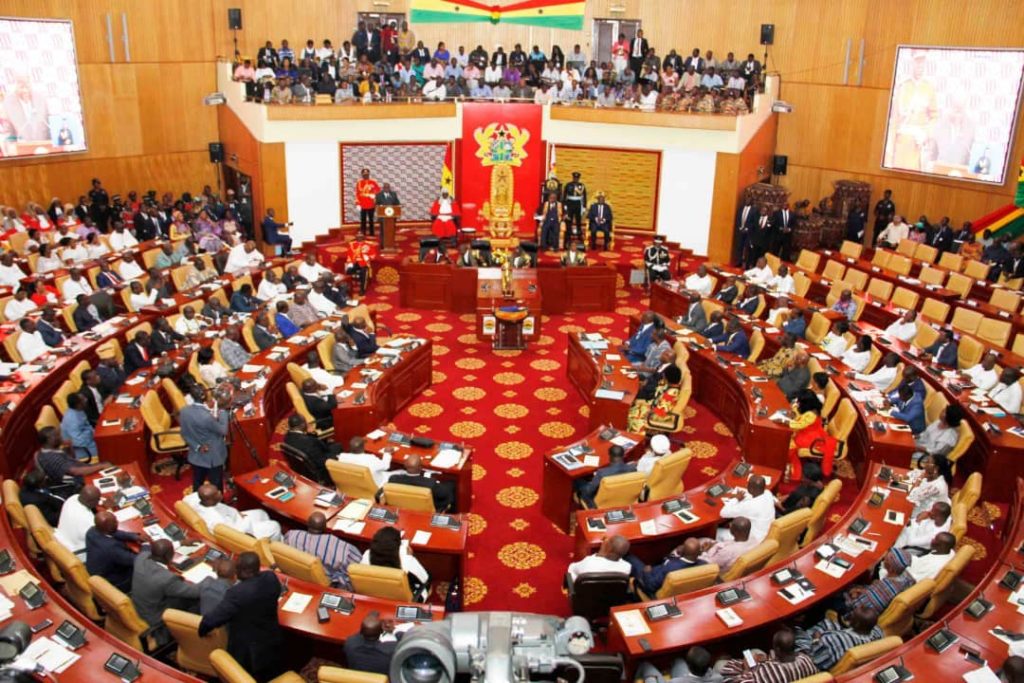 Minority to use legal means to reject budget
Johnson Asiedu Nketia touching on the budget approval mentioned that the opposition lawmakers are using every available legal option to reject the 2022 budget statement. He iterated the position of the Minority regarding the budget that the policy document is not good for Ghanaians, hence should be rejected.
"Now, there is confusion as to whether the budget has been accepted or rejected. We are still fighting that and they are pursuing every legal method to ensure that the principles of the budget will be rejected".

Johnson Aseidu Nketiah
Johnson Asiedu Nketia commended Minority Members of Parliament for the way they have handled the 2022 budget statement. He said the opposition lawmakers stood on the side of Ghanaians to reject the budget.
"I will commend our MPs that so far they have stood on the side of Ghanaians and have exercised that power fully. In fact, if I knew that it was permissible to infiltrate and vote, I would have descended from the public gallery to come and make the number 138. So, they (NDC MPs) have done their part".

Johnson Aseidu Nketiah