The National Road Safety Authority (NRSA) has cautioned drivers and vehicle owners to remove all unauthorized vehicle lamps beginning on Monday September 30th, 2021.
In a statement, NRSA indicated that its attention has been drawn to some drivers that are using unprescribed lamps. This, it said, violates the provisions of the Road Traffic Regulations (RTR).
According to the National Road Safety Authority, continuous use of such lamps possesses higher likelihood of causing road accidents, especially at nights.
"The Authority has observed an emergence of the use of unprescribed lamps by sections of drivers contrary to Regulation 65 of the Road Traffic Regulations, 2012 (L.1. 2180). This practice exposes other road users to the threat of crashes especially at night."

NRSA
The NRSA stated that it will strictly enforce the nation-wide action in partnership with the Driver and Vehicle Licensing Authority (DVLA), the Motor Traffic Transport Department (MTTD) of the Ghana Police and other key stakeholders.
Therefore, the Road Safety Authority advised all drivers and vehicle owners to adhere to the laws of the Road Traffic Regulations (RTR) in order to avoid further consequences.
Regulation 65 of RTR
As stated by the NRSA, the first provision of the Regulation 65 (L.I. 2180) of the Road Traffic Regulation (RTR) requires that all vehicles or trailers should be equipped with electric lighted lamps or any kind based on the approval of the Licensing Authority.
Subsequently, the Regulation further specifies that a vehicle should have two front lamps with both positioned at each side of the vehicle in a way that will project either a white or yellow visible light within a given distance to show the width of the vehicle.
Per the Regulation, "vehicle drivers can add extra one or two auxiliary spots or flood lamps."
However, NRSA explained that driving lamps should not be positioned in way that allows the lamp to shine above the bottom of the frame of the windscreen.
"Though a maximum of four driving and spot flood lamps are allowed, the electrical switching should be arranged to allow the use of only two lamps at a time."

NRSA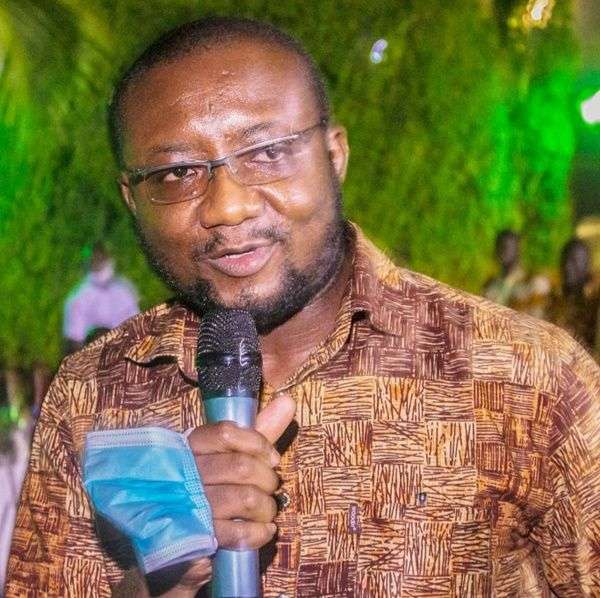 Road accidents
In August 2021, the Head of Regulations, Inspection and Compliance (RIC) of the National Road Safety Authority (NRSA), Mr. Kwame Kodua Atuahene, announced that the new agenda of the NSRA under the Act 993 after it transitioned from a commission to authority is to reduce road crashes, the deaths and injuries associated with it.
By doing so, NRSA will coordinate with stakeholders to develop and implement road safety measures and enforce them as well.
In pursuit of the agenda, Mr. Atuahene underscored the essence of road safety signs since it serves as the basic guidelines to both drivers and pedestrians.
 "Beyond the driver and the vehicle, the road is an important element in the road safety conversation. A good road will not necessarily mean a road that is asphalted. It could be flat, straight but toxic. Because it does not have the necessary safety facilities."

Kwame Kodua Atuahene
Read Also: Allow the law take its course- Samuel Frimpong on Ejura case