The Head of Department for Communication Studies at the University of Media, Arts and Communications (UniMAC)-Ghana Institute of Journalism (GIJ), Dr Lawrencia Agyepong, has urged politicians and political leaders to turn negative gossip about themselves during election periods into positive and peaceful ones.
According to her, negative gossip during electioneering periods influences the decisions of some potential voters negatively, affecting the number of votes for that particular candidate which in the end leads to that particular persons downfall and loss.
Dr Lawrencia Agyepong, made this known at the Directorate of Research, Innovation, and Development inter-faculty research lecture held in Accra. It had the theme, "Deadly Whispers: Understanding the Role of Gossip in Political Campaigns."
Dr. Agyepong said that according to her research, about a third of people feel that negative gossip would shape their opinion about their preferred candidate negatively. She said people see positive gossips as the reinforcement of their opinion of political candidates during elections, which influence them the most to vote for these candidates.

She further said that people tend to be moved by what they hear and not what they see. So if politicians, would want to woo the electorates, they should learn to speak and cover up evil speeches and disruptive ones with good manners and way of speech.
"As much as you want to ignore the gossip, remember that we have a lot of swing voters in the country, so if that negative gossip causes those swing voters, even just a small percentage of them to change their mind about voting for you, that can be really impactful in the long run."

Dr. Lawrencia Agyepong


Address Negative Comments About Yourselves
Dr. Agyepong advised political party candidates not to ignore negative gossip during political campaigns since it can influence the opinion of their potential voters.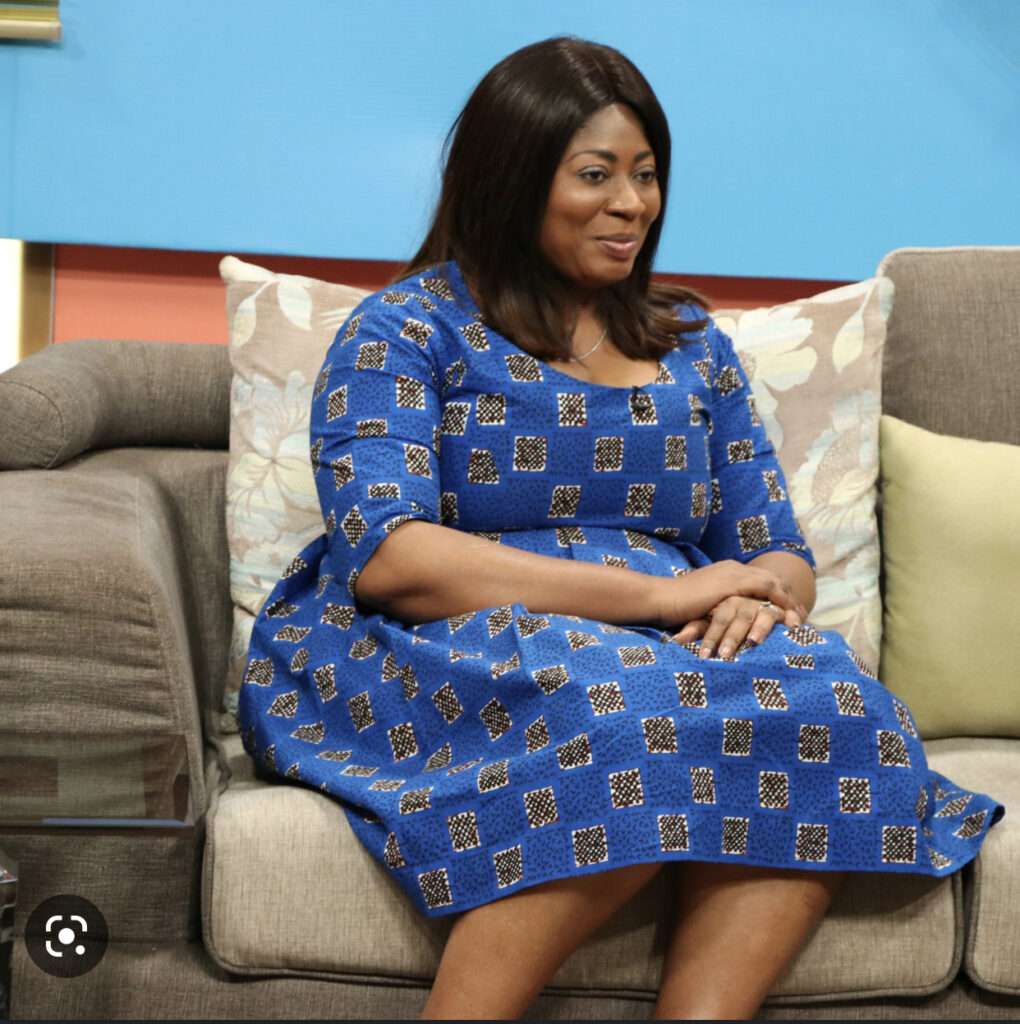 She said they should try to address those gossips and turn them into something positive to influence these people's opinions positively. Dr. Agyepong said gossip has a social role that it plays in society, but people only focus on the negative side of it once it is mentioned. They hardly remember the good things so politicians should clear things with the people.
However, she was focused on the political aspect of it and the pattern it plays in political campaigns in the country's political system.
"I want to assess the impact of negative gossip on political candidates during election periods because during every campaign season, there are a lot of gossips that are put out there about aspirants."

Dr. Lawrencia Agyepong
The Head of Department for Communication Studies at the University of Media, Arts and Communications (UniMAC)-Ghana Institute of Journalism (GIJ), later expressed that it would be best if all politically inclined leaders and aspirants for political positions in the country would give ear to her voice and accept the fact that negative words and deeds travel afar more than good deeds. So they; politicians should refrain from using bad words and leaving bad notes during elections.
However, she alleged that in any case they made mistakes, or are blamed by others for their mistakes, corrupt ideologies or hypocrisy, these men and women should come out with the truth and confront their electorates in order to make things clear between them.
READ ALSO: War College Unnecessary – Nunoo-Mensah to Akufo-Addo