The University Teachers Association of Ghana (UTAG), has stated that the negotiations between government and the Association have yielded no real results following the suspension of its strike. It stated that the current situation is being faced despite efforts to resolve the issue.
Detailing the progress of the negotiations in an update to its members, it disclosed that the Employer [government] said UTAG could no longer negotiate the Interim Market Premium and its Non-Basic Salary Allowance. It said further negotiations on this still did not yield any tangible results.
"The National Executive Committee (NEC) of UTAG, wishes to inform its members that while efforts are being made to reach an amicable solution, real results have not been achieved yet due to the actions and inactions of the employer."
"The Employer was only interested in negotiating the research component of the Book and Research Allowances (BRA) which is clearly a breach of good faith on the Employer's own commitment. As a sign of magnanimity on the part of the UTAG, the Association still went ahead to negotiate for the research component of the BRA. It is important to indicate that UTAG has been overly generous by shifting its position substantially and even given ample time for the employer to do the needful."

UTAG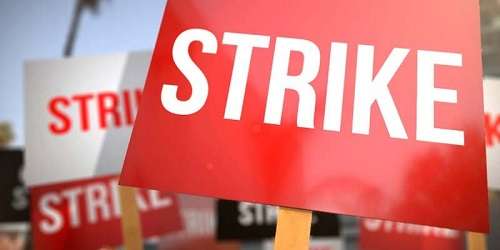 Employer stuck to its position
 The Association further noted that the employer has not yet returned with results;as promised suggesting that the employer is stuck to a position that is not satisfactory to UTAG. It expressed worry about what it foresees as a repeat of "sour history" when numerous teachers migrated to other countries due to better condition of service they were offered.
"UTAG will also like to draw the Employer's attention to the fact that its members are not 'strike happy'. However,;we would have no option than to resume the withdrawal of teaching and related services on various campuses,;if the Employer fails to approach and address our concerns frontally."

UTAG
UTAG directed its members to remain calm as leadership continues to work for its ultimate good;adding that they will be informed of its next line of action in due course.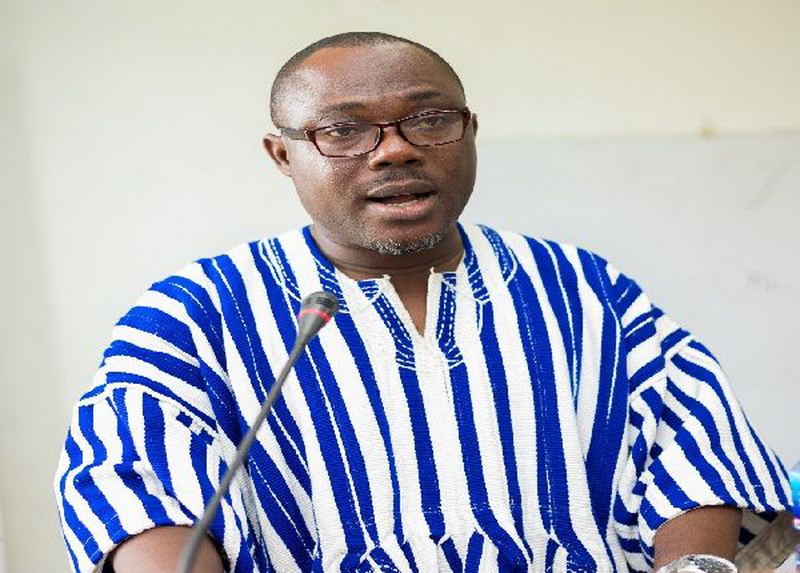 Meanwhile, Secretary of the University of Ghana chapter of UTAG,; Professor Ransford Gyampo has urged government to stick to the timelines agreed upon in their meeting to avert any possible industrial action.
Professor Gyampo said UTAG signed a Memorandum of Agreement (MoU);to suspend the strike to pave way for a one-month negotiation period.
"Some of us had to practically swim against the tide in persuading our members to agree to this. We agreed to talk for just one month, we never agreed to negotiate in perpetuity. We are about 4 days into the one-month ultimatum;and nothing concrete has been agreed upon and communicated to our members."

Professor Gyampo