Former Cameroonian professional footballer, Samuel Eto'o Fils, has announced his intentions to join the race for the presidency of his country's football federation (Fecafoot).
The former Barcelona and Inter Milan star made the announcement on his social media pages on Tuesday evening, saying he had taken the decision "out of love for Cameroon and passion for our football".
"Time is running out. Waiting is not an option. It is time to rebuild our football".

Eto'o Fils
The delayed Fecafoot elections are now set for December 11, about a month away from the start of the Africa Cup of Nations on January 9, 2022 in Cameroon.
Meanwhile, Fecafoot has not announced when it will release the final list of eligible candidates who can run for the presidency.
Eto'o, 40, had an illustrious playing career, winning domestic and European titles in both Spain and Italy. In his prime, Eto'o was regarded by pundits as one of the best strikers in the world.
The talented striker led Barcelona to a historic season in 2009, when the club captured its first "treble". The club won the national first-division title, Spain's major domestic cup (Copa del Rey), and the UEFA Champions League.
He also enjoyed brief stints in the English Premier League with Chelsea and Everton before ending his playing career in Qatar.
International career
At the international level, Samuel Eto'o Fils helped Cameroon win the Africa Cup of Nations in 2000 and 2002.  In the 2000 Cup of Nations, Eto'o scored four times, including a crucial goal in the Indomitable Lions' gold-medal victory over Nigeria. He was also part of the history-making U23 team that won the gold medal at the Sydney 2000 Olympic Games. This makes Cameroon the second African nation to attain this feat after Nigeria won gold at the Atlanta 1996 Olympics.  
More importantly, the four-time African player of the year is his country's record scorer with 56 goals in 118 games. In 2008, Eto'o Fils became the all-time leading scorer in African Cup of Nations history as he helped Cameroon reach the final which they eventually lost to Egypt.
It is however, not surprising the turn of events for the top-notch footballer wanting to run for the Presidency. This is because after a successful long-term career most sportsmen scrabble their way around the football environment for relevancy, whether directly or indirectly. Some even go beyond football to vie for other political positions.
Political ambitions of ex-sportsmen
Yet, to date, only a few have attained the highest political seat possible in their nations. Some of these people include Ahmed Ben Bella who later served as Algerian President from 1963 to 1965. Another example is Ugandan light heavyweight boxer Idi Amin who later became President of his country from 1971 to 1975. Currently, an African football icon, George Weah, is the sitting President of Liberia.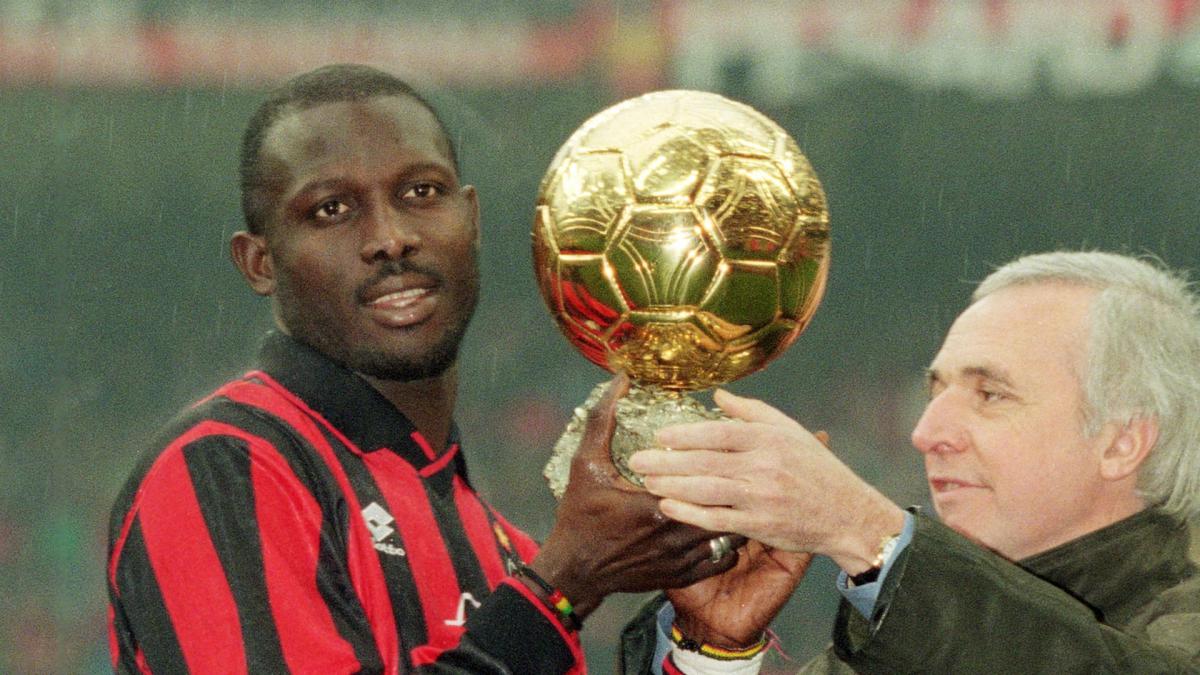 More recently, Ivory Coast football legend, Didier Drogba made a similar move when he submitted his candidacy bid to become President of the Ivorian Football Federation (FIF). Unfortunately, Drogba's dreams were truncated for not getting enough nominations to qualify him to contest for the position.
Likewise, Eto'o's announcement comes amid controversy in Cameroon after candidates with dual nationality were told not to stand for the elections. This could cut short his ambitions as he currently holds a dual Spanish nationality granted him during his time at Barcelona.
So far, Eto'o is the third former Indomitable Lion to run as president of Cameroon's football federation.
Jules Denis Onana and Emmanuel Maboang Kessack, who both played in the 1990 World Cup for Cameroon, are also standing. Also, the interim President Seidou Mbombo Njoya, along with football agent Ivo Chi are all candidates. Candidates have until October 11, 2021 to declare their intention to run.
READ ALSO: Cristiano Ronaldo scammed £250k by a travel agent