Asante Gold's transaction with Kinross, to acquire Chirano gold mines, is no small transaction, as its being ranked among the biggest deals in the mining industry operations and technologies sector, according to Global Data.
Dwelling on a compilation of data from GlobalData's Financial Deals database in the last three months to April, there were 81 deals recorded involving top mining industry operations and technologies companies. These deals cut across several sectors including high profile partnership, venture financing, equity offering, asset transaction, debt offering, acquisition, and private equity deals.
The selection of the 81 deals, was based on their completion– so excludes rumours or those that have been agreed but not yet executed, according to GlobalData. The figures, which cover the top mining industry operations and technologies companies, showed the markets in the US and Canada to be the most active, with 12 deals taking place in each region over the last three months. The following lists some of the high profile mining and technologies deals during the quarter.
Asante Gold, in April 2022, entered into a share purchase agreement to acquire the 90% interest in the Chirano gold mine, from Kinross Gold for a total consideration of $225 million. Based on the agreement, the upfront consideration for the Chirano acquisition comprised of $115 miilion in cash and $50 million in common shares of Asante.
Kinross will also receive a total deferred payment of $60 million in cash, with 50% payable on the first anniversary of closing and the balance payable on the second anniversary of closing. The transaction is expected to be completed on or around May 31, 2022.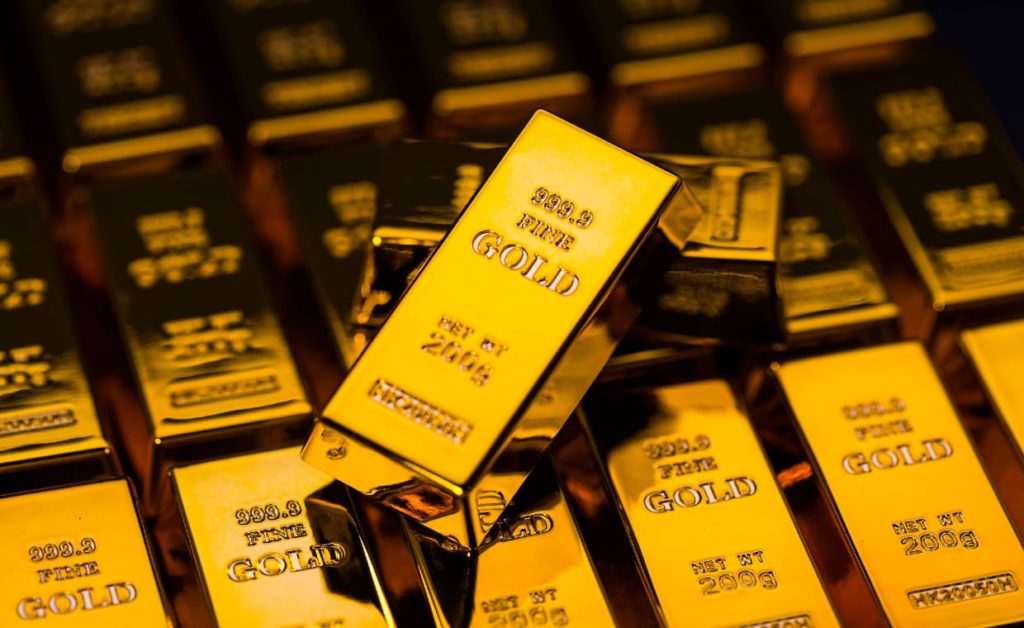 Kinross' Sale of Russia Assets
Highland Gold Mining, a UK-based mining company, in the course of the quarter, signed an agreement to acquire 100% stake in the Russian assets of Kinross Gold Corporation and its affiliates for C$680 million in cash.
As part of the transaction, Kinross is expected to receive a total of C$400 million in cash for the Kupol mine and the surrounding exploration licenses, which includes payment of C$100 million upon closing.
This includes additional payments of $150 million before the end of 2023, $100 million before the end of 2024, and C$50 million before the end of 2025. Kinross will also receive a total of C$280 million in cash for its Udinsk project, which includes payments of C$80 million before the end of 2025, C$100 million before the end of 2026, and C$100 million before the end of 2027.
Rio Tinto's Acquisition of Stake in Turquoise
Rio Tinto, a UK-based mining and metals company, has made a non-binding proposal to acquire 49% stake in Turquoise Hill Resources Ltd, a Canadian mineral exploration and development company.
Under the terms of the proposed transaction, Turquoise Hill minority shareholders would receive C$34 in cash per Turquoise Hill share, representing a premium of 32% to Turquoise Hill's last closing share price on the Toronto Stock Exchange. This proposal would value the Turquoise Hill minority share capital at approximately $2.7 billion.
The proposed transaction follows the recent comprehensive agreement reached between Rio Tinto, Turquoise Hill, and the Government of Mongolia to move the Oyu Tolgoi project forward, reset the relationship between the partners and approve commencement of underground operations.
Transaction advisors for Turquoise Hill were Credit Suisse, RBC Capital Markets, and Rothschild & Co while McCarthy Tetrault LLP and Sullivan & Cromwell LLP acted as legal advisors to Rio Tinto.
76KK's Acquisition of Stake in Mitsubishi Corp
76KK, a Japan-based holding company and a subsidiary of KKR & Co, a US-based private equity firm, acquired Mitsubishi Corp-UBS Realty Inc, a joint venture from Mitsubishi Corporation and UBS Asset Management (Americas) Inc, for a cash consideration of ¥230 billion ($2 billion).
Simpson Thacher & Bartlett LLP and Nagashima Ohno & Tsunematsu served as legal advisers to KKR and Sumitomo Mitsui Banking Corporation served as financial adviser to KKR. Going forward, the asset manager, which was previously called MC-UBSR, will operate under the name 'KJR Management', effective immediately.
76KK will also acquire the units in Japan Metropolitan Fund Investment Corporation (JMF) and Industrial & Infrastructure Fund Investment Corporation (IIF) currently held by Mitsubishi at market price. This, therefore strengthens the alignment of interest between KKR and the unitholders of JMF and IIF.
UBS Investment Bank acted as exclusive financial advisor to Mitsubishi, UBS-AM and MC-UBSR. Nishimura & Asahi served as legal advisers to Mitsubishi. Mori Hamada & Matsumoto served as legal advisers to UBS-AM. Anderson Mori & Tomotsune served as legal advisers to MC-UBSR.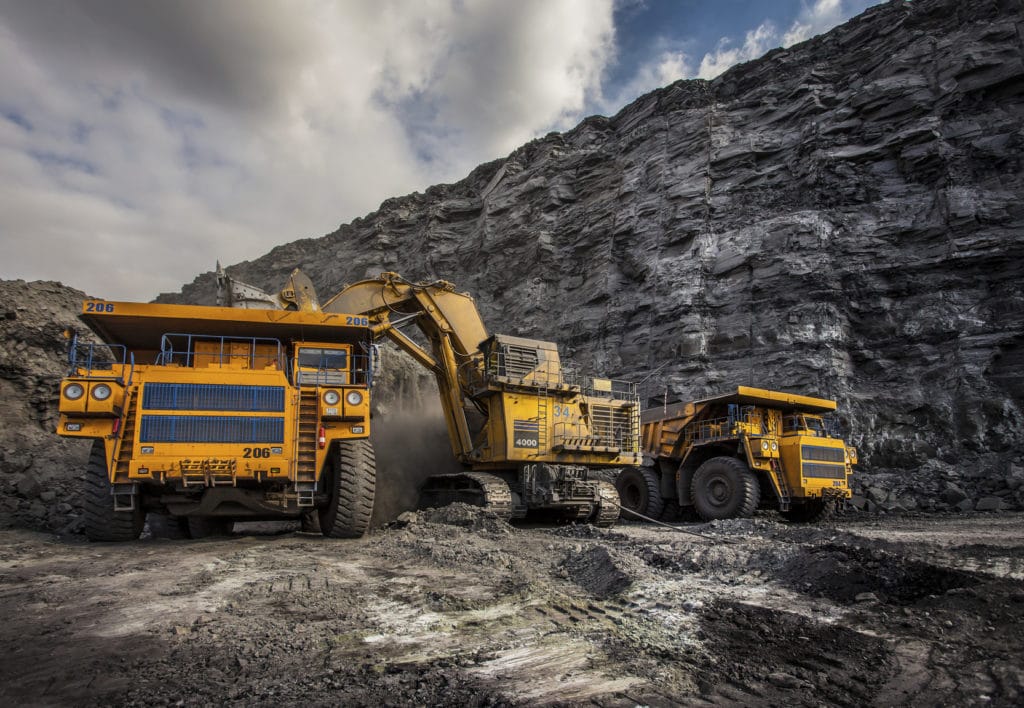 Metals Acquisition Deal with Glencore
Metals Acquisition also entered into a definitive sale and purchase agreement with Glencore to acquire CSA for total consideration of $1.1 billion (consisting of $1.05 billion of cash and $50m of common equity) plus a 1.5% copper NSR.
The transaction will be effected by the acquisition by MAC's 100%-owned subsidiary, Metals Acquisition (Australia), of the issued share capital of Cobar Management Pty Limited, a 100%-owned Glencore subsidiary which owns CSA.
The transaction has been unanimously approved by the board of directors of Metals Acquisition, and is expected to be completed in 2022, subject to the approval of the company's shareholders and other customary closing conditions, including regulatory approvals.
Citi is serving as financial advisor and Squire Patton Boggs and Paul Hastings are serving as legal advisors to Metals Acquisition. Citigroup Global Markets, Canaccord Genuity, and Ashanti Capital have been engaged as placement agents in connection with an equity raise.
AncelorMittal's Acquisition of HBI Plant
ArcelorMittal, an integrated steel and mining company, signed an agreement to acquire an 80% shareholding in a hot briquetted iron (HBI) plant located in Corpus Christi, Texas, from Voestalpine, an Austria-based global manufacturer of high-quality steel products. The transaction values the Corpus Christi operations at $1bn and closing is subject to customary regulatory approvals.
In parallel with the transaction, ArcelorMittal has signed a long-term offtake agreement with Voestalpine to supply an annual volume of HBI commensurate to Voestalpine's equity stake to its steel mills in Donawitz, Austria and Linz, Austria.
ArcelorMittal's joint venture company in India, ArcelorMittal Nippon Steel India (AM/NS India), will enter into a 25 year off-take agreement with ArcelorMittal to purchase 250MW of renewable electricity annually from the project. This will result in over 20% of the electricity requirement at AM/NS India's Hazira plant coming from renewable sources, reducing carbon emissions by approximately 1.5 million tonnes per year.
The project offers AM/NS India the dual benefits of lower electricity costs and lower CO2 emissions, and it also provides an attractive return on investment for ArcelorMittal. Canaccord Genuity and Durose Asset Management are acting as financial advisors to Asante, with Bennett Jones acting as legal advisor for the transaction.
With such a large number of deals in the mining sector, this reflects favorable high prices of metals. Should prices of metals continue on this trajectory, it is expected that more investments would be seen in the mining sector and other mining technologies.
READ ALSO: Fuel Shortage to Hit the Country- COPEC