Jacinda Ardern has made her final public appearance as New Zealand's Prime Minister.
In an emotional farewell speech, Arden opined that what she would miss most was the people, because they had been the "joy of the job."
Last week, Ardern gave the people of New Zealand a shock when she announced that she was resigning as a Prime Minister after five years and a half years because she had nothing left in the tank.
On Sunday, Labour Party lawmakers voted unanimously and endorsed Chris Hipkins to take over as Prime Minister. Hipkins has chosen Carmel Sepuloni to be his Deputy and he will be sworn in Wednesday, January 25, 2023.
Ardern's final act as Prime Minister was to join Chris Hipkins and other lawmakers attending celebrations at the Rātana meeting grounds, the home of an Indigenous Māori religious movement.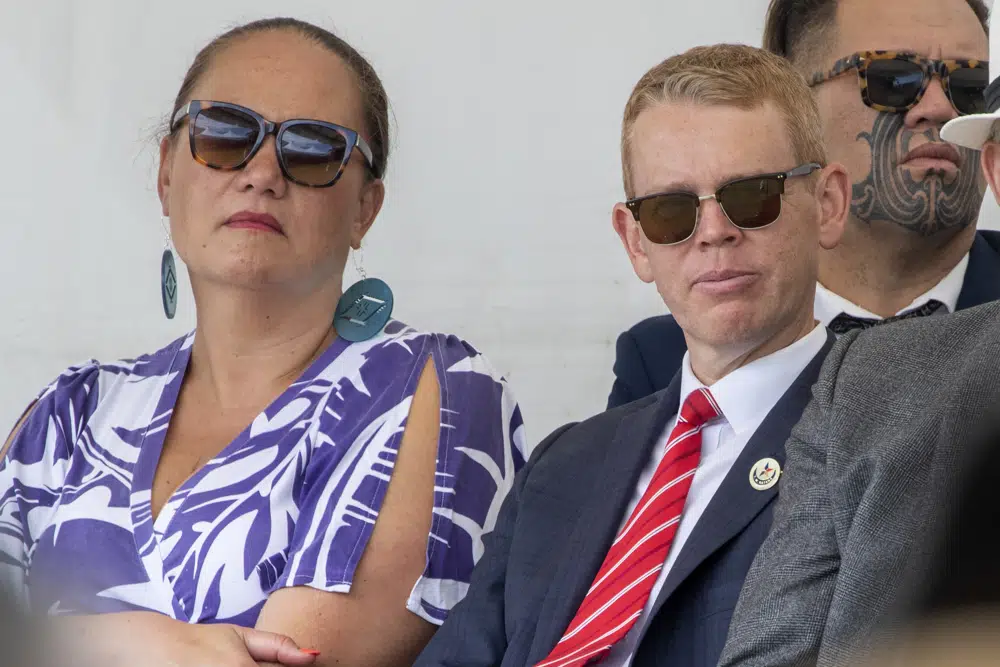 Ardern disclosed that she'd been friends with Hipkins for nearly 20 years and spent two hours with him on the drive to the meeting grounds. She noted that the only real advice she could offer was, "You do you."
"This is for him now. It's for him to carve out his own space to be his own kind of leader. Actually, there's no advice I can really impart. I can share information, I can share experiences, but this is now for him."

Jacinda Ardern
Ardern also addressed the wide discussion that has been going on since her announcement about the rancorous and misogynistic attacks aimed at her on social media; something she has emphasized that did not contribute to her decision to step down.
"Whilst there has been a bit of commentary in the aftermath of my departure, I would hate for anyone to view my departure as a negative commentary on New Zealand. I have experienced such love, compassion, empathy and kindness when I've been in this job. That has been my predominant experience."

Jacinda Ardern
A Bittersweet Transition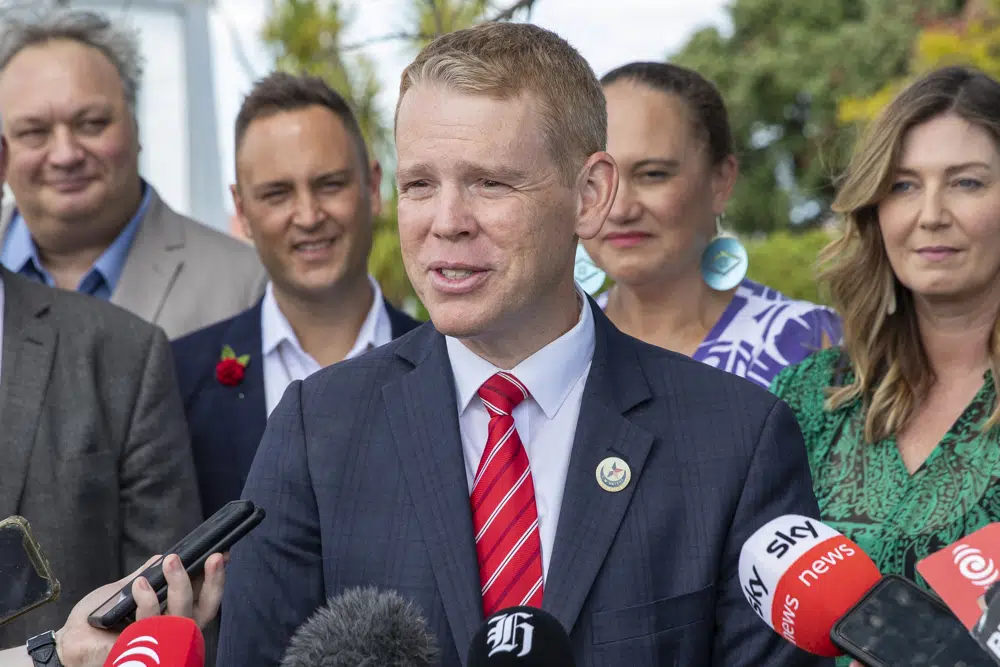 Chris Hipkins informed reporters that the leadership transition was "bittersweet."
"Obviously, I'm really honored to be taking on the role, but as is well known, Jacinda's a very good friend of mine," Hipkins iterated. He added that there were "moments when it sinks in, and moments when it doesn't feel quite real."
Commenting on Opposition leader, Christopher Luxon's decision to speak about co-governance, Hipkins said it was up to leaders to decide what to talk about.
"The most important thing we can do is talk to New Zealanders and explain what we're trying to do in the context, and it is different in different contexts."

Chris Hipkins
Hipkins did not think race relations should ever be used to divide New Zealanders.
At the meeting grounds, Ardern was met with embraces and songs. She voiced to those attending the celebrations that she would leave the job with a greater love and affection for New Zealand and its people than when she started.
"I didn't think that was possible," Ardern noted. Additionally, she expressed that her colleagues were exceptional people.
"I never did this job alone. I did it alongside these wonderful servants to New Zealand and I leave knowing that you are in the best of hands."

Jacinda Ardern
Ardern intends to stay on as a Member of Parliament until April to avoid triggering a special election ahead of the nation's general election in October. She noted that she was prepared for her new, relatively obscure role.
"I'm ready to be lots of things. I'm ready to be a backbench MP. I'm ready to be a sister, and a mom," Ardern iterated.
READ ALSO: New Zealand: Chris Hipkins Endorsed As Next Prime Minister