After series of diplomatic visits to the southern part of the American continent, the Iranian President Ebrahim Raisi sets Africa as his next destination, with the aim of strengthening the economic ties between Tehran and some countries in Africa.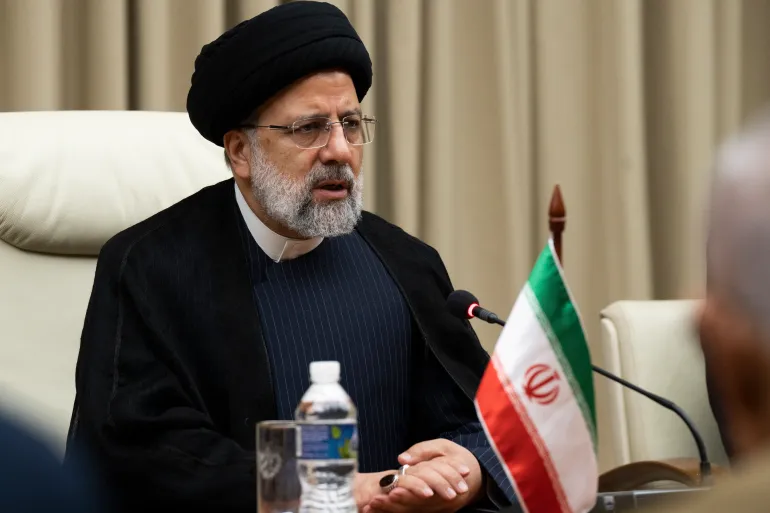 This happens to be the first visit to Africa by an Iranian president in 11 years, Raisi departed from Tehran for a trip, that will take him to Kenya, Uganda, and Zimbabwe. Prior to his visit to Africa, Ebrahim Raisi welcomed Algerian Foreign Minister Ahmed Attaf last Saturday, in an effort to improve relations with Algiers. He would be accompanied with some top Iranian business gurus who are interested in opportunities in Africa.
The spokesman of the Iranian Foreign Ministry Nasser Kanani stated that, Africa is a "continent of opportunities" that want to do business with Iran and Tehran is interested too.
"We can describe this trip as a new starting point to have a surge in economic and trade ties alongside boosting political and cultural relations with countries on this continent."

Nasser Kanani, Spokesman for the Iranian Foreign Ministry.
According to the formal chief of Iranian Trade Promotion and Organization, Alireza Peyman, the recent trip of the President to the Africa is long overdue. He claimed that, Tehran has been neglecting the numerous opportunities in Africa in years past, as China, Turkey, Saudi Arabia and other neighbors of Iran set their footholds in Africa.
Moreover, Pak revealed that, Iran in the previous year exported $1.2 billion worth of goods and services to Africa, including petrochemical items, food, medicines, and engineering and technical services. Though it was an improvement as compared to previous years, he noted, the sum was still insufficient.  
"An African dollar is the same as a European dollar. Interests are the same. The global economy requires us to interact with any opportunities on an international scale and improve our foreign currency incomes."

Alireza Peyman, Former Head of Iranian Trade Promotion Organization.
Pak added that, in situations where financial institutions are weak or sanctions pose difficulties, it should be noted that Iran might also trade goods with African nations, that might compensate to those difficult times.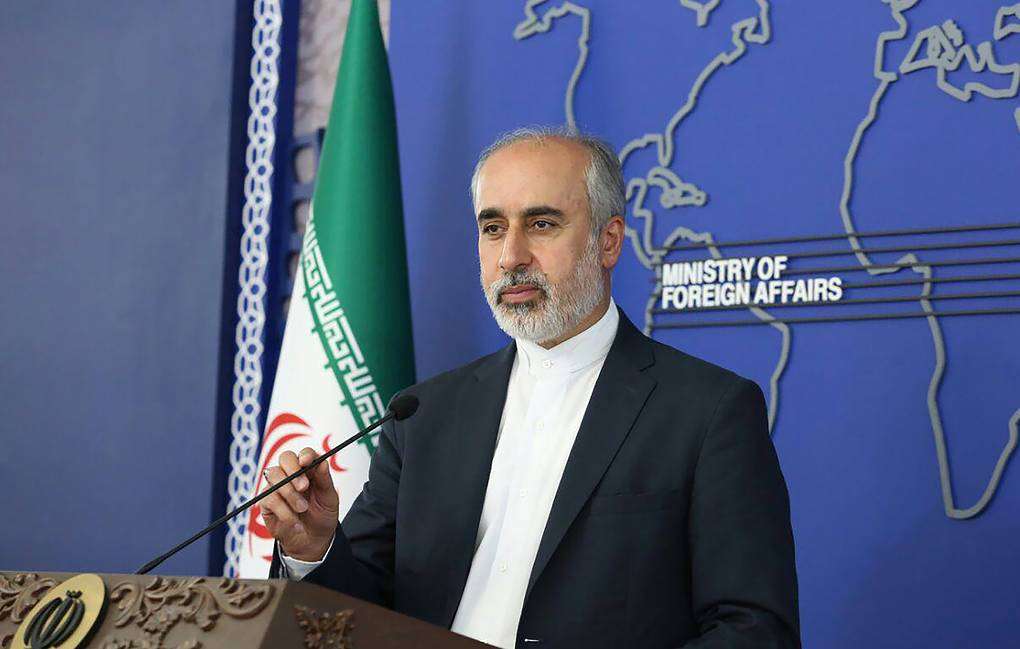 As opposed to Western imperialism, Ebrahim Raisi presented Iran as Africa's new hope in economic initiatives, as he hosted a delegation from West Africa in March of this year.
"The expansion of the Islamic Republic of Iran's relations with Africa is not with an eye towards the wealth of this region but with the goal of progress and welfare for all nations."

Ebrahim Raisi, President of Iran.
Furthermore, Tehran in recent months has embarked on a reconciliation course, thus, mending every broken diplomatic ties with other nation. One significant diplomatic deal that Iran has done recently, was the restoration of diplomatic and economic ties with Saudi Arabia. A peace deal that was brokered and supervised by China.
READ ALSO:Ukraine NATO Membership To Top The Alliance's Agenda At The Vilnius Summit.