Presidential hopefuls in Guatemala, are borrowing a page from the President of the neighboring country of El Salvador, and assuring their supporters that they would erect massive jails and crackdown criminal gangs.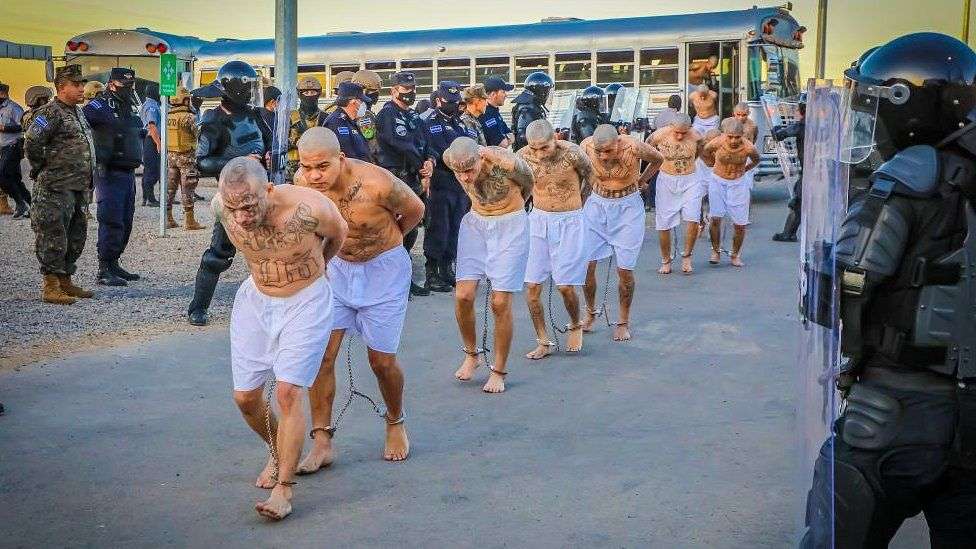 Just a year after revoking crucial rights, and launching war on gangs, Salvadoran President Nayib Bukele has developed a winning formula that has become well-known to residents throughout Latin America. The tough-talking leader also has approval ratings, that would make any world leader jealous.
Lucrecia Salazar, 48, a government employee who resides in the capital, famous for being an epicenter for gangs and crime, said, "It would be good to adopt his program" in Guatemala. "We have the tools. We lack the will, that is all."
Now, ahead of the June 25 elections, several of Guatemala's leading presidential contenders are competing to show how they have such a will by promising that, if elected, they would adopt Bukele's oppressive methods.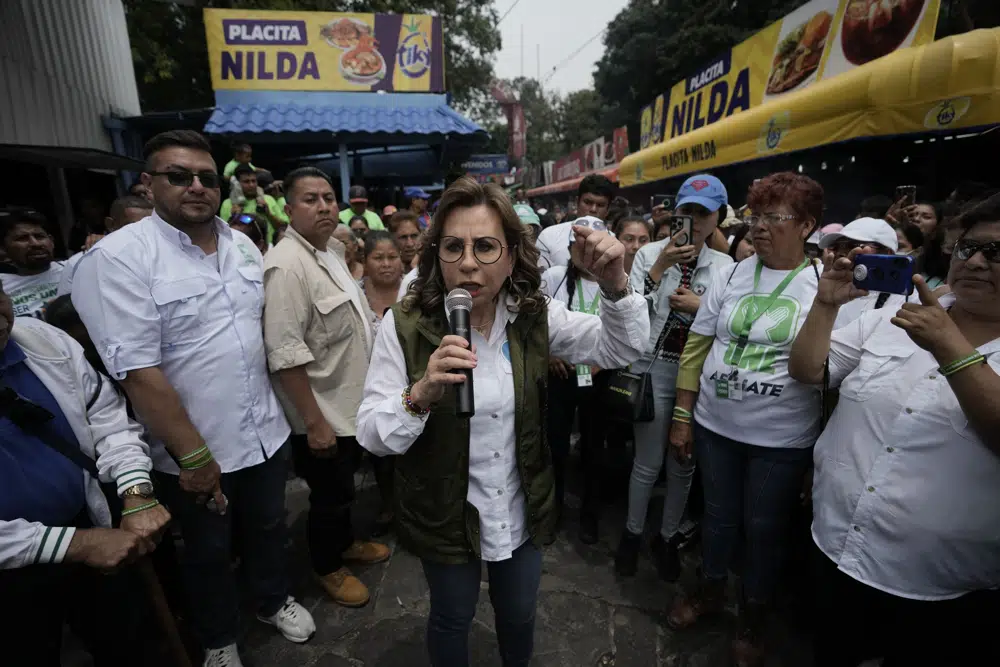 In May, Sandra Torres, former first lady, and member of the National Unity of Hope party, made an announcement in front of her ecstatic followers that, she pledged to use Bukele's ideas "to end the scourge of homicides, murders, and extortions in our country." Sandra promised to construct two massive jails for gang members.
Following a spike in gang violence in El Salvador in March 2022, Bukele adopted a policy of imprisoning anybody with even the slightest hint of gang involvement, which has resulted in the imprisonment of more than 68,000 people. He constructed what has been described as the biggest prison in Latin America.
Homicides have since fell in El Salvador. Streets and public spaces in many areas, that were previously controlled by gangs and where families used to hide came back to life.
Countless of identical gangs in Guatemala, intimidates and extort the populace. However, there is no certainty that El Salvador's modus operandi could be applied here, given that the nation has roughly three times the population, and five times the size as its neighbor.
The region's murder rate fell sharply in 2020 as a result of pandemic lockdowns. However, they rebounded in Guatemala, while they have fallen each year in El Salvador, from 19 per 100,000 people in 2020 to barely 8 per 100,000 a year ago.
Homicide rates in Guatemala increased from their historically low level of 15.3 per 100,000 people in 2020 to 17 per 100,000 last year. Honduras had 36 per 100,000 people, as compared to last year.
According to political scientist Renzo Rosal of Guatemala's Landivar University, aspirants are modeling Bukele, partly because they don't have their own solutions.
Some contenders even went so far as to dress like Bukele, complete with black, close-cropped beard and baseball cap. They even mimic his physical attributes, Rosal added, "the level of emptiness is such." There are now bukele enthusiasts, and mimic everywhere in Latin America.
Side-by-side images of Santiago Cneo and the president of El Salvador was seen on his campaign signs in Argentina, where he has been considered as a weak candidate for the Presidency in that nation's upcoming elections in October.
Right-leaning Colombia Semana Magazine published a story with the heading "The Bukele Miracle," praising his government's security accomplishments.
Moreover, Zury Rios Sosa, a prominent candidate in Guatemala, and the representative of the far-right Valor-Unionista coalition, heaped praises on both Bukele and former Colombian President Alvaro Uribe, who oversaw a full-scale offensive toward leftist guerrillas during his presidency, from 2002 to 2010.
Within the framework of what Rios Sosa refers to as the "El Salvador-Colombia Strength Plan," she has pledged to construct at least three more prisons. "We must concede that, President Bukele has the moral fiber, physical fortitude, and resolve necessary to uphold the law," Ros Sosa averred.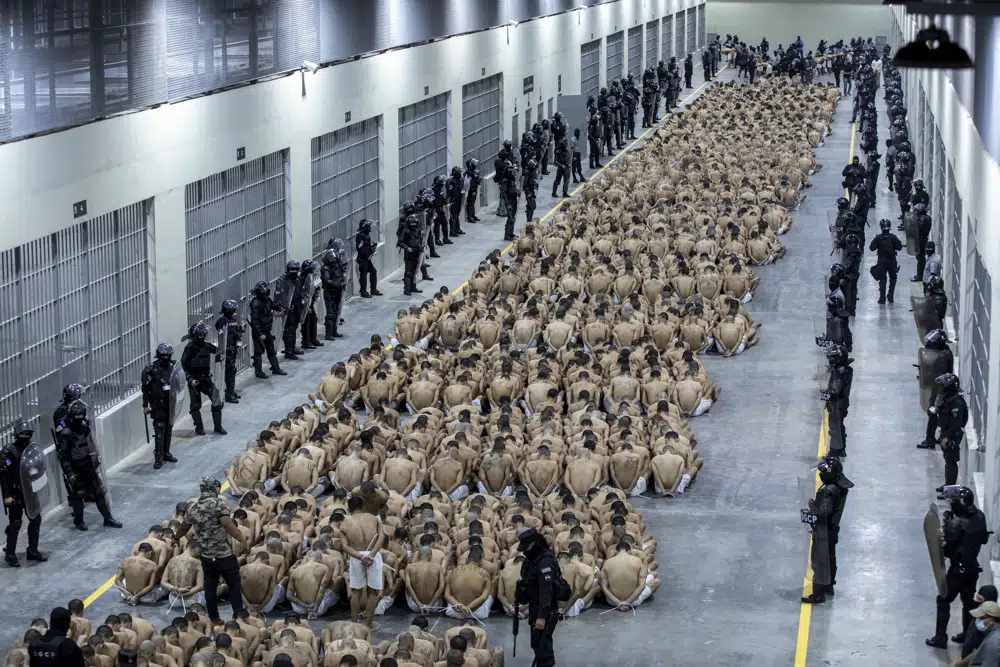 On the other side, widespread criticism of what they described as a loss of proper procedure in El Salvador, has been leveled by human rights activists. The reforms pledged by Bukele's supporters in Guatemala are only intended to give the appearance of security, according to Carolina Jiménez, head of WOLA, a nongovernmental group based in Washington, D.C.
The Bukele effect has been spreading due to the legitimate security demands, that individuals have that have gone unmet, according to Carolina. Saying "I can apply that security model here" is the simplest thing to do. "But what comes after," Jiménez queried. "Social exclusion, poverty, and other structural issues are the problem's roots."
READ ALSO:Prince Harry Absent From His Court Hearing With Daily Mirror