Sweden's admission to the Western military alliance has been made possible by Turkey's unexpected promise to end its objections to the Nordic nation's membership.
Following meetings with Swedish Prime Minister Ulf Kristersson and Turkish President Recep Tayyip Erdogan, NATO Secretary General Jens Stoltenberg announced that, a compromise was reached during the meeting.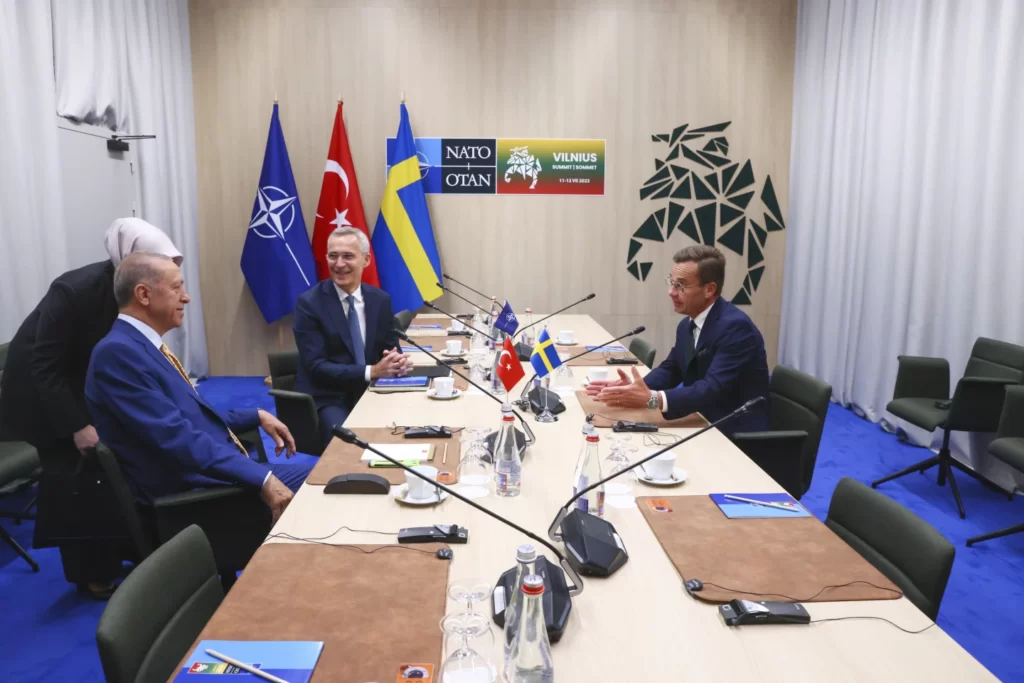 According to Stoltenberg, Turkey promised to back Sweden's NATO ambition by putting the matter up for a vote in Parliament in exchange for Sweden's promise to resurrect Turkey's EU membership negotiations and closer security cooperation. According to the deal, Sweden and Turkey will increase bilateral commerce and investments.
Another expectation is that, Hungry would drop its stance, which will guarantee Sweden's admission without any obstructions. The Foreign Ministry of Hungry disclosed that, Budapest will ratify Stockholm's NATO membership, which is just a "technical matter."
The Turkish Premier has been quiet since the agreement was announced. Erdogan has rejected to comments on his sudden change of mind with regards to Sweden's membership bid, despite the numerous evidence that Ankara cited as the obstructing factor, that prevented Ankara from endorsing Stockholm.
How soon the topic will be discussed in the Turkish Parliament is yet unknown. It is believed that, Ankara took notice of some important reasons and potential inducements, while deciding whether to support Sweden's NATO membership.
More often than not, one of the major concerns of Turkey, that contributed to its opposition to Sweden's bid, was that, the Nordic nation has been very tolerate towards the Kurdish group in Sweden, that Ankara viewed them as a terrorist group. These Kurdish groups have been accused as the main perpetrators of the failed 2016 coup attempt in Turkey.
Months ago, Finland, Sweden, and Turkey consented to an agreement that would address Ankara's worries. In response to Turkey's fears, Sweden recently reinforced its anti-terrorism legislation, rendering endorsement of an extremist organization criminal by up to eight years in prison.
Sweden also announced that, it has clamp down on Kurdistan Workers' Party activities, which has been in conflict with the Turkish central administration for over 39 years. The agreement spelt out that, Stockholm would intense its fight against the Syrian wing of the Kurdistan Workers' Party.  
On the issue of anti-Islam sentiments and protest organized in Stockholm and the burning of Quran, the Swedish government has promised to curb the problem. These demonstrations caught the attention of the Turkish administration and the Muslim world in general. Sweden however, has a strong free-speech protections that permits public display of anti-Muslim sentiments.
F16 Fighter Jets
Erdogan's assurance to Stoltenberg to submit Sweden's NATO membership bid for a vote in the Turkish Parliament, may also have been connected to Turkey's initiatives to modernize its F-16 fighter jet force.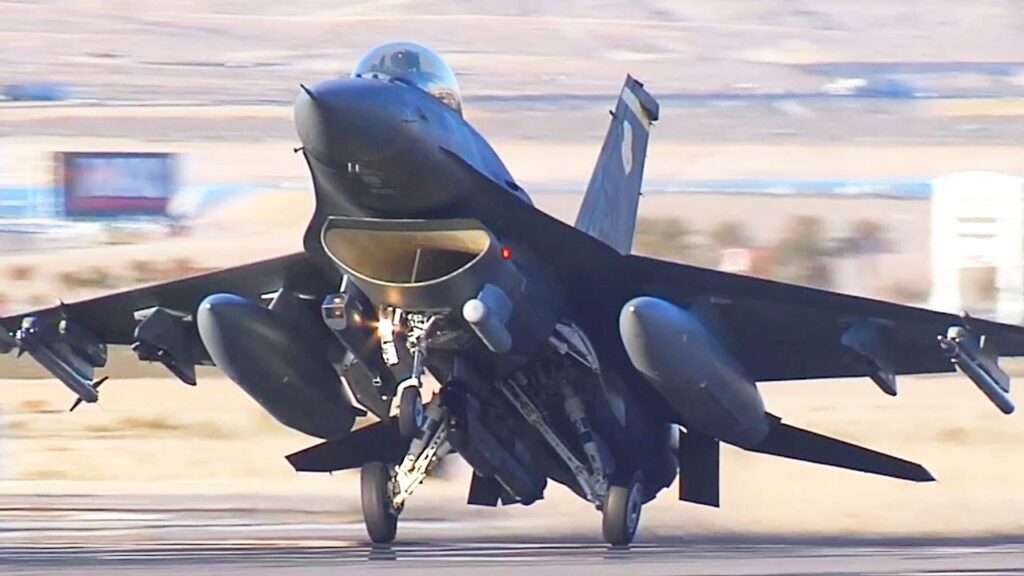 Turkey has asked for permission from the United States to purchase 40 new F-16s and the necessary equipment to modify its current fleet. Though the White House agreed to the proposal, it was rejected by Congress. Officials from the United States and Turkey reaffirmed that, any such agreement would not be contingent on Sweden joining the NATO.
However, the US President, Joe Biden signaled that, it intends to facilitate F16 fighter jet sale to Turkey, in consultation with congress, after Turkey dropped its opposition to Sweden's bid. Biden stated in a press release, praising Turkey's stance that, he is always ready to work with Turkey "on enhancing defense and deterrence in the euro-Atlantic sea."
READ ALSO:Zelenskyy Lashes Out On NATO