China has berated Canberra's decision to scrap two of its Belt and Road agreements with the Victoria state government,;warning that the decision would harm Australia and worsen strained relations.
The Australian federal government introduced a new law last year, allowing it to review and cancel international agreements;struck by state and territories, councils and universities.
Marise Payne, Australia's foreign minister, therefore invoked;the law on 21st April, to cancel deals signed in 2018 and 2019 by;the Victoria government and China's National Development and Reform Commission.
She also revoked separate Victoria government agreements with Syria and Iran, saying the deals were inconsistent with Australia's foreign policy.
The decision has, however, provoked a furious reaction from China, with a statement from its Canberra embassy calling the act "another unreasonable provocation".
"It again shows that Australia is not sincerely trying to improve China-Australia relations and will inevitably further harm ties."
China's ministry of foreign affairs also posited that it reserved the right to take further action.
"China has lodged stern representations with the Australian side, urging it to revoke the decision, or it will prompt China to hit back in a hard way".
However, Payne has explained to journalists that the decision to cancel the four agreements was "not intended;to harm Australia's relationships with any countries".
"This scheme is very;focussed;on Australia's national interest. It's about ensuring consistency of our foreign relations across Australia and it's most certainly not;aimed;at any one country.
"I hope that if there are any concerns, they will be raised with the government".
First major shot against China in trade and investment
Beijing's anger over the projects' cancellation marks the latest chapter in a series of disputes that have strained relations between the two countries.
China is Australia's largest trade partner, with two-way trade totalling $195bn in 2019. But over the past three years, relations have soured, intensifying after last year, Australia led calls for an inquiry into the origins of Covid-19.
Beijing has also imposed tariffs on a range of Australian exports and stepped-up public criticism of Canberra.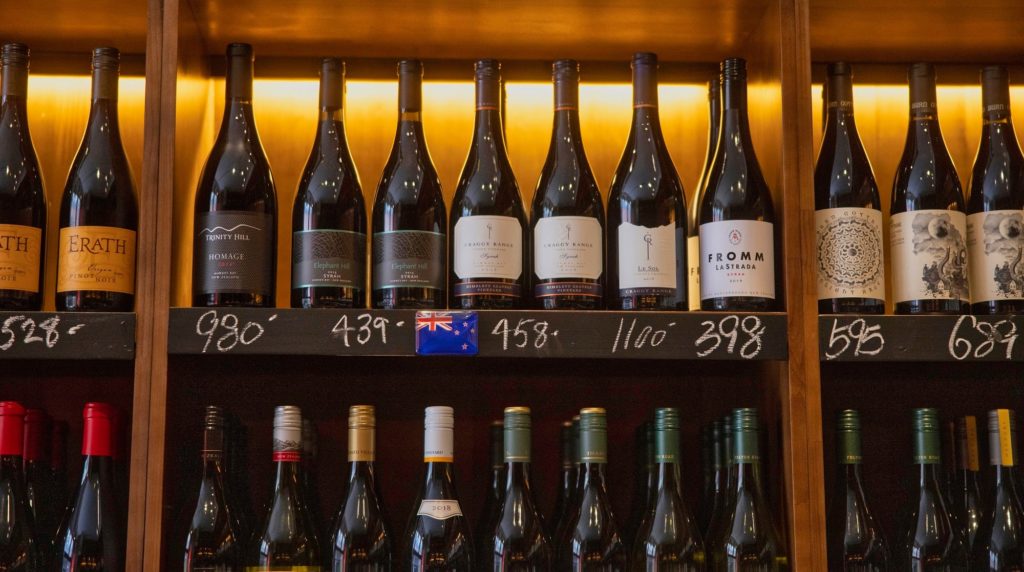 Addressing the issue, the director of the Australian Studies at East China Normal University in Shanghai, Chen Hong intimated that Australia has "basically fired the first major shot against China in trade and investment" conflicts.
"China will surely respond accordingly", he added.
On the other hand, Richard McGregor, an analyst at the Lowy Institute think-tank, said the cancellation of the BRI deal was inevitable after the federal government decided to formally review it.
"I don't believe the deal should have been signed in the first place; Beijing would never allow a foreign government to make freelance agreements with a province.
"But the way it has been unwound has been messy and caught up in domestic politics, whereas Canberra could have just allowed it to lie fallow and expire slowly."
The Belt and Road Initiative has been described as a "centrepiece" of President Xi Jinping's foreign policy. Beijing insists the initiative is primarily concerned with boosting infrastructure and trade. However, some western countries have expressed concern that it is also a vehicle for China to buy political influence in developing countries and expand its global military power.
Read Also: COCOBOD & MoFA express concerns about China's Cocoa Exports