China has announced that it has built the world's largest 5G high-speed mobile network with 260 million 5G mobile connections now.
According to China's Ministry of Industry and Information Technology (MIIT), the country's 5G network;coverage and user scale have increased significantly, leading to the establishment of the world's largest 5G mobile network
Speaking to the issue at a press conference, Vice Minister of MIIT, Liu Liehong, told;a press conference that Beijing "accelerated the construction of 5G networks"
"Telecom companies have worked;hard to overcome the impact of the COVID-19 epidemic and accelerated;the construction of 5G networks since 5G has been commercialized more than a year ago."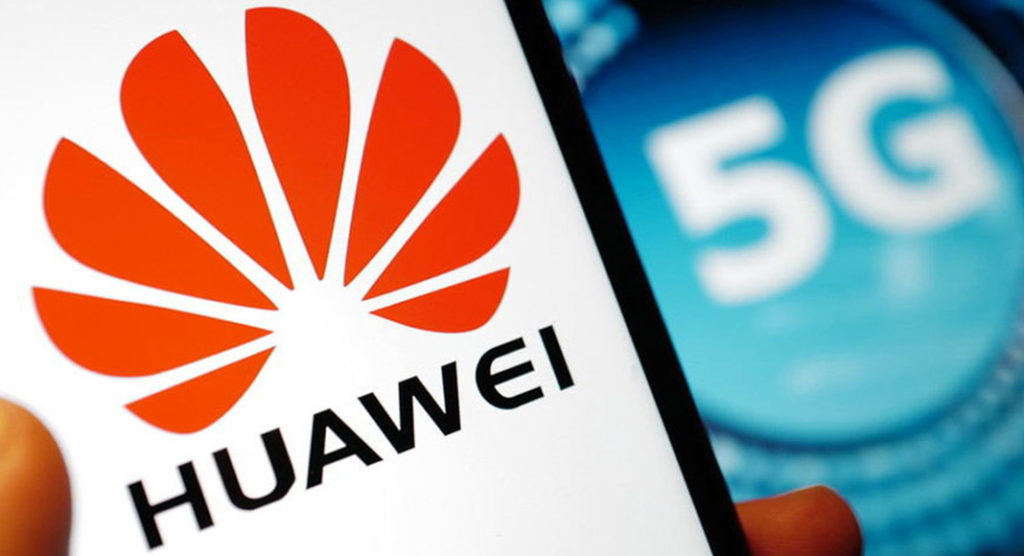 MIIT data revealed that as of the end of February 2021, 792,000 5G base stations had;been;built,;5G standalone networks covered all prefecture-level cities, and the number of 5G terminal connections had reached 260 million. This, the ministry noted, laid a solid foundation for the promotion of 5G applications.
The Ministry's data also noted that China's 4G network base stations accounts for half of the world's total.
China has stated that it aims to complete the construction of the 5G;network during its Five-Year Plan (2021-25), which focuses on technology.
In an action plan released in March, the MIIT also disclosed that China will strive to complete;construction of "dual-gigabit" networks that feature both wired and wireless gigabit broadband by 2023. This infrastructure will basically cover Chinese "urban areas and townships, propelling the nation's core competitiveness in innovations."
Chinese tech giant, Huawei earlier announced it will launch its 6G networks in 2030, which is 50 times faster than 5G.
Huawei 'may have eavesdropped on Dutch mobile network's calls'
China's 5G declaration comes amid reports that Huawei was able to monitor all calls made on KPN, one of the Netherlands' largest mobile phone networks.
A report, made for KPN;by;the Capgemini consultancy firm, concluded that the Chinese company could have been monitoring the calls of the provider's 6.5m users for years without the Dutch company's knowledge.
Huawei is the subject of widespread security concerns in many western countries and has been banned from some countries. The Chinese tech giants, however, rejected any claim that it could have eavesdropped on KPN users.
"We have never been accused by government bodies of acting in an unauthorized way."
KPN started using Huawei technology in 2009 and commissioned the report after the Dutch domestic intelligence service, AIVD, warned of possible espionage. The report also found Huawei could access numbers being tapped by Dutch security services.
Last year, KPN became one of the first European operators to exclude the Chinese company from its core 5G network, opting for Sweden's Ericsson instead. The Dutch government also announced tighter restrictions for equipment suppliers from Huawei including background checks on staff with access to networks.
Read Also: Finance Minister urges staff to support government in its economic restoration