Major gold producer, Kinross Gold has entered negotiations for the sale of its gold assets in Russia as sanctions against Moscow continue to bite hard, since it last hinted a divestiture of its Russian assets on March 2, 2022.
Though Kinross did not say who the potential buyer of its Russian assets could be, it has received a number of "unsolicited proposals and is now in exclusive negotiations with a third-party mining company," with any outcome from the divestiture or change of control subject to the approval of the Russian government.
The Company's shares on the Toronto Stock Exchange (TSX) gained 2.86 per cent to C$7.19 on the news of potential take-over and a likely exit from Russia while its shares on the New York Stock Exchange (NYSE) gained 3.04 per cent to $5.76.
The gold miner did not detail how current or any future international sanctions against Russia could complicate the proposed transaction or how any unsolicited bid would be funded. Neither did Kinross indicate any likely financial value to any deal.
Their oil counterparts who previously had assets in Russia such as BHP, Shell, Exxon Mobil, upon announcing their exit from the country in the wake of the sanctions accounted for the extent of financial losses in the value of their previously held assets in Russia.
Gold producing firms, including Rio Tinto have also severed links with Russian businesses since the invasion. Canada has been a strong supporter of international sanctions against Russia.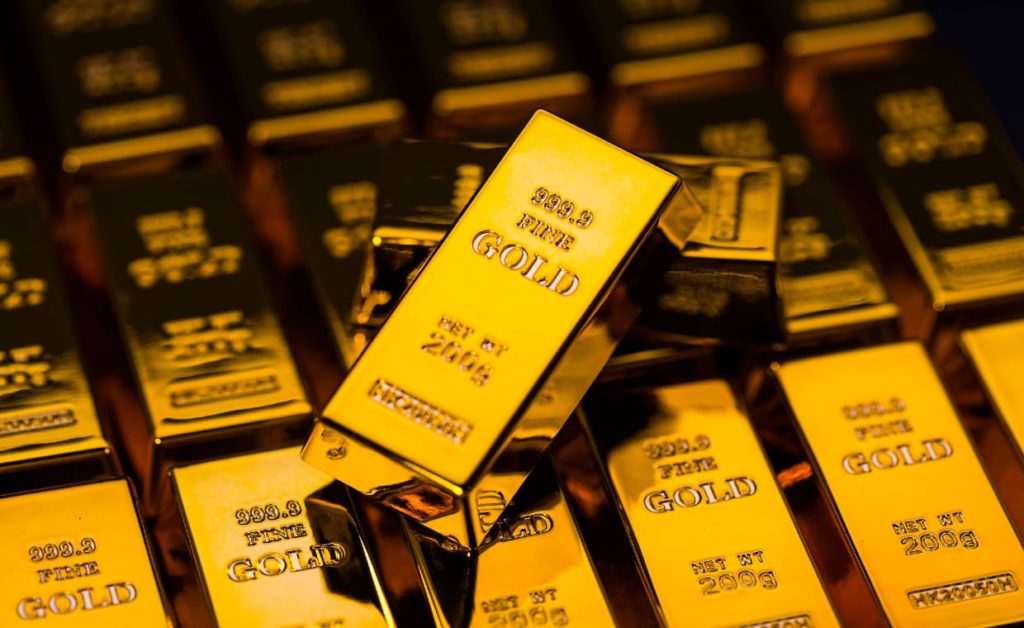 Kinross to Continue Operation in Russia
Meanwhile, as part of the exclusivity agreement and to properly maintain assets pending a change of control, the Company said its Russian subsidiaries are continuing to operate during this "transition period". The Company stressed it is not leaving out aspects of its operations pertaining to maintaining and mitigating the environmental impact of its operations.
This also includes overseeing monitoring systems and transporting industrial materials to Kupol mine that are not permitted to remain at port to maintain safety and regulatory compliance. More importantly, the Company said it would continue to prioritize the well-being of its more than 2,000 employees in the country as it develops its transition plan.
With these conditions in place, any revenues from the activities will not be transferred to the Canadian-based firm "while the transition plan is finalized". The firm indicated that current operational activities will be funded through resources already in Russia, with no additional investment required by Kinross. That said, Kinross expects to treat its Russian business as an asset held for sale from an accounting perspective until a change of control is completed.
Kinross was forced to halt commercial operations at its Kupol mine and Udinsk development in the far-east of Russia at the start of the month because of international sanctions against Russia following its invasion of Ukraine last month.
In line with production guidance, the Kupol mine in the Chukotka region is expected to produce 350,000 ounces gold-equivalent in 2022 at a cost of sales of US$870/oz Au. That would account for 13 per cent of Kinross' total 2022 guidance of 2.65 million ounces Au.  
READ ALSO: Galiano Gold Updates Mineral Resource Estimate of Asanko Gold Mine