Russia has disclosed that it would be ready to consider rejoining the Black Sea grain deal if it sees "concrete results."
This comes as Kremlin Spokesman, Dmitry Peskov announced Russia's decision to suspend its participation in the Black Sea deal earlier on Monday, July 17, 2023, claiming that conditions for its extension had not been fulfilled.
The Black Sea grain deal is a United Nations and Turkey-brokered deal which allowed Ukrainian grain to be exported through the Black Sea to other parts of the world.
The Russian foreign ministry disclosed in a statement that, despite United Nations efforts to prolong the deal, obstacles to Russian food and fertiliser exports remained.
"Only upon receipt of concrete results, and not promises and assurances, will Russia be ready to consider restoring the deal," it said
Shortly after Russia disclosed that it has ceased its participation in the agreement, Turkish President, Recep Tayyip Erdogan averred that he believes Russian President Vladimir Putin wants the continuation of the Black sea grain deal.
Erdogan informed reporters that he would discuss the deal, including the export of Russian fertilizer, with Putin when they meet in person during an expected meeting in August.
He added that Turkish and Russian foreign ministers will discuss the Black Sea grain deal on Monday.
"I hope that with this discussion, we can make some progress and continue on our way without a pause," Erdogan noted.
Meanwhile, Ukrainian President Volodymyr Zelenskyy stated that everything must be done so that the Black Sea grain export corridor continues to be used, his spokesperson, Serhiy Nykyforov divulged.
"Even without the Russian Federation, everything must be done so that we can use this Black Sea corridor. We are not afraid," Nykyforov quoted Zelenskyy as saying.
"We were approached by companies, ship-owners. They said that they are ready, if Ukraine lets them go, and Turkey continues to let them through, then everyone is ready to continue supplying grain," he added.
Kuleba Urges Russia To "Stop Playing Hunger Games"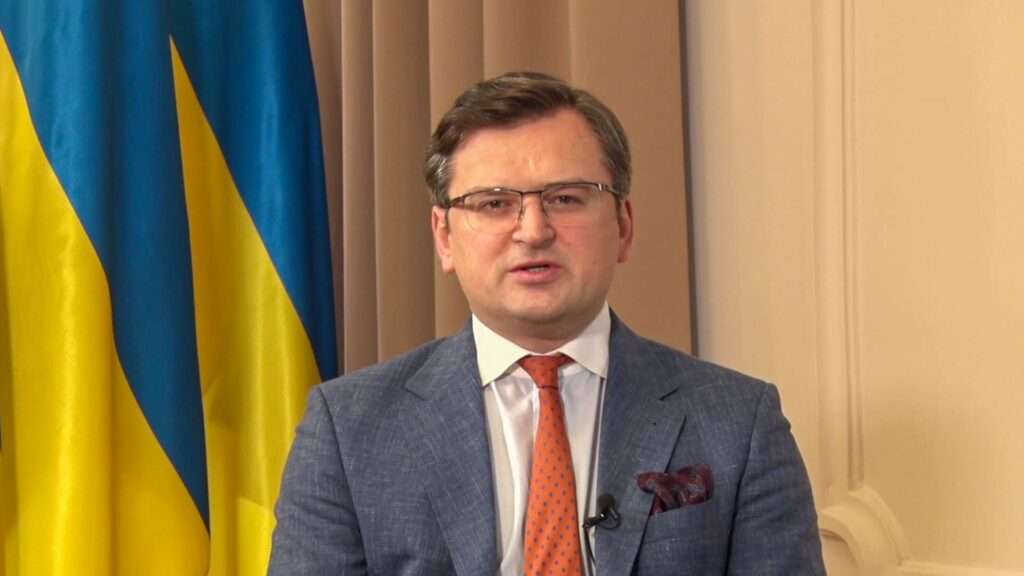 Also, Ukraine's Foreign Minister, Dmytro Kuleba called on Moscow to "stop playing hunger games." Kuleba was in New York to speak at the UN when the Kremlin announced its refusal to extend the grain deal.
"Last year, when the Black Sea Grain Initiative was introduced, grain prices in the world dropped by 20%, so the immediate outcome of the non-extension of the agreement will mean that prices for grain all across the globe will go up, and people in the most vulnerable regions of Asia, Africa, they will feel it.
"Stop playing hunger games with the people around the world. It's impossible to fully compensate the blockade of Ukrainian ports by inland routes, so Russia is using hunger as an instrument to blackmail the world, pursuing its own commercial interests."

Dmytro Kuleba
Moreover, the international environment has reacted to the Kremlin's decision.
European Union Commission President, Ursula von der Leyen called Russia's decision to suspend a Black Sea grain export deal a "cynical move," adding that the EU would continue to work towards ensuring food security for poor countries.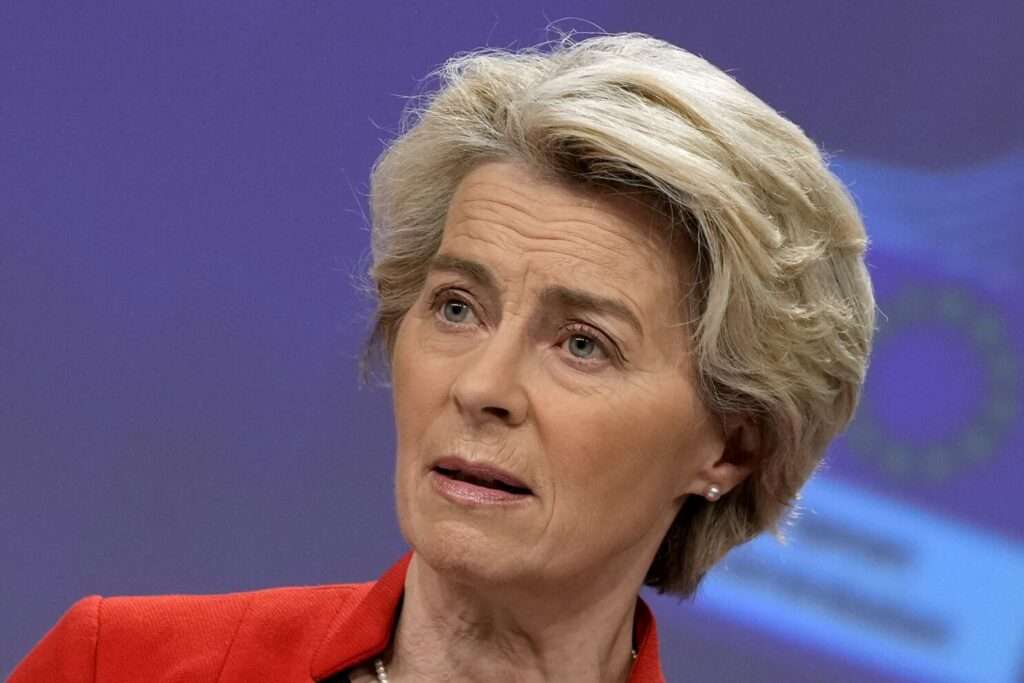 The White House, on the other hand, stated that Russia's suspension of the Black Sea grain deal "will worsen food security and harm millions."
"The Black Sea Grain Initiative has been critical to bringing down food prices around the world, which spiked as a result of Russia's brutal and unprovoked invasion of Ukraine," Adam Hodge, a Spokesperson for the White House National Security Council, noted in a statement.
"We urge the Government of Russia to immediately reverse its decision," Hodge added.
German Chancellor Olaf Scholz also opined that Russia's refusal to extend the grain deal "sends a bad message" to the rest of the world.
READ ALSO: Don't Belittle Our Intelligence, Own Your Words! – Arnold Asamoah