A survey in the UK has revealed that, due to the rising of electricity and gas, millions of British households did not turn on their heaters during last year's winter, as a means of saving enough money from energy bills.
A poll conducted by an energy consumer group by the name "Which?," stated that, over 13 million homes in the UK insisted that, they didn't turn on their heaters during the cold winter periods last year.
The polls revealed that, over nine out of ten homes reduced their energy usage in the last winter. The research further showed that, families with insufficient incomes, and those in the age bracket of 45 to 64, were more prone to the winter breezes because they couldn't afford bills for heaters.
This developments ignited calls for government to come out with "social energy tariff" for less privilege households.
Reports from the UK stated that, the government felt the pressure to step in, as a means to subsidize consumer electricity bills, which have remained significantly higher than it was before the energy crisis began.
The government also commenced a marketing initiative, aimed at imploring households to cut back on their energy consumption. It additionally blamed this current predicaments on the Moscow's incursion in Kyiv.
According to the chief energy editor of "Which?" Emily Seymour, this has been a major concern, as such amount of household to resort to such a strategy as a result of energy prices.
"It's hugely concerning that an estimated 13 million households have not switched the heating on when it's cold due to fears of high energy bills."

Chief Energy Editor of "Which?" Emily Seymour.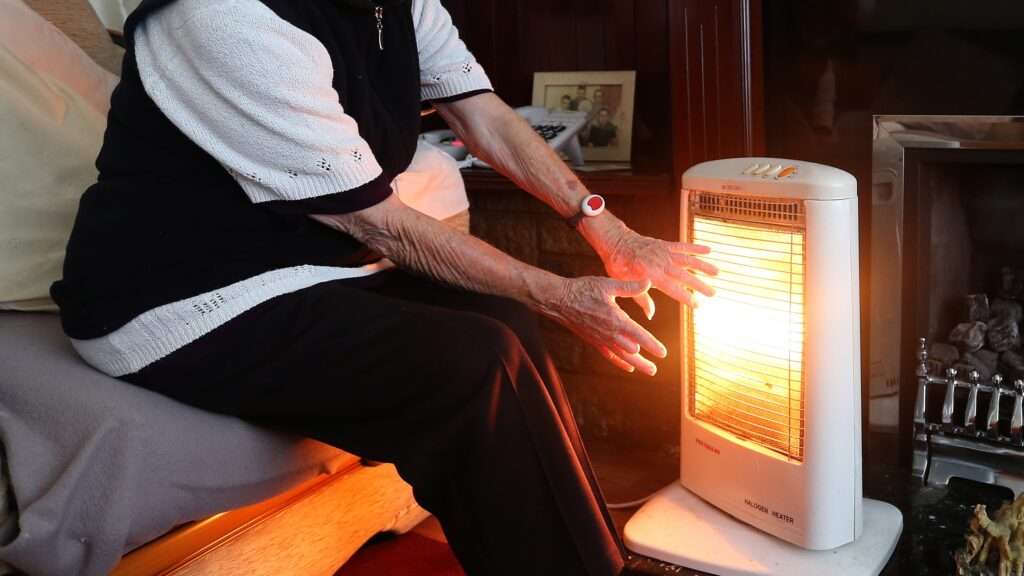 Moreover, the poll further suggested that, about a third of the homes, whose annual income are in the excess of £80,000, were capable of accessing heaters to combat the winter, as compared to roughly 50% of households with a yearly earnings beneath £20,000.
Additionally, persons between the ages of 45 and 64 were discovered to be more likely than other age groups to go without heating during the cold months.
"Which?" attributed this finding in part to the fact that, this demographic was "likely to have more financial responsibilities" yet was not yet qualified to access retirement resources.
Not all, the study revealed that, as a means of combating the cold winter, more than half of the family members were found to wear additional garments while at home.
Four out of ten families wore less additional garment frequently. Also a third of those surveyed stated that, they reduced the number of baths they used to have.
"The government and energy firms need to act now to help those most in need make ends meet over the winter. The government must introduce a properly targeted social tariff as soon as possible, and energy firms must ensure that their customer services are equipped to properly support customers over the winter."

Chief Energy Editor of "Which?" Emily Seymour.
As Ofgem, the United Kingdom's energy regulator, gets ready to release the most recent price ceiling, slated to take effect in October, fresh demands for a social tariffs have began to emerge.
The cap is anticipated to drop below a standard household's annual median salary of £2,000, which is still about twice what it was before to the start of the energy crisis.
Furthermore, despite the intensions of the social tariffs, consumer advocacy groups have contended that, families with low income would still have difficulties to afford it.
Instead, they have been contending that, the governments should enact a social tariff for fuel-poor homes that would be significantly lower than the price of providing electricity and gas.
Despite repeated promises over the past year to consult ideas for the implementation of a social energy tariff by April 2024, the administration has been blamed for neglecting the most impoverished people in the society by failing to do so.
READ ALSO: Pressure Mounts On Nadine Dorries To Vacate Her Post