One of the loyal followers of Boris Johnson, Nadine Dorries has been under increasing pressure from the council officials in her constituency to vacate her position as the MP, as a way of fulfilling the promise she made in June.
Dorries declared in June that, she would, with immediate effect, be vacating her post as the MP for Mid Bedfordshire, when John stepped down as an MP and also denied her peerage appointment.
She has served as the MP for Mid Bedfordshire since 2005, and her conservative party has held the seat since 1931.
The former Culture Secretary explained that, her comment was in protest against why she was blocked from the Boris Johnson's Peerage nomination list, and never received any tangible explanations.
According to council officials from two towns in the constituency, Shefford town and Flictwick town, they are really frustrated over the "continuous lack of representation" of the constituency in parliamentary proceedings.
In a social media post, Shefford council officials highlighted their disdain about Nadine's "scant interest" in the seat, which has left the town "abandoned."
"I have been asked to write to you formally on behalf of the residents of Shefford to raise the town's concerns and frustration at the continuing lack of representation for the people of Mid Bedfordshire at Westminster.
"In your role as the acting member of parliament of Mid Bedfordshire, residents of Shefford feel that, due to your scant interest in your constituency, your aversion to attending local events or services and your lack of a maintained constituency office, the local area has been 'abandoned' by yourself.
"Your last spoken contribution in the House of Commons was on June 7, 2022, and your last written question was asked on the December 20, 2017. In addition, your behavior and actions reported in the press are in direct violation of 'the seven principles of public life,' also known as the Nolan principles, published on May 31 1995, which apply to anyone who works as a public officeholder and all those who are elected or appointed to public office."

Ken Pollard, Mayor of Shefford Council.
The letter further stated that, "Our residents desperately need effective representation now, and Shefford town council calls on you to honor your commitment and tender your resignation immediately."
Their comments followed a series of criticisms from Prime Minister Rishi Sunak, who claimed Nadine Dorries does not properly represent her constituent.
Sources within Downing Street revealed that, the office is still amazed that the MP has failed to honor her own promise.
According to press secretary of the Prime Minister, "it's obviously unusual to have an MP say they will resign with immediate effect and for that not to take place."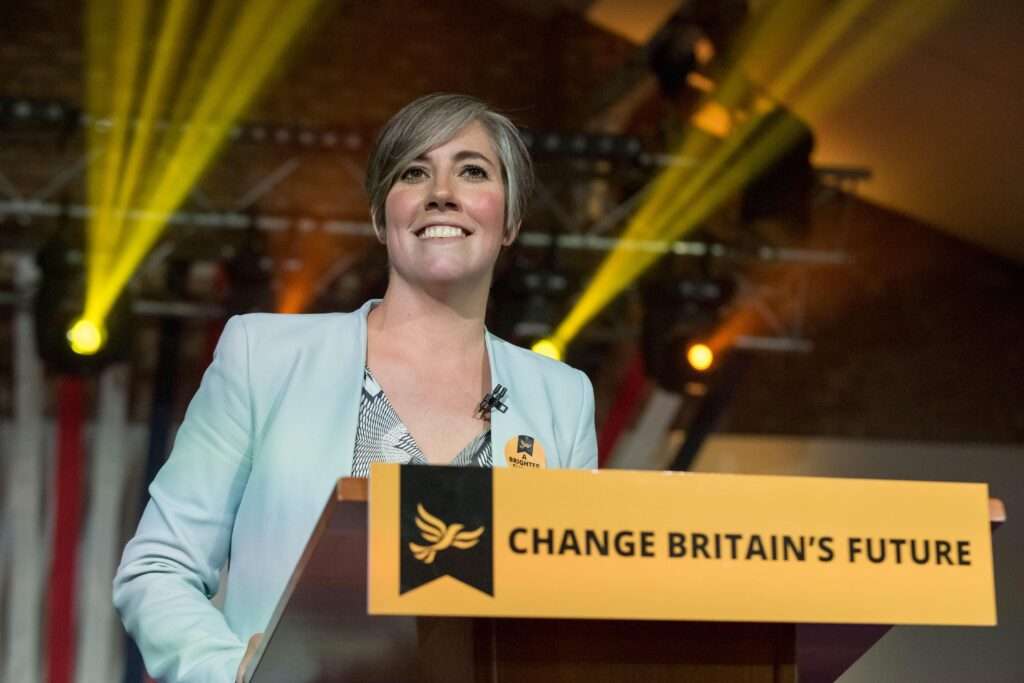 On the other hand, Daisy Cooper, the deputy leader of the Liberal Democrats labelled Nadine Doris' actions as "gross insult to the people of Mid Bedfordshire."
"Why on earth should their taxpayers' money fund an MP who hasn't worked in months? It is disgraceful that she continues to have the Conservative party whip. Clearly, Rishi Sunak thinks Nadine Dorries's actions are still worthy of being a Conservative MP," Cooper said.
READ ALSO: Police Releases Letter Over Failed 1974 Birmingham Re-Investigation, Victim Families Informed