The recent cost of living in the UK has been making living conditions costly for the ordinary individuals in the country. With Labour Unions agitating for increment in their wages and working conditions, the government recently announced it has increased wages of public sector workers by an average of 6%.
One of the driving forces of UK's rising cost of living, is prices of food and groceries in supermarkets. Based to data compiled by consumer advocacy group Which?, grocery stores food prices have increased by over 25% over the last two years.
The magnitude of the spike strengthens the argument for vendors, being required to publish comprehensive price information on loyalty card offers and other incentives, so that customers can find the cheapest option.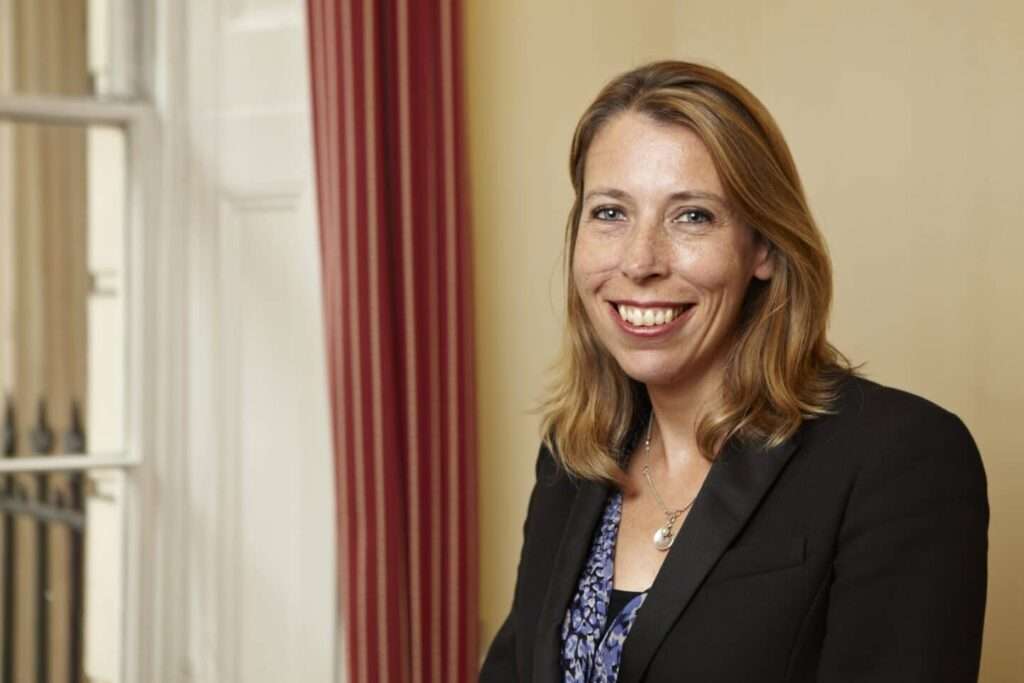 "Which?", the advocacy group lodged a complaint against TESCO to the UK competition office that, it does not publish the unit cost for loyalty card incentives, that aids to encourage customers to pursue their products.
The advocacy group however, admonished authorities to mend the leaks, that has been aiding the inconsistencies and confusing pricing methods of Supermarkets.
According to Which?, Tesco customers found it more difficult to evaluate the value for money of various brands, sizes, and bottles due to the lack of unit costs. Sainsbury's does something similar with its Nectar discounts.
"Two years of relentlessly soaring food prices have had a devastating impact on households. This isn't helped by the confusing and inconsistent pricing practices used by some supermarkets, which make it incredibly difficult to work out how to find the best value products."

Sue Davies, the Which? Head of Food Policy.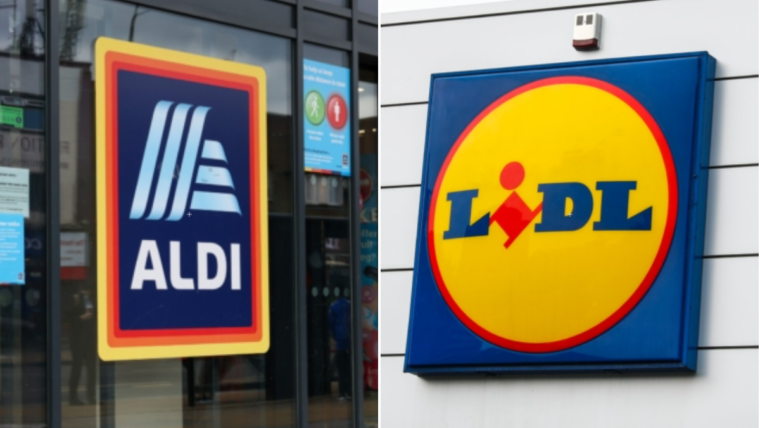 However, the National Statistics Office is anticipated to release data for June inflation, which is expected to reveal that, the overall inflation rate dropped to 8.2% from 8.7% in the month of May, considerably higher than the 2% target of the Bank of England.
Based on the cost of 25,000 commodities among eight convenience stores, the most recent Which? tracker determined that, food and beverage inflation were measured at 15.4% in the 12 months to June, compared to 16.5% in May. Aldi came in second with a 19.3% figure, and Lidl had the highest inflation estimate at 21.4%.
Aldi and Lidl reported inflation rates of roughly 35%, making the discount stores the worst performers on a two-year benchmark. All eight major retailers combined have a 25.8% average.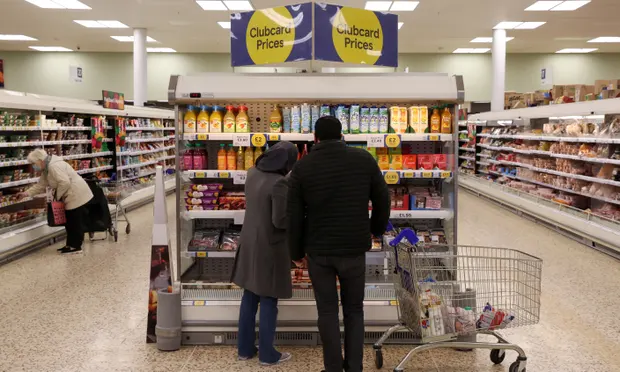 Moreover, experts took into consideration that, discounters' lower beginning prices did not take into accounts the inflations projections, and however referred to data from the grocery analyst, Kantar, that revealed that, Aldi's median unit cost increased by 19p, as compared to the overall market average of 22p.
The British Retail Consortium's chief executive, Helen Dickinson, said retailers endured price hikes during a stretch of "sky-high" inflation in which energy, labor, commodity, agricultural, and transportation expenses, all spiked dramatically.
"In recent weeks we have seen the prices of some key staples, such as butter and bread, begin to fall, as fierce competition between retailers continues to help customers get the best value in their weekly shop."

Helen Dickson, Chief Executive of British Retail Consortium.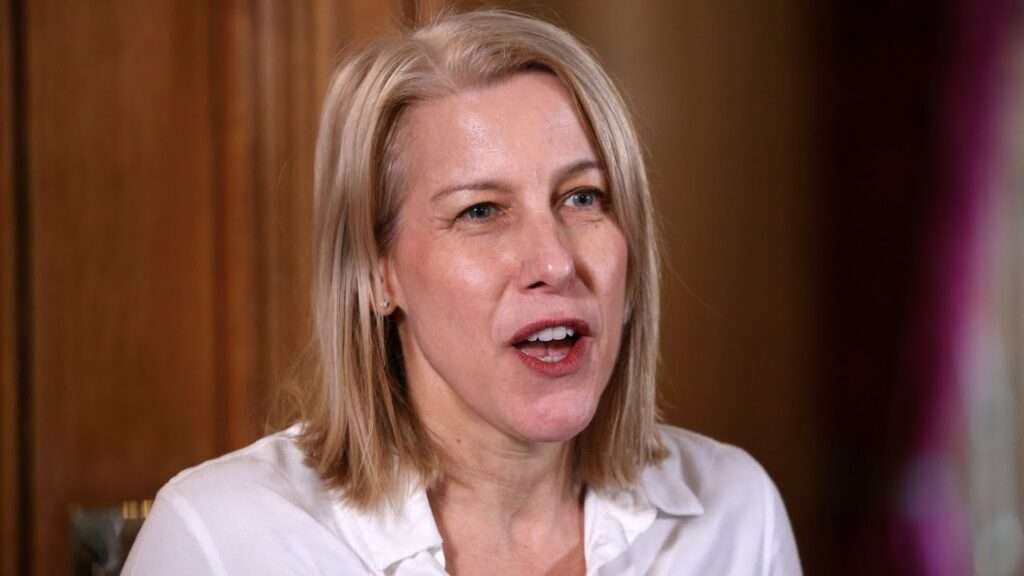 According to Davies, a recent Which? investigations on the subject revealed that, unit cost was frequently presented in a misleading manner. She stated that this was due to the fact that the regulations, known as the Price Marking Order, was outdated and that shops understood them differently, since they were almost 20 years old.
"Guidance should be urgently updated to make it clear how unit pricing should be provided for different promotions, including that it should be provided for loyalty card pricing. Clear and transparent pricing is essential as people try to deal with the cost of living crisis."

Sue Davies, the Which? Head of Food Policy.
READ ALSO:UN Complains Over Child-Death Neglect Over Mediterranean Sea Crossing