According to official statistics, teachers in England are leaving their jobs in an unprecedented number. The Labour Party has blamed "incompetent" government policies for this trend. According to the Department for Education's (DfE) most recent workforce survey, 40,000 teachers nearly 9% of the teaching workforce left state schools last year, while 4,000 others retired. This has been the highest number, since the firm began its operations in 2011.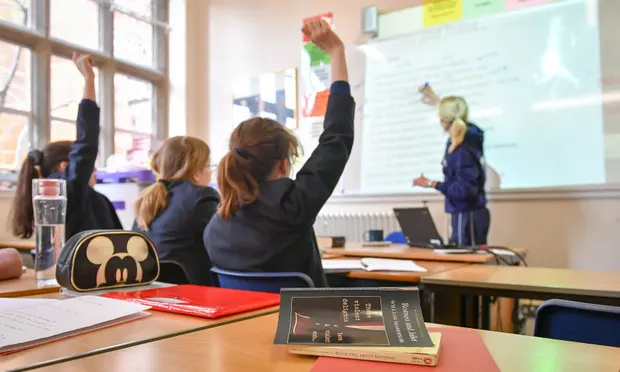 The records reveal that, there has been a record number of unfilled teaching positions, with more than 2,300 empty posts, compared to 530 a decade earlier. Also, supply instructors filled 3,300 additional positions, thus 1,000 more than the previous year.
However, more than 3 million working days of sick leave were taken last year, thus up more than 50% over pre-pandemic levels in 2018-19. This reflects the significant number of instructors who missed class due to illness or unknown reasons.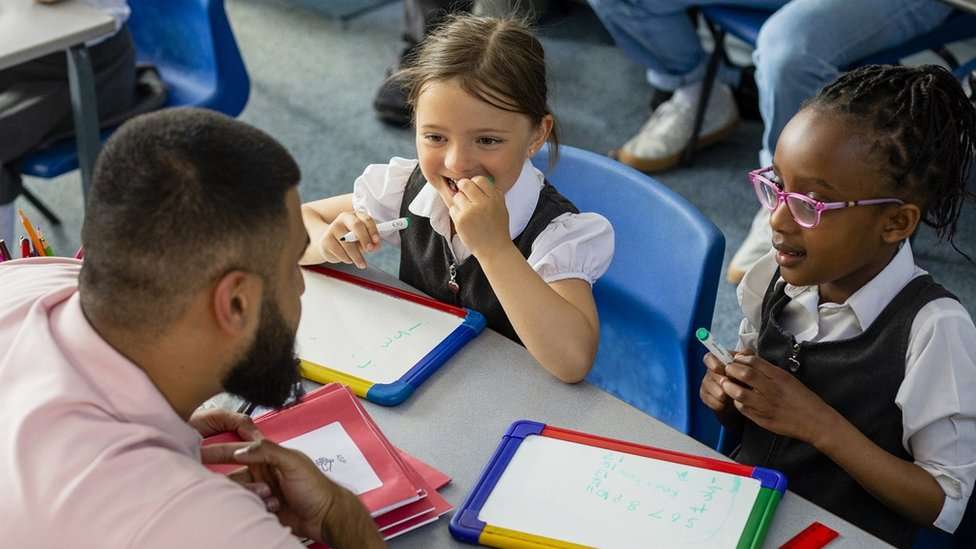 Jack Worth of the National Foundation for Educational Research claimed that, it was "hugely concerning" to see so many working-age teachers leaving. "Addressing teacher retention should be at the heart of dealing with the teacher supply challenge, with further policy action needed to reduce teacher workload, and increase the competitiveness of teacher pay," Worth said.
According to Teacher Unions, the exodus is caused by poor conditions at work and the gradual erosion of pay. Bridget Phillipson, the shadow education secretary disclosed that, "This is yet more evidence that, this incompetent Conservative government has created the perfect storm in terms of recruiting and retaining teachers."
"The endless merry-go-round of Conservative Prime Ministers and Education Ministers, have neglected our schools and our teaching workforce and it is children who will pay the price."

Bridget Phillipson, Shadow Education Secretary for the Labour Party.
However, the Department for Education reported that about 48,000 new teachers entered the field in 2022-2023, thus, an increase of 2,800 from the year before.
"In today's competitive job market, it is fantastic to see so many people choosing a rewarding teaching career, with a record number of teachers now working in our schools. We know there is more to do, which is why we have generous bursaries to attract new trainees to teach priority subjects and focusing on supporting new teachers from the very start of their journey."

Secretary of Education Gillian Keegan.
As student enrollment grew to 8.45 million this year, there were 468,000 instructors employed in state-run schools in England. There are currently 3.6 million secondary school students, a rise of 300,000 over the previous four years.
According to a recent nationwide assessment of student behavior commissioned by the Departent for Education (DfE), 60% of school administrators, and teachers reported that student misbehavior had a detrimental effect on their health.
Teachers and Students Behavior In School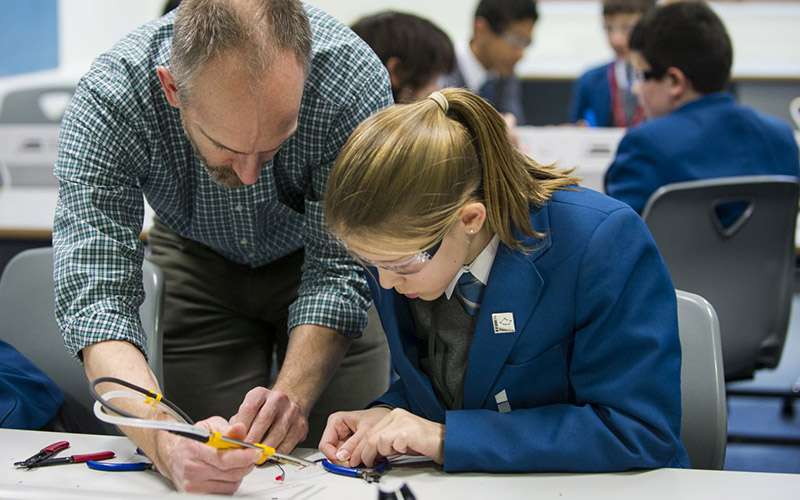 Only 64% of classroom teachers and 47% of students felt that, the behavior at their school was good, compared to 90% of head teachers and senior school officials. According to the report, dealing with misbehavior costs teachers six minutes out of every half-hour of instructional time.
Tom Bennett, the Government's Behavior Adviser averred that, the poll revealed that behavioral issues persisted in many schools and had a "huge" negative influence on student achievement. "There is a call to arms and a reminder that behavior is fundamental to learning, and it's good that the DfE is taking this seriously," Bennett noted.
According to the DfE's school census, more over 2 million state school students this year, nearly one in four students was eligible for free school meals. This is a rise of 122,000 from 2022.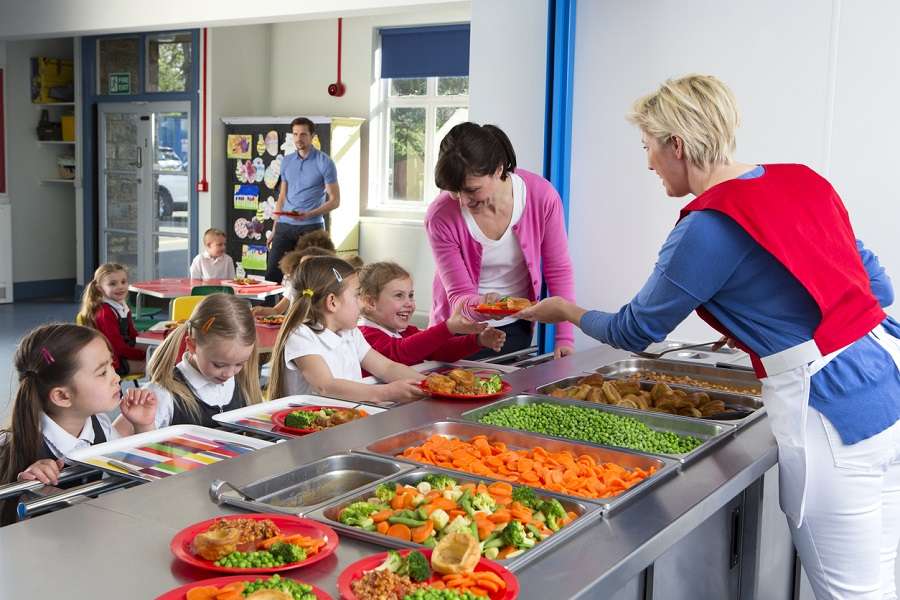 Moreover, due to increased levels of family poverty and the government's transitional measures for families switching to universal credit, more children were eligible for free meals, resulting in the 2 million statistic being 40% higher than the 2020 poll.
This means that, if a student's family receives universal credit and has an annual household income of less than £7,400 after taxes and other benefits, or if they receive other benefits of a similar nature, they are eligible for free school meals.
READ ALSO:Washington Announce $150 Million Package For Syrian And Iraqis