U.S Secretary of State, Antony Blinken is scheduled to visit Tonga, New Zealand and Australia next week.
This comes as the Biden administration intensifies its Indo-Pacific strategy partly to challenge China's expanding influence in the region.
The State Department announced on Thursday, July 20, 2023 that Blinken will inaugurate a new U.S. embassy in the Tongan capital of Nukuʻalofa on July 26, 2023, before heading to Wellington, New Zealand, where he will attend the women's World Cup match between the U.S. and the Netherlands.
Blinken will then have meetings with New Zealand officials and move on to Brisbane, Australia, for meetings with Defense Secretary, Lloyd Austin and their Australian counterparts on July 28 to July 29, 2023.
After visiting China last month and Indonesia just last week for talks with Southeast Asian authorities, Blinken's upcoming trip will be his third to Asia in the previous two months. Additionally, it occurs just after trips to China by the Treasury Secretary, Janet Yellen and Climate envoy, John Kerry ended.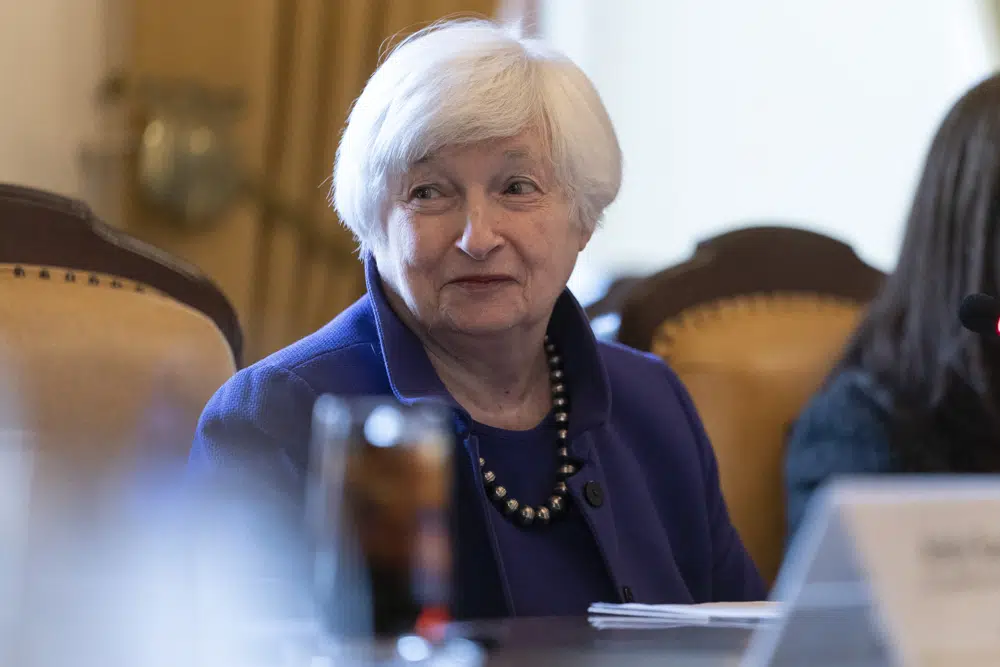 Blinken's travel was announced a week after the State Department notified Congress that it plans a massive increase in diplomatic personnel and spending for facilities at new U.S. embassies in the Pacific islands. The boost in the U.S. presence in the Pacific is in response to China's increasing assertiveness there.
Last week, the State Department informed Congress that, "The lack of a permanent U.S. diplomatic presence in more heavily populated (Pacific islands) undermines U.S. efforts to engage as an indispensable partner and Pacific power during a time of heightened strategic competition."
"To address this challenge, the United States has moved to dramatically increase its diplomatic and development engagement with the region," it added.
The report to Congress stated that the United States needed to catch up with China, which has permanent diplomatic missions in eight out of the 12 Pacific island governments that U.S recognizes.
For each of the four recently opened or upcoming embassies in the Pacific, the State Department informed lawmakers that it planned to hire up to 40 personnel over the subsequent five years.
Those include the embassy in Nuku'alofa, an embassy in Honiara, Solomon Islands, that opened the U.S in January; and planned embassies in Port Vila, Vanuatu, and in Tarawa, Kiribati. Currently there are only two temporary American staffers each in Honiara and Nuku'alofa.
The State department emphasized that attracting experienced and competent staff to fill the new posts without offering incentives to prospective employees, will be difficult, suggesting that Congress may need to allocate more money if the U.S. is to remain competitive with China in the region.
Second Gentleman To Visit Samoa To Promote U.S Indo-Pacific Strategy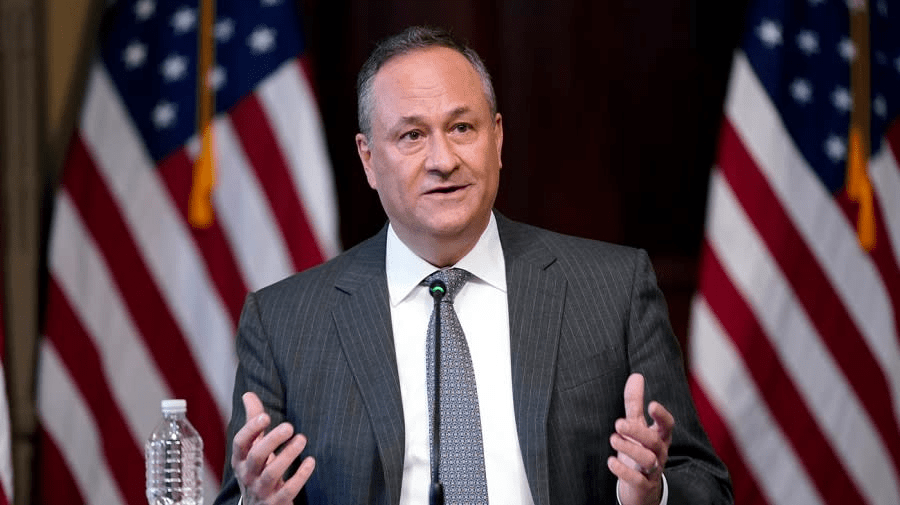 Second Gentleman of the U.S, Douglas Emhoff is currently in New Zealand for the Women's World Cup and will be making a side trip to Samoa in the coming days.
His visit comes as the U.S. is aiming to deepen diplomatic and economic ties to Samoa and other countries in the region.
Emhoff will meet with government officials, community leaders and female entrepreneurs during his July 23-24 visit to Samoa's capital, Apia.
His Communications Director, Liza Acevedo, disclosed on Wednesday, July 19, 2023 that he will be the first White House principal to visit Samoa.
Acevedo noted that Emhoff's visit "will underscore the strong U.S. relationship with Samoa and the commitment of the United States to the Pacific Islands."
"The Second Gentleman will highlight our shared work to address the climate crisis, enhance disaster preparedness, promote sustainable and inclusive economic development, and invest in the economic empowerment of women."

Liza Acevedo
READ ALSO: We Will Win The Grammys For Ghana – 4Kings