Dr Yusif Sulemana, an Energy expert and Senior Oil Production Operations Specialist with Petroleum Development Oman has called on the government to expand the mid-stream natural gas company in order to take advantage of the quantum of gas within its offshore oil fields.
Monetizing unwanted gas than flare them is a viable economic venture and Ghana has made commendable but slow moves in this regard, relative to the amount of gas produced from the country's oil fields. Currently, the Ghana Gas Company (GNGC) is responsible for supplying natural gas to the thermal plants of the Volta River Authority (VRA) for power generation.
Ghana's natural gas reserves stands at 6.4Trillion Cubic Feet (TCF) with 2.2TCF of associated gas and 4.2TCF of non-associated natural gas. However, the mid-stream natural gas company, Ghana Gas Company Limited (GNGC) operates a gas plant of 150million cubic feet of gas per day which is below the amount of gas in these fields.
The critical strategy to adopt, especially, at a time where there is zero tolerance for CO2 emissions is "to expand Ghana Gas… Let's build multiple trains". This is because, the quantum of gas that Ghana Gas accommodates cannot match up the amount of gas within our shores, Dr Sulemana averred.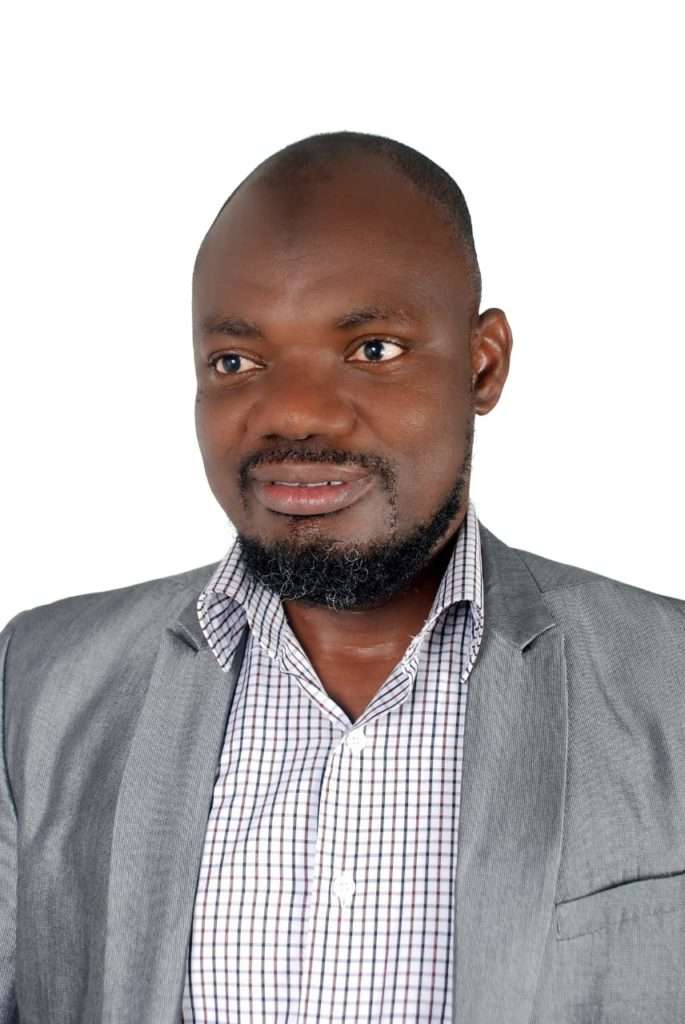 He added that if we do not expand the current capacity of Ghana Gas, then to produce the oil we have, "it means we have to flare and flaring has a lot of environmental consequences.
"If you look at some economies like Qatar, most of their wells are gas and they are the [main] LNG exporter in the world including Russia."

Dr Sulemana
Gas Flaring in Ghana
Although Ghana has since 2010, barred the flaring of gas by emphasizing the zero flaring policy, this has been far from literal, as there are always times when gas is flared. For instance, in 2020, Tullow Oil plc was given the approval by authorities to flare gas to support production at operations that failed to meet their initial output guidance for 2019.
Apart from the environmental consequences the flaring of gas poses, the financial losses from same is enormous. GlobalData, a leading analytics company worldwide has indicated that oil-producing countries lose up to US$82 billion from flared gas.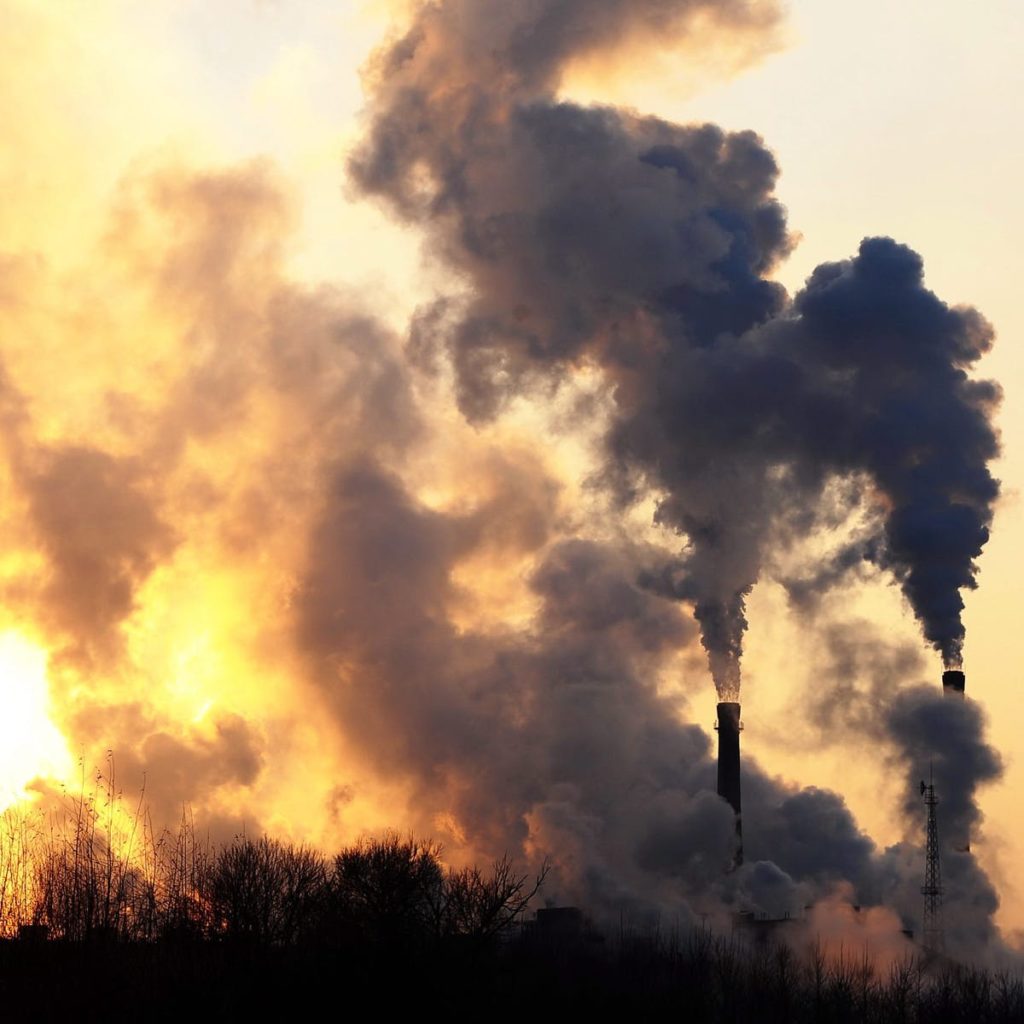 In their 'Gas-Flaring Thematic Research', GlobalData indicated: "It would do many countries, especially in Europe and Asia… a lot of good if oil and gas operators found the strategy to sell this gas rather than lose it- not only for the money but for meeting their CO2 targets too."
The report points out that, other ways of monetizing gas could be that: "Multiple sites by different operators can be combined with large-scale midstream and downstream components– provided enough flaring density."
Also, oil-producing countries can adopt "small-scale modular technologies, aimed at converting gas into liquids or chemicals. [This] represents a logical choice for remote and distributed flaring sites," the report reveals.
Inadequacies of the Ghana Gas Company
Considering this choice, the Ghana Gas Company is responsible for producing and prospecting lean gas, condensate, LPG and isopentanes which it feeds industries and households in the country.
However, this is not enough. There should be more efforts geared towards diversifying the streams from which the government uses its gas reserves, so that the country can widely benefit from its gas resources.
Industry experts indicate that the country's gas reserves do not merit a global scale Liquefied Natural Gas (LNG) project because of the marginal quantities and the existing local demand for thermal power plants.
Thus, the government has entered into a transaction that seeks to import LNG into the country from overseas countries to meet increasing electricity demand. Also, the project is intended to supply or export LNG to neighbouring countries. However, this also means that the excess gas produced will have to be flared, given the current capacity of the national gas company.
Moreover, the Ghana Gas Company is marred with several challenges including lack of adequate infrastructure in upstream facilities, transmission pipelines, and huge debt challenges among others.
To see the Ghana Gas Company flourish into a viable business, these issues highlighted have to be considered. Chief among them is to expand its existing capacity to accommodate gas from the three oil producing fields; And further utilize these gas into other viable economic uses.
READ ALSO: Interest Payments cost Gov't GH¢84.52 billion in last 5 Years