The Minerals Income Investment Fund (MIIF) will invest up to $60 million over the course of the year in companies both within Ghana and overseas, according to the Fund's chief executive, Edward Koranteng, in an interview with Reuters.
This is in line with the company's mandate to manage the equity interests, mineral royalties and income from the country's mineral resources.
The Fund purchased 14.4 million ordinary shares of Toronto- and Frankfurt-listed Asante Gold Corporation, the operator of the Bibiani gold mine for $20 million worth of shares last week. This purchase translates to a 3.5 per cent of Asante Gold's total equity.
According to Edward Koranteng, the Fund's CEO, the purchase of the shares in Asante Gold was the first step among numerous others in the pipeline aimed at obtaining stakes in high-yielding mines in Ghana and abroad.
"We're looking to cover every class of mineral other than bauxite, which the government is working on in a different way," he said. "We want to go into an accelerated program where we have assets of over $500 million by 2025." MIIF has about $260 million under management after receiving mineral royalties since 2020.
Investing in Firms With High Growth Potential
By channeling investments into firms with upside growth potential and reviewing the strategies of collecting royalties from smaller firms, Koranteng said MIIF aimed to widen [Ghana's] royalty net and keep the fund growing.
This year, the Fund has particular interest in industrial salt companies, which the CEO said could become major suppliers to the region's numerous oil and gas wells.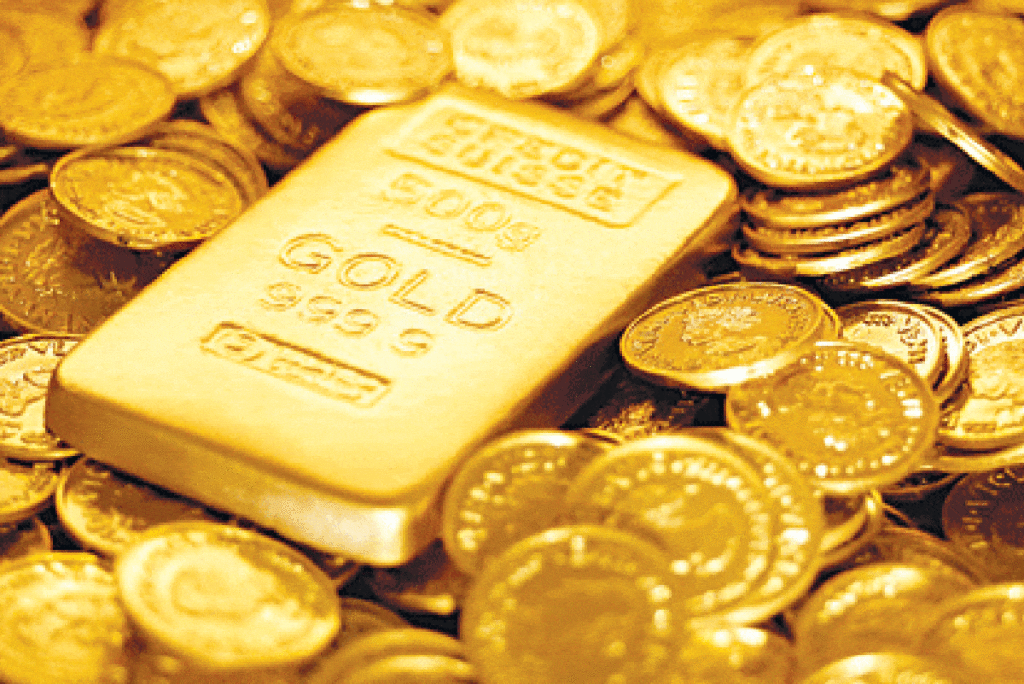 That is not all. In July 2022, MIIF also plans to invest in about 400 small-scale gold mining outfits, with the aim of growing them into profitable mid-sized firms.
The Fund stated earlier in a release that: "Bibiani is significantly de-risked, given its past producer status, and will have a production profile between 220,000 to 260,000 oz/year for the next nine years. Bibiani's all-in sustaining cost (AISC) of less than US$1,000 per ounce is in the lower quartile of comparable operations in Ghana, where the average is circa US$1,250/oz."
Earlier this week, Asante Gold, in a release noted that it has set Q3 2022 for its first gold pour at the Bibiani mine expected to produce approximately 175,000 oz of gold in its first 12 months.
Asante's CEO, Douglas MacQuarrie said in a statement: "When we purchased the asset in late August 2021, we were reminded that 'Bibiani is the mine and the mine is Bibiani', with a history of more than 100 years of peaceful and mutually profitable co-operation. We are excited and humbled to have earned the opportunity to bring this high-grade Ghanaian gold mine back to production and add to the near 5 million ounces of historical production."
Asante Gold's ordinary shares sale at a price of C$1.75 per ordinary share was subscribed by the MIIF and Emiral Resources which already had 19.6 per cent of the shares in the Bibiani mine at the time of announcing the sale of the shares.
READ ALSO: Accelerate Plans to Trade in Chinese Yuan Instead of The US Dollar- GUTA to Gov't