A Research Fellow at the Institute for Energy Securities (IES), Fritz Moses, has intimated that government must open itself up to manage the current issues facing the country with regards to the fuel price increment.
Speaking on the projected increase in fuel prices, he averred that, his outfit is making emphasis on the issue based on the fact that, some other countries are able to resist the increment such as being experienced in Ghana.
According to Fritz Moses, even though other African countries are importing the petroleum products, as Ghana is also importing, they have implemented local measures that are able to stop the increment in prices.
"In Ghana, from last year January to March this year, we have seen increment in prices close to about 16 times and that's huge. But then again, you realize that with countries like Kenya and Egypt, the increment has not even been more than four times."

Fritz Moses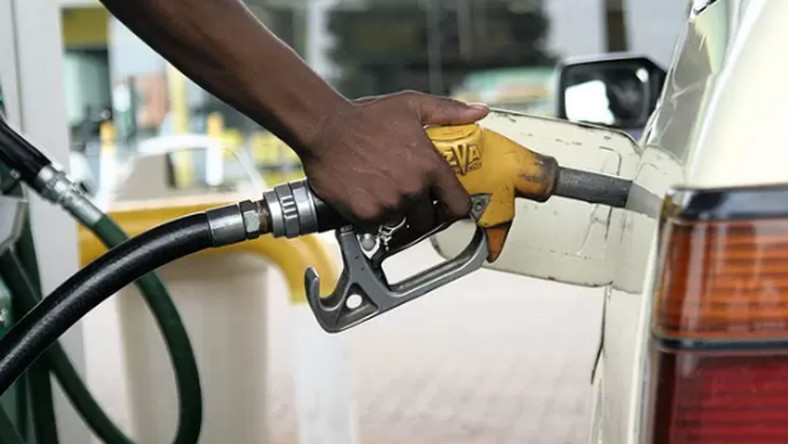 According to him, the number of increment in these countries is significant because they have been able to ensure and instituted measures to pay up the compensation to OMCs to be able to help them cut down the cost they've been incurring all along.
Fritz Moses stated that it will be important that Ghana government uses its windfall to cushion consumers because at the end of the day, "what is the benefit for we consumers if government is making more revenue from selling oil from the international market when prices were around $104 and $120. Now, it's about $110 per barrel and government can use some of their profits to cushion the costs being incurred".
"That is what a country like Kenya has done. And if you look at these countries, they have been able to implement responsible and stringent economic policies that help people to hold their individual currencies. In South Africa for instance, the Rand is doing very well against the dollar in the same year that Ghana's cedi continues to fall."

Fritz Moses
Government initiates the steps
Also speaking on the issue, the Deputy Energy Minister, Andrew Agyapa Mercer, revealed that steps have been taken to ensure some measures are put in place to cushion consumers as fuel prices hike.
Mr. Mercer indicated that the energy ministry is awaiting a response from a document that has been forwarded to Parliament on that. According to him, the ministry received some communication from the NPA that it must find ways of managing the petroleum downstream supply.
"So, my expectation was that whatever findings the Finance Ministry would make will then go to cabinet for approval. From the progress so far, the Finance Ministry has worked to see some strategies that they can recommend to cabinet. I can rest assure the people that we at the ministry and indeed as a government is not sleeping on the issue."

Andrew Agyapa Mercer
Touching on why the windfall is not being used to cushion Ghanaians, Mr. Mercer averred that it's not as simple as it may seem. "Bear in mind that there are trends and periods that the government of Ghana's portion of our oil is lifted."
Read Also: UK PM Heads to Saudi for oil Talks After Russia Invasion