Kwasi Agyenim Boateng, the Secretary for the Association of Ghana Solar Industries, has intimated that, regulatory barriers in the country are inhibiting the movement of the power sector towards renewable energy.
Speaking on barriers which are inhibiting the movement, he revealed that in 2016, there was a moratorium on all power purchase agreements for renewable power and at that time, all the power purchase were for utility scale projects and the off taker was solely either ECG or any of the state utilities.
Due to this, he averred that, stakeholders in the sector came to the understanding that it has been oversubscribed. He stated that the opportunity for renewable projects on the utility scale, was blocked.
"The key barrier I see we are facing currently is regulatory barriers… These were all unsolicited proposals that ECG went through and signed PPAs for some of them and the government said that lets put a hold on that and sanitize the system".

Kwasi Boateng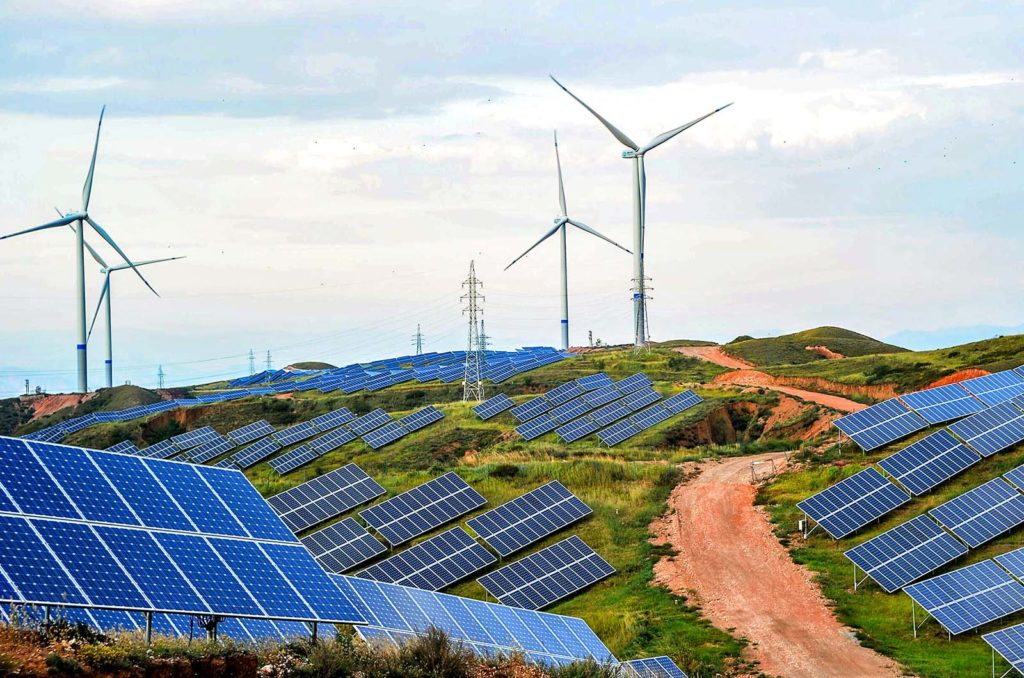 Mr. Boateng also disclosed that other opportunities came to help move the sector to renewables but did not yield much. He stated that private companies started a mini-grid power supply but were stopped.
"Then came what we call thee mini grid. That one too, a ministerial directive put a hold on it saying it cannot be done".

Kwasi Boateng
Mini-grids should be a gov't initiative
Mr. Boateng revealed that, directives issued was that the grids should be a government led initiative and not one led by the private companies. This, he said, cut out the private companies.
"Then came the opportunity where, let's say, you have a factory and you want to get your power from renewable, you could go to a solar company and say that do it for me and I pay just like your mobile unit, as you use you pay. So that opportunity was there and that one too, just last year it was blocked".

Kwasi Boateng
He said looking at the happenings from an investment point of view, if somebody wants to come into the sector to invest, he will have lots to consider.
"You'll consider this policy and regulation as a risk that you must be aware of. So, you are careful the way you invest in the sector".

Kwasi Boateng
Mr. Boateng also said the private sector has not taken full advantage of renewables because the Renewable Energy Act is not fully operationalized. He called for expedited action to set up an authority to manage the renewable energy fund under the Renewable Energy Act.
This, he believes, will mitigate some of the challenges leading to the slow pace at which the private sector is drifting to renewable energy particularly, the funding gap.
Globally, renewable energy is being highlighted with increasing investments in many countries under the energy transition agenda. While some energy experts are advocating the complete elimination of fossil fuels, others believe otherwise.