An Energy consultant and Senior Oil Productions Specialist with Petroleum Development Oman, Dr Yusif Sulemana has called on global investors to invest more into research and development (R&D) in order to render green energy competitive, thus avoiding dire energy security consequences as a result.
For the past few months, law suits have been hurled against some major oil companies like Total and Shell by climate change activists. All of which were to force these oil majors to cut emissions of greenhouse gas to drastically low levels in the next decade. Likewise, 'boardroom fights' which earlier surfaced in Exxon Mobil and Chevron board meetings were all for the push towards cutting greenhouse gas emissions.
These 'forced' major oil companies to outline their long-term ambitions, with many pitching their new targets in line with net zero. While these commitments sounded credible at the time, the contrary has emerged due to the lack of a standard for net zero commitment.
Noting this challenge, a collaboration between Institutional Investors Group Climate Change (IIGC), the Transition Pathway Initiative and more than 20 global investors worth US$10.4 trillion have developed a standard to correct the existing problem. Based on this, investors have spelt out their expectations on how companies should transition to net zero.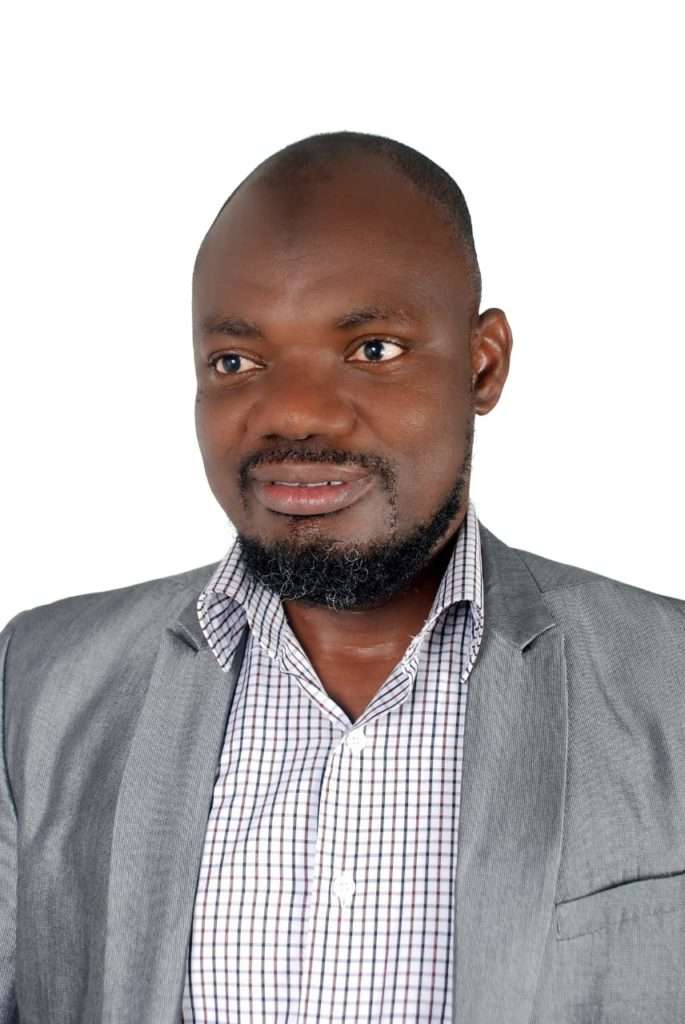 Coordination and investment into R&D are crucial
Lauding this action, Dr Sulemana indicated that this is long-expected, as this should have been called for earlier, against IEA's damning call for a halt in new investments into hydrocarbons.
"If renewables become competitive, there will be a natural switch over… that will happen. As we go through the coordination which is very important, we should invest into research and development that will render renewable energy or green energy very cheap and affordable.
"… If we jump the gun, and we don't invest into R&D into making renewable energy and its sources competitive, then we will go in a circle. [This] means that when… you force to knock out hydrocarbons and don't have renewable energy in quantum that are affordable to the consumer, we are going to have energy security ramifications."

Dr Yusif Sulemana, Energy Consultant
He further stressed that coordination between investors, oil and gas companies and consumers is critical to ensure a bump less transition. "This is because these [three components] at the end of the day are those who are going to determine the pace of the transition process." He added that "it is in the interest of the global community for the coordination to be done."
"We don't transition in and transition out, [meaning] cutting the world of hydrocarbon when renewables are not ready to cover the pace. Assuming we stopped new investments into the world of hydrocarbons as suggested by IEA in their Road Map to achieving Net Zero… that is going to be a disaster!"

Dr Yusif Sulemana, Energy Consultant
Follow a systematic approach towards transition
Additionally, he opined that a systematic and concerted approach towards achieving net zero without any rush will help in a bump less transition. This system should ensure "[players] are given KPIs that are auditable and traceable."
He found as worrisome how climate change activists and green energy movements frown upon some decarbonization technologies used by oil companies. Thus, he assented to the report's consideration for oil majors to adopt their own decarbonization technologies.
"We [need to] champion a strategic path through this transition so that we have… a transition that will not have energy security ramifications. At the end of the day, profitability and the economics of these two streams will dictate the pace of the transition."

Dr Yusif Sulemana, Energy Consultant
READ ALSO: Ghana: Uncertainties continue to remain in govt's switch to LNG imports