The Alliance for Social Equity and Public Accountability (ASEPA) will today file a complaint against popular musician Shatta Wale at the Criminal Investigations Department (CID) of the Ghana Police Service (GPS) for staging his gun attack.
The award-winning musician on Monday set social media agog after announcing he was shot by unknown gunmen.
After several confirmations that it was just a stunt, ASEPA through a post on its Twitter page announced that it will pursue a criminal case against the musician.
"We will officially file a complaint against Shatta Wale at the CID of the Ghana Police Service. We live in a Country regulated by laws, spreading false information is a criminal offense".
Despite Shatta Wale issuing a statement to explain why he pulled the stunt, ASEPA disclosed that it is on its way to file an official complaint to the police CID against Shatta Wale.
Speaking in an interview, Mensah Thompson who is the Executive Director of ASEPA said:
"Definitely we will file a case against Shatta Wale. Unfortunately for Shatta Wale, section 208 of the criminal offenses act is clear on the production or publication of false information with the intent to cause fear and alarm to the public. What this means is that, what Mr. Shatta Wale and his aides did was a criminal offense. It caused great fear and panic".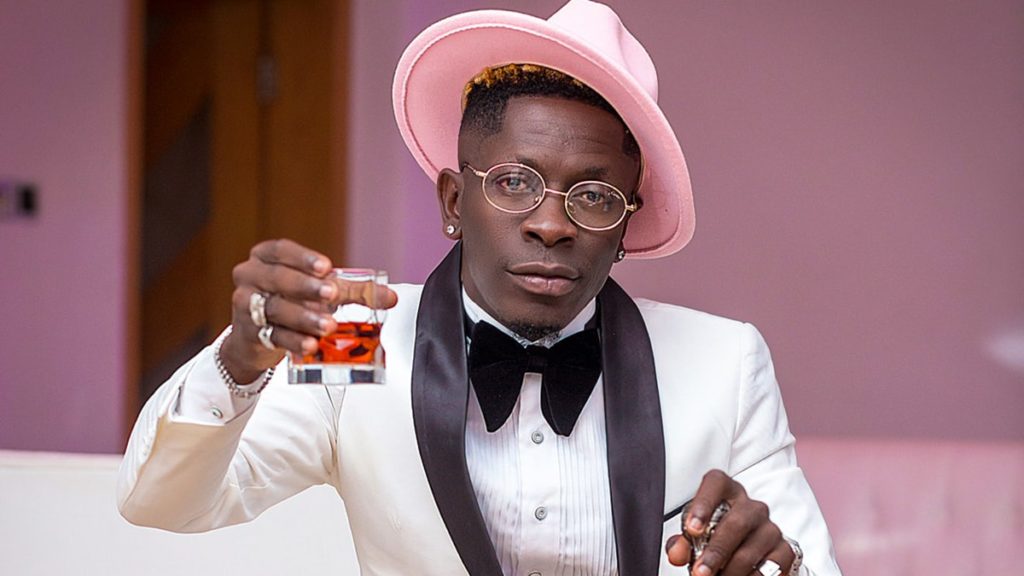 According to Mr. Thompson, "We all know the status of Shatta Wale in this country, he has influence, especially among the youth. If you were on social media yesterday, you would realize a lot of people were alarmed and distressed about the false news and we cannot take that for granted"
Further touching on the issue, Mr.Thompson noted that Shatta Wale's stunt could have disturbed public peace in the sense that some young people could have organized an attack to retaliate and caused harm.
"That was a dangerous stunt Mr. Shatta Wale pulled. In a country governed by laws, we [ASEPA] don't think this should go without any law enforcement".
While fans are still digesting the rationale behind Shatta Wale's recent antics, his nemesis, Samini, is contemplating his rival's fate as far as law enforcement is concerned.
According to Samini, the move, which is a publicity stunt may not save Shatta Wale from the long arm of the law.
"Chairman @shattawalegh go crack an expensive joke, but the current #igp is not laughing".
Samini further teased that "gangsters are on the run… Accra is burning."
The 'Linda' singer is confident that the security agencies, under the leadership of a new Inspector-General of Police, will not take the matter lightly, seeing that resources has been pushed into tracking a victim who turned out to be a hoax.
Currently, Shatta Wale's whereabout is not known. However, in a post via his social media handle, he disclosed that he is on the run as he fears for his life.  
Read also: K-9 unit of Ghana Police Service designed to handle tougher issues- ACP Ofori