A Global Ratings Agency, Moody's, has affirmed its negative outlook for Ghana with a B3 long-term issuer ratings.
According to Moody's, the B3 rating and the negative outlook reflect Ghana's high debt burden that is unlikely to fall within the medium-term.
Other major factors include continued weak debt affordability, high gross borrowing requirements and ongoing liquidity challenges in the face of downside economic fallouts. It also cited social and financial risks in the aftermath of the coronavirus pandemic as down risks.
Also, the rating affirmation takes into account improving growth prospects, and resilient external sector performance. It also looked at the impact of the country's continued access to domestic and international capital markets. The government's structural economic reform agenda to improve export competitiveness and broaden the revenue base was also key.
Furthermore, Moody's indicated that Ghana's credit profile is characterized by large gross borrowing requirements that exceed 20% of GDP. Moreover, it highlighted that the credit profile has persistent weak debt affordability stemming from interest payments rising to over 40% of revenue.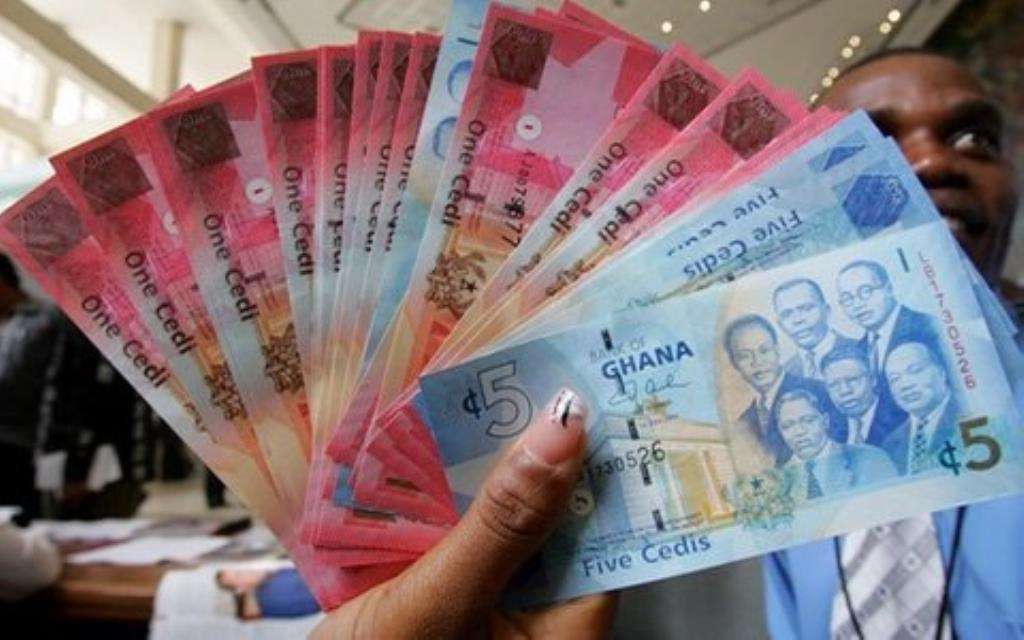 Moody's averred that both long-standing credit characteristics are the result of a high debt burden which government is financing at relatively high costs and relatively short maturities. According to Moody's, the pandemic has exacerbated these vulnerabilities.
Fiscal consolidation
Meanwhile, the Ratings Agency indicated that the fiscal deficit widened to 13.9% of GDP in 2020. This includes financial sector clean-up costs and "take or pay" energy contracts.  Consequently, "pushing the debt burden beyond 80% of GDP, from 62.6% in 2019".
The Ratings Agency highlighted the government's plan to reduce the fiscal deficit to 4.8% of GDP by 2024 as part of its consolidation efforts.
However, it warned that the longer-term economic and social scarring from the coronavirus shock presents significant challenges to achieving such ambitious targets.
As such, Moody's also assumes that the pace of consolidation will be slower. This will leave "the debt burden above 80% of GDP for the foreseeable future".
Moody's noted that Ghana will increasingly rely on domestic and international bond issuance to meet deficit financing requirements starting 2023.  It expects this to rise to $1 billion per year between 2025-2027. According to Moody's, this will expose the sovereign to "a potential unfavorable turn in investor confidence".
Robust growth recovery to support credit worthiness
Nevertheless, Moody's noted that despite the downside risks, Ghana's credit profile benefits from strong economic growth potential. It therefore, expects GDP growth to rise towards 6% in 2022 and stay around these rates in the medium term. This, it said, is dependent on the absence of new shocks.
Meanwhile, it stated that Ghana's external position remains relatively stable through the pandemic, denoting greater resilience.
"The current account deficit was stable last year at 2.6% of GDP. Assuming steady commodity prices, Moody's expects the deficit to remain relatively narrow around 3% of GDP".

Moody's
Also, it stated that the recent eurobond issuance as well as increasing gold and cocoa production will bolster foreign exchange reserves. It also highlighted bright prospects for the country's exports mainly due to the ramping up of oil and gas production from the Pecan field.
READ ALSO: IMF Pledges Support for Institutions mandated to fight corruption