A group of financial experts from the Bank of Ghana (BOG) is working with the National Intelligence Bureau (NIB) to probe a 42-year-old man, Bachir Musa Aminou, who has been alleged to illegally possess 656 ATM cards connected to nine (9) banks for trans-border business.
The Financial Intelligence Centre (FIC) and the Economic and Organised Crime Office (EOCO) have also been engaged to expedite the ATM fraud investigation process.
Dr Joseph France, the Head of the Financial Stability Department at the BOG, revealed that he believes the ATM fraud permeates deeper, as he suspects there may be high-profile accomplices who aid Aminou in the ATM fraud business adventure.
The NIB on Sunday 12th September, accosted Musa Aminou, who claims to be a Nigerian, with ATM cards connected to banks operating in Ghana and Nigeria.
According to the investigations, one (1) of the banks is wholly Ghanaian owned, whereas the remaining eight (8) banks have divers origins including Nigerian hi but operates in Ghana.
Dr. France, in his quest to shed more light on the investigation process, disclosed that the FIC and EOCO would further probe if any financial transactions had already been conducted with the 656 ATM cards.
"We will support the investigative team with the relevant aspects of the law to help them prosecute this case.

"The team will investigate how the suspect acquired that number of cards and who is behind it.

"For now, the payment system and Fintech office (Financial technology) will take custody of the cards, after taking inventory, while investigations are ongoing."

Dr Joseph France
Further revelations
Aminou, who holds a Nigerien passport, allegedly concealed the cards in a black plastic bag containing kola nuts headed for Dubai in the United Arab Emirates.
He was apprehended at the Kotoka International Airport on September 12 when he was going through departure formalities en route to Dubai.
The suspect arrived in Ghana on 20th August 2021, on transit journey to Dubai.
He had first come to Ghana on 29th April 2020 and left for Dubai on May 26, 2020, through Ethiopia.
During the interrogation, Aminou claimed that 132 of the cards were his, and that he collected them from his extended family for his business.
The suspect further revealed that the rest of the cards belongs to his business partners in Dubai.
According to the suspect, he is a businessman who conducts his trade in Dubai, China, Nigeria, and Ghana.
Aminou also had in his possession $12,000 and a list of the PIN numbers of some of the ATM cards.
However, he has already denied any links to fraudulent activities, as opposed to the allegations levelled against him.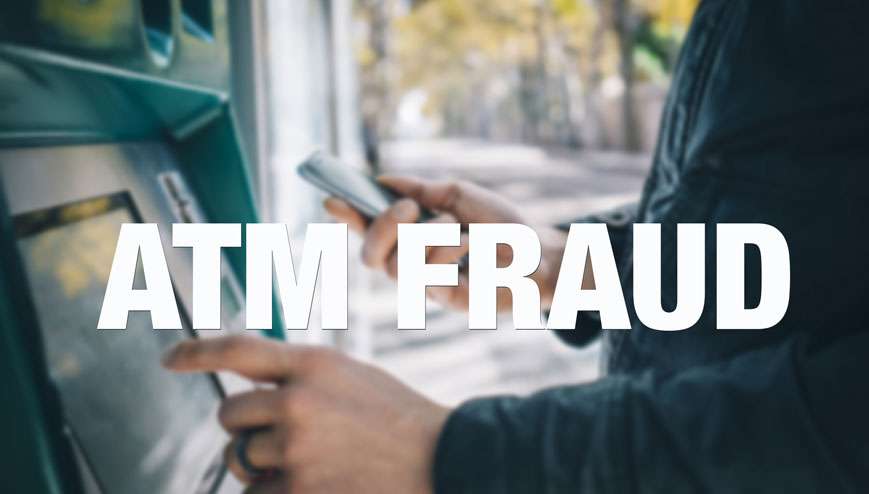 ATM fraud
ATM fraud has been a major challenge facing the financial sector in recent time.
According to a BoG fraud report, ATM/POS-related fraud accounted for 32.2 per cent of total fraud loss in the banking sector in 2020.
It recorded the highest loss value of GH¢8.19 million in 2020, compared to GH¢1.26 million recorded in 2019, representing a 548.1 per cent increase in year-on-year terms.
ATM card fraud recorded for 2020 mainly involved the fraudulent appropriation and use of customer card details for online shopping and unauthorised debits and transfers from victims' accounts through electronic banking.
READ ALSO: BoG's forward forex sales oversubscribed by more than 100%