The Ghanaian Government, today, 6th June, 2023, received $150 million as additional funding from the International Development Association (IDA) for the Ghana Productive Safety Net Project 2 (GPSNP 2), which aims to expand and improve social safety nets, and as well provide poor people with access to productive income-generating opportunities.
According to IDA, the fund seeks to provide financial help to Ghana's largest social assistance program, the Ghana School Feeding Programme, which serves 3.6 million children in public kindergartens and primary schools across all 261 Municipal, Metropolitan, and District Assemblies.
"The World Bank is happy to support this project with additional financing in these times of macroeconomic challenges to enable it to meet its commitments on social spending and maintain critical social assistance programs, while the country works towards fiscal recovery.

"This support is also consistent with Ghana's overall vision for development as stated in the Coordinated Programme of Economic and Social Development Policies (2017–2024) and the Government's vision for Ghana's social protection sector, including productive, gainful employment for the poor."

Pierre Laporte, World Bank Country Director for Ghana, Liberia, and Sierra Leone.
Christabel E. Dadzie, Senior Social Safety and Jobs Specialist and Task Team Leader for GPSNP 2 disclosed that the safety net project is timely, given that poor and vulnerable individuals are mostly affected by national and global shocks like the one being faced by the country.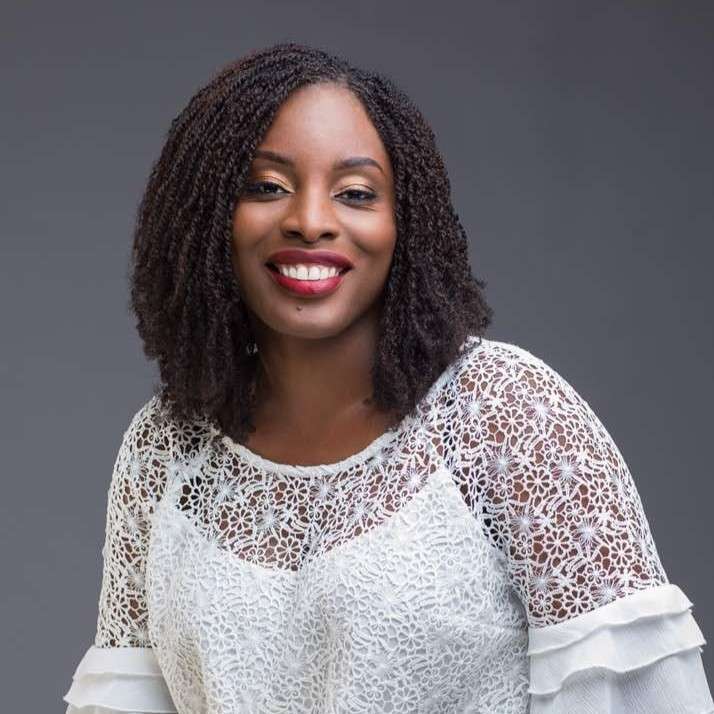 "Through this effort, we will ensure that critical social protection programs and systems are maintained, whereas targeted urban poor are also provided with support. Intentional support will be given to vulnerable groups including persons with disabilities."

Christabel E. Dadzie
IDA Fund Set To Reinforce Ghana's Social Protection System, Increase Payment Consistency
According to IDA, the project builds on its predecessor and previous World Bank financed projects (since 2010), supporting the Government of Ghana to strengthen its social protection system and increase transparency and efficiency to maximize program impact.
The project, as stated by World Bank report, will also provide technical assistance to identify potential sources of sustainable social protection financing.
World Bank report also disclosed that the fund will assist the government to safeguard and improve regularity of payments within the Livelihood Empowerment Against Poverty (LEAP), Ghana School Feeding Programme and provide employment opportunities to about 32,000 caterers and cooks in addition to providing a daily meal for school-going children.
The GPSNP 2 additional financing also seeks to increase funding under the LEAP to support the government in meeting its budget commitments for an increase in the transfer value to the targeted 350,000 beneficiaries, given its major erosion due to inflation in the past year.
As part of Ghana's IMF program, the government has pledged to protect and boost social spending to assist the poor and vulnerable during this period of fiscal crisis.
Ghana's social safety net initiatives, which are backed by GPSNP 2, are critical, however, due to recent fiscal issues, payments for government-funded social safety programs have been significantly delayed.
Read also: Pensioner Bondholders Awaits Government Decision On 'Bond Buy Back' Proposal