Angela Kyerematen-Jimoh, a current member on the Bank of Ghana (BOG) governing board, and the Regional, General Manager for IBM North, East and West Africa, has disclosed that IBM will continue to work with financial service providers to provide technology tailored services to customers.
Africa's leading banks including EcoBank, Nedbank, Attijariwafa Bank, United Bank for Africa, Co-operative Bank of Kenya, and Banco MAIS are already tapping into IBM technologies to help advance financial inclusion across the continent.
IBM has revealed that some major financial service providers across Africa have adopted its hybrid cloud and AI capabilities to unlock digital innovation and continue their operations to develop digital-first solutions, to ultimately broadening access to financial services on the continent
"As banks across the continent take advantage of the opportunity to provide digital financial services which boost financial inclusion, IBM is working with Africa's leading financial groups to deliver intelligent, cloud-based, digital-first innovation through IBM's hybrid cloud and AI capabilities."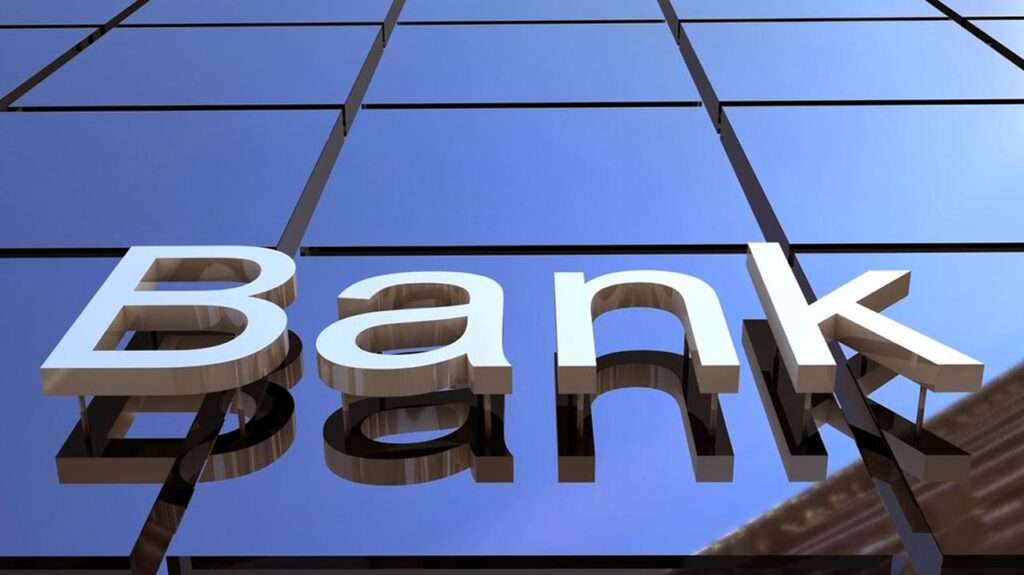 Angela revealed that the financial service providers have already taken the initiative to provide solutions that has provided smart solutions to customers.
"In the past year we have seen banks navigate changes brought on by a growing preference for digital and mobile solutions, increasing smartphone penetration and the demand for convenience, innovation, and simplicity from today's modern consumer."
IBM's General Manager, Alan Peacock, revealed that the balance between adopting and using smart technological innovations and regulatory compliance has posed problems to the financial services sector.
"Enterprises, especially those in highly regulated industries like financial services, face unique challenges when it comes to balancing innovation and regulatory compliance."
For decades, "IBM has been fuelling the transformation agenda of the financial services industry, bringing IBM's trusted industry experience and leadership in security and data privacy to help banks modernize, transform operations and drive innovation", Peacock disclosed.
Technology on the wings of Covid-19
The emergence of the novel coronavirus has fast paced the swift changes that the financial service providers are experiencing across the African continent and elsewhere around the world.
These changes within the financial sector are motivated by advancement in digital innovations that has brought about a wider financial inclusion through a fast-tracked adoption of digital technologies.
Meanwhile, as banks target their efforts towards open innovation, security and high-value services, hybrid cloud solutions have become increasingly important to deliver seamless and secure digital banking experiences.
According to a study conducted on IBM's COVID-19 future of business, more than 59% of the organisations that participated disclosed that the pandemic accelerated digital transformation.
Also, more than 75% of responding executives indicated they expect the change in customer behaviour to continue even after the COVID-19 pandemic elapses.
As disclosed by the study, companies in the financial services sector are speeding up transformation and IBM hybrid cloud and AI solutions are supporting their drive to accelerate digitalisation in different parts of the continent.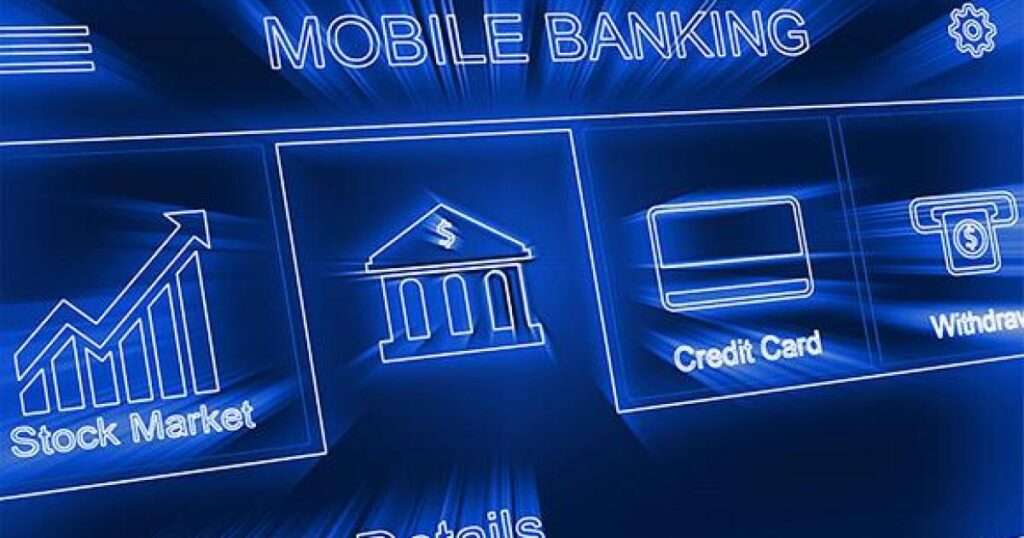 Banks' adoption of technology
The Pan-African banking conglomerate, Ecobank, with its banking operating footprint in 33 African countries, has adopted a hybrid cloud approach to extend its reach to millions of customers across Africa.
By adopting the use of IBM Cloud computing, Ecobank has been able to migrate its flagship mobile banking application, to leverage the on-demand capacity of resources that can support sudden spikes in traffic on its mobile banking services.
Ecobank also has access to other IBM cloud services that can be used to develop more innovative, digital-first solutions to improve its own customer experience.
With over 12 million customers on its flagship mobile application, "Ecobank is on an accelerated digital banking transformation journey and is set to expand its digital offerings to grow the 30 million digital transactions it already processes on its platforms".
Similarly, United Bank for Africa Plc (UBA), Africa's global bank with its operating presence in 23 countries globally and its headquarters in Nigeria, has set a target to grow its transaction volume significantly within the next few years and to strategically deepen retail market penetration.
To achieve this target, UBA would be required to attract the unbanked and underbanked, acquire new customers through digital banking and retain existing customers by adopting a "No Transaction Must Fail (NTMF)" initiative.
By using IBM's POWER9-based servers, Flash system storage and IBM PowerVC (Power system virtualization & cloud management), UBA has been able to set up a scalable, private cloud environment that is cost-effective; a move towards embracing a hybrid cloud model.
READ ALSO: Insurance and risk financing needed to support society – Dr. Angela Lusigi