The Nigerian Afro-Fusion musician, Damini Ebunoluwa Ogulu, known professionally as Burna Boy, has amassed total streams of 1 billion views, which includes views on all of his music videos on Youtube.
This latest feat makes him the first Nigerian artist to reach a billion views on Youtube, thanks to videos like 'On The Low', which received 225 million views. Also, Burna Boy's single 'Ye', which has been dubbed as "international breakout material" by many, received 159 million views.
The African Giant is followed by Davido, who has 963 million views on his own channel, and Wizkid, who has 960 million views on his own channel.
Fans of Burna Boy upon sighting the news reacted. Several people congratulated him and some noted that he is indeed proving to the world why he is called 'The African Giant'.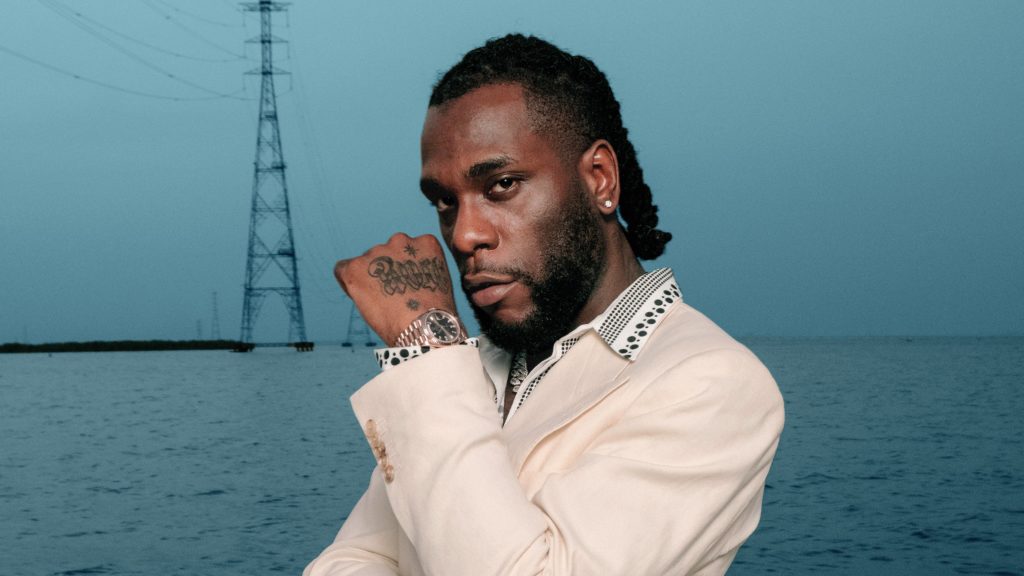 Well, this milestone can be attributed to Burna Boy benefiting significantly from the influence of two Grammy-nominated albums, 'African Giant' and 'Twice as tall'. Of which 'Twice as tall' earned him his first Grammy. The two albums produced a steady stream of successes, with their videos performing well on his YouTube channel.
Speaking of Burna Boy and his music career, it can be recalled that in March, he had hinted that he is working on a new album and promised music fans that they will experience his life stories in the upcoming album.
Contrary to this, Burna Boy recently announced that he won't be dropping an album anytime soon. Burna Boy announced on Instagram that "there will be no new album till further notice".
The African Giant did not give a reason for his choice, but he did declare that he has the "right to choose not to release an album for an extended period of time" and that "no one can stop" him.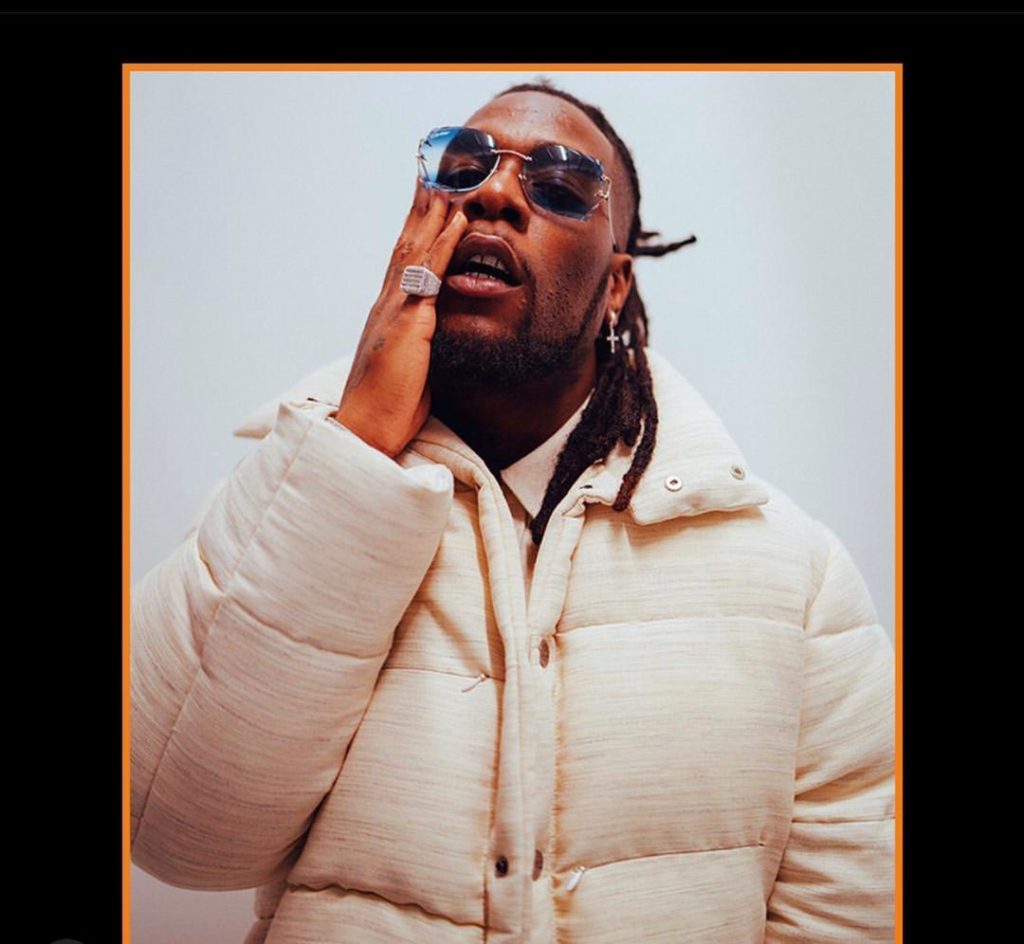 Some fans reacting to his post shared how their hearts were broken. Some pleaded that he revises his decision and give them what they want.
It was as though Burna Boy wanted to stir up excitement as some few days later, he announced that he will soon be releasing a new music which would feature American Rapper, Polo G.
The African Giant taking to his Twitter posted an artwork of the collaboration which is titled 'Want it All'. He also released a clip to give fans an idea of what his new hit sounded like and he will be releasing it this Friday.
In the video, Burna Boy showcased his hip-hop skills as he delivered a flawless performance on the trap tune, which also suggested that fans should expect a visual for the song.
This will be his third single for this year following 'Kilometer' and 'Question' featuring Don Jazzy.
Meanwhile, it is not yet known if the music maestro will be releasing an album this year or not.
Read also: Pregnant Women not Being Vaccinated for Safety Reasons- Dr Yankson