Legendary country music sensation Dolly Parton has opened up about her decision to gracefully decline a coveted invitation extended by none other than Princess Catherine.
While many would no doubt jump at the chance to enjoy tea with a member of the Royal Family, Parton revealed that her hectic schedule that extends beyond the usual '9 to 5' meant she, unfortunately, had to turn down the offer.
She revealed:
"This time, Lordy, I even got invited to have tea with Kate.
"And I felt so bad, I couldn't even—cause they had all the stuff set up. But I thought that was very sweet and nice of her to invite me to tea, and one of these days I'm gonna be able to get to do that".

Dolly Parton
Also, Parton joked about another reason for her choosing to forgo the meeting.
She said:
"It would've been great. But she wasn't going to promote my rock album, so I had to say no. I hope she hears it, though!".

Dolly Parton
While Princess Catherine missed out on the opportunity to see the beloved country music legend, Parton's audience will still get the chance to see and enjoy her performances for many more years to come after she declared that she would rather "drop dead" on stage than retire from her illustrious career.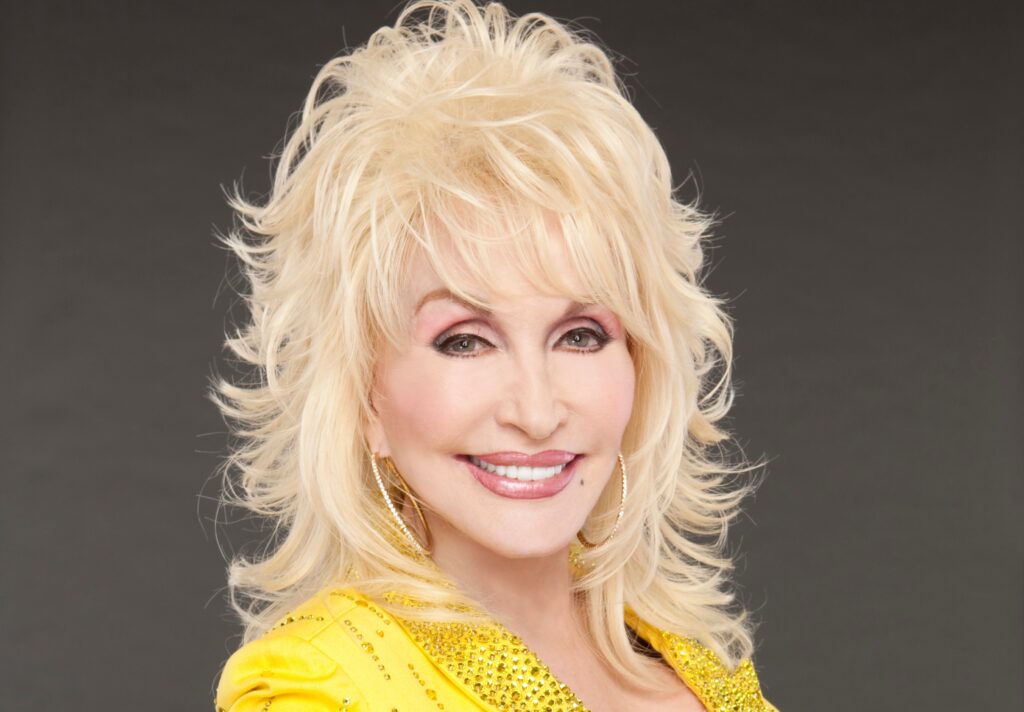 The 77-year-old entertainer considered the most successful female country singer of all time, demonstrated her unwavering commitment to her career.
She revealed:
"I would never retire. I would hopefully drop dead in the middle of a song on stage someday – and hopefully one I've written – but that's how I hope to go.
"I don't have much of a choice in that but in the meantime, I'm going to make hay while the sun shines".

Dolly Parton
She further added:
"I'm not touring anymore but I will continue to do special shows here and there now and then like a long weekend or festival shows.
"But as far as touring I think those days are pretty much behind me… you have to stay gone so long on a tour to make it productive and prosperous and that's a lot of time at my age – I ain't got no years to waste".

Dolly Parton
Dolly Parton Adds New Products With A 'Little Extra Sparkle' To Her Doggy Parton Pet Line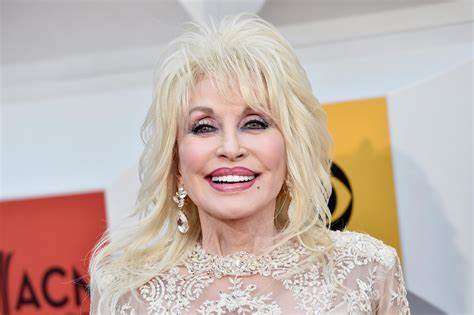 The music legend's expanded 'Doggy Parton' pet line is now available at Petco stores.
Dolly Parton is sharing her love for pets with the world by launching a glamourous new pet collection at Petco under her 'Doggy Parton' brand.
The collection offers a range of chic apparel, accessories, and toys designed exclusively for furry companions.
According to the brand, this new line offers products in a range of sizes so pets of all shapes can find something to enjoy. Animal lovers can expect to find unique products such as a limousine toy that pays tribute to Dolly's song and album "White Limozeen", a glittery pink collar for cats, various styles of the classic blonde Dolly Parton wig, and a coordinated pink and silver dress and cowboy hat outfit.
Parton, 77, said in a statement about the new line available at Petco:
"I've always said that a little extra sparkle can make anyone's day brighter, and that goes for our furry friends, too! It's a 'ruff' job, but someone's gotta do it!".

Dolly Parton
Parton announced the launch of 'Doggy Parton' in 2022, over 60 years after her first record, "Puppy Love", was released.
In a statement at the time, Parton said:
"My love for pets is stronger than ever. This inspired me to start my own line of Doggy Parton apparel, accessories, toys, and more with a little 'Dolly' flair".

Dolly Parton
READ ALSO: Miley Cyrus Explains Reason Touring Isn't 'Healthy' For Her