Among the things Adjetey Anang prioritizes in his acting career is research and upholding this basic rule in acting once landed him at a bar in his neighborhood.
This was somewhere in 2003 when he was tasked to play the role of Pusher in the TV series 'Things We Do For Love'.
He stated in his memoir:
"I was skeptical about playing the role. It was enough that I was acting but to play a role that was so in contrast to the real me, was definitely going to be a challenge. Yet I wasn't one to walk away from challenges and began to plan how best I could play the role without becoming the character himself.
"There was a bar in our neighborhood that housed a few naughty boys in the area. I would go there and buy a bottle of Coke and sip on it for hours just so I could observe how they talked and carried themselves. That way I could imitate a few things and include them in my act".

Adjetey Anang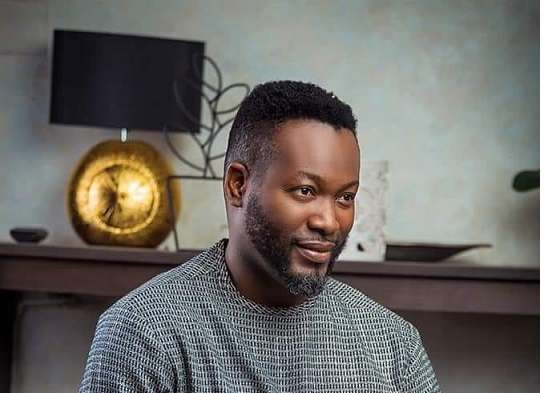 He further said:
"So the bar became my classroom; I adopted a lot of the things I did on the show from the customers of that bar. Some of them were loud and crazy. I really picked up a lot of traits from them.
"I am very sure the bartenders wondered why I would sip on one drink for so long. As you may have guessed, those were tough times and I didn't want to spend money on two drinks when I could keep sipping on one for an hour while I gathered my data".

Adjetey Anang
Adjetey Anang played the role so well that the producer and director Ivan Quashigah, who initially had doubts about his abilities was amazed at how he executed the task.
Ivan Quashigah said:
"Adjetey brought life to the character and made the show a good one. He definitely was the best man to play the role and I am glad we afforded him the opportunity to do just that".

Ivan Quashigah
Adjetey Anang's wife shares 'uncomfortable' experience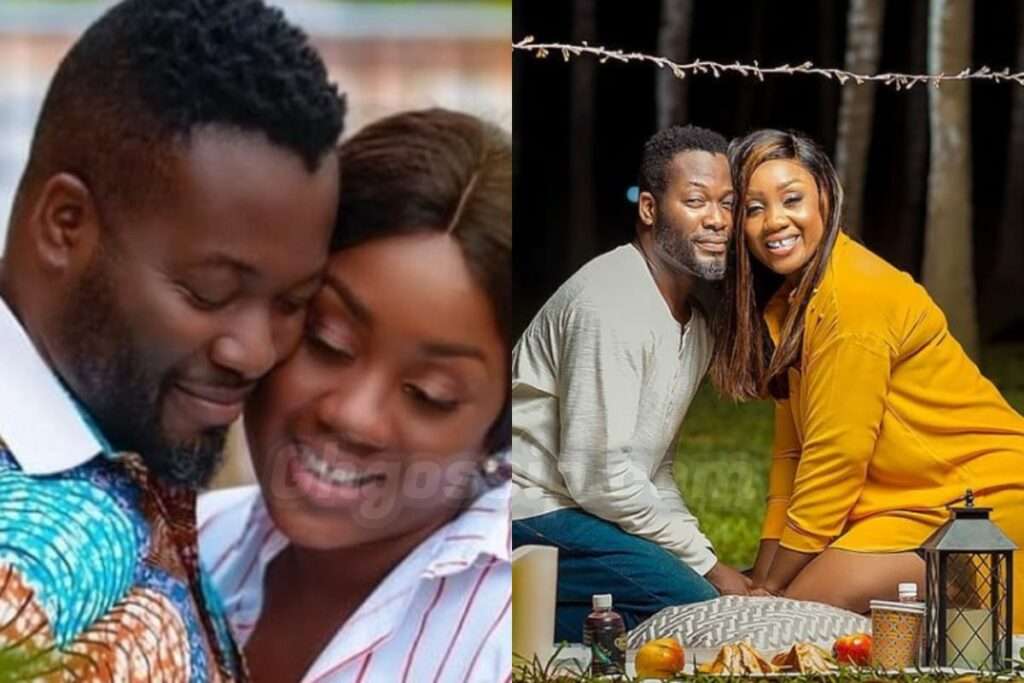 Elom, wife of actor Adjetey Anang stated in her husband's memoir that among the uncomfortable experiences during their search for a child were their visits to clinics and the desire of doctors and nurses to take photographs with them.
Informing their decision to tackle the issue medically and spiritually, their quest to have a child heightened since they had been married for six years without any.
As captured in Chapter 11 of the book, Elom stated:
"For most of the visits, I saw the difficulty with which Adjetey had to carry on. It wasn't easy for him. My husband is largely a very private person; I'm more friendly and open. So being in the hospital and visiting the fertility clinics wasn't too easy for him.
"There were incidents where we went for tests and the nurses and doctors would be asking for selfies and pictures with him when we were deep in the emotional roller-coaster of the reasons for these visits".

Elom Anang
She further said:
"It wasn't too comfortable an experience but we endured it. I found it a bit unsettling that people would overlook what we were going through and seek to satisfy their personal desires by taking pictures with Adjetey".

Elom Adjetey
Elom acknowledged three men of God, namely; Rev. Christopher Annor, Dr. Mensa Otabil, and Prophet El Bernard for the role they played in the lives of her and her husband.
During their difficult moments, the pastors gave them words of encouragement and helped them to keep their faith up.
Elom and Adjetey Anang got married in 2007. They have a child called Ryan-Dew Adjei Edem Anang. The child was born in their seventh year of marriage.
READ ALSO: American Singer, Swae Lee Reveals He Is Partly Nigerian