Ace footballer, Marcus Rashford's inspirational children's debut book, 'You Are a Champion' (Macmillan Children's Books), co-written with Carl Anka, has won Book of the Year at this year's British Book Awards, with Marian Keyes crowned Author of the Year and Dapo Adeola taking the illustrator prize.
The event which was held at the Grosvenor House, London, in the first in-person ceremony since 2019, also saw the Footballer and campaigner, win the Children's Non-Fiction category.
Giving a speech in a recorded video, Rashford said: "The reason I made the book was to give kids the opportunity that I haven't had, but as I've got older it's something I think is really important. Hopefully, it shows if you get the books into the hands of children you can inspire them and show them what they can achieve in life."
Carl Anka, who alongside Rashford's mother Melanie Maynard accepted the overall Book of the Year Award, said Rashford never wavered when asked why he wanted to write a children's book, as he replied "optimism" every time.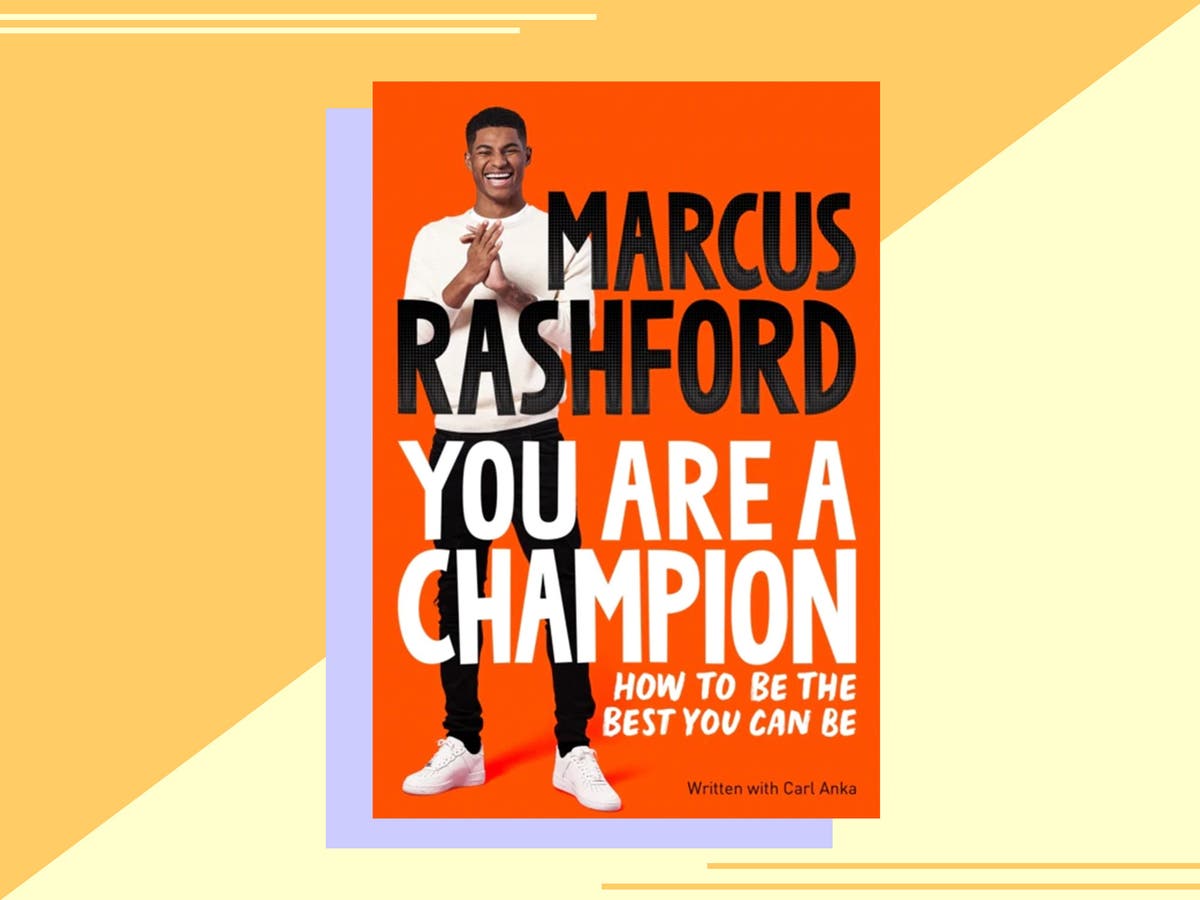 "We have to give books to children to allow them to dream and sometimes dreaming is all we have," Carl Anka said. "Books can be a key that unlocks many doors, and man, it's just nice being nice".
Book of the Year judge, broadcaster, and presenter, Gabby Logan noted that Rashford and his publisher had succeeded spectacularly in inspiring a generation of children who are often hard to reach and for whom books might not have been a big part of their childhood.
"The campaign to get his book into the right young hands was focused and brilliant, and sales of over 200,000 copies are testament to this. The messaging of You Are a Champion is wholesome and positive and another brilliant example of the legacy that Marcus is sure to leave behind when his playing days are long gone".

Gabby Logan
Rashford's win follows the establishment of Macmillan Children's Books' 'Marcus Rashford Book Club' in 2021, which has extended its partnership with the National Literacy Trust and KPMG for 2022. Since the publication of 'You Are a Champion', Rashford and Macmillan have worked to donate books to children who otherwise would not get access, with other partners including Magic Breakfast, BT, and W H Smith.
Multi-million copy, internationally bestselling author, Keyes, was also named Author of the Year in recognition of "her expert storytelling, incredible warmth of heart, and significant contributions to the publishing industry over three decades of writing".
Keyes said receiving the Author of the Year title was such a privilege and joked: "It's much like being present at your own funeral, it's so nice".
Adeola, who is the editor and illustrator of 'Hey You! (Puffin)', which featured 18 other Black illustrators, picked up Children's Illustrated Book of the Year. He was also awarded Illustrator of the Year, "celebrating his empowering impact on the book world, working tirelessly to represent Black communities while demystifying the industry for aspiring illustrators".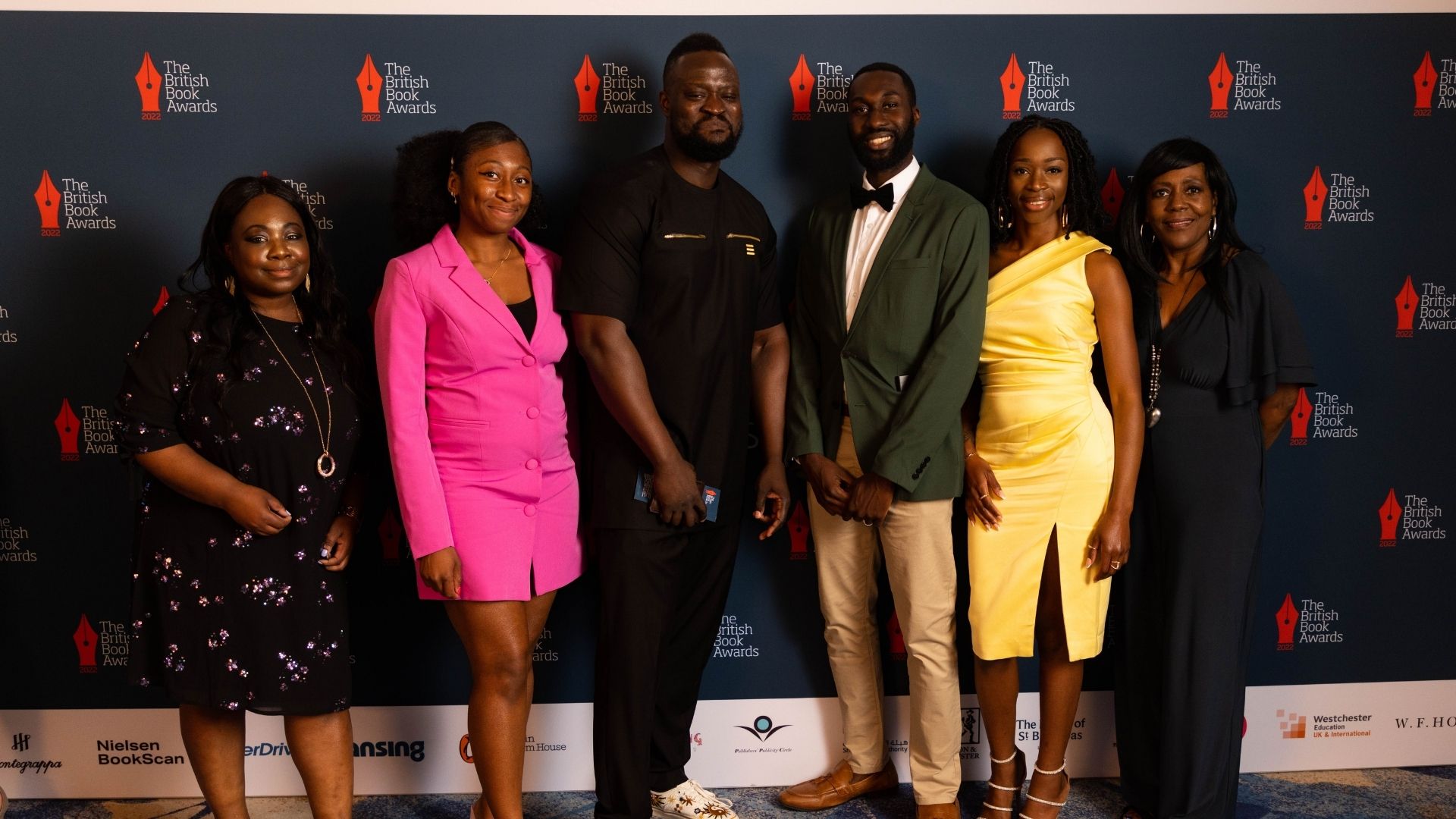 On winning the book prize, he was joined by the other 'Hey You!' illustrators on stage and talked about how when he came into the industry in 2018, there was only one Black British illustrator working on children's books, while illustrators were often given unequal billing.
"'Hey You!' presented me with the first opportunity I would have to address some of these things properly in my work. Not only is this book a love letter from us to the Black diaspora, but it's also a vehicle to showcase a portion of the range of talent that's within that diaspora. This shows that everyone who works on a book can have significant and equal billing".

Adeola
Read also: OccuphyGhana Calls For Investigation Into Matters of The Achimota Forest Reserve