Actress cum entrepreneur Nana Ama McBrown's switch from Despite Media (UTV) to Media General (ONUA TV) has attracted quite some public reaction ranging from critics to well-wishers.
The critics have largely been mainly to former colleagues within The Despite Media Group.
Yet she has also received a good dose of support from colleagues and major actors in the entertainment industry.
A Plus commented on the issue on Instagram as he was a regular guest on UTV's United Showbiz, the show McBrown used to host on the Despite Media Platform and said:
"If UTV made her a great presenter, then we should be excited to be part of her success story. Do yours and wish others well".

A Plus
Reggie Rockstone in an Instagram comment acknowledged the criticism he received when he joined the music group after Promzy's exit but emphasized that everyone enjoyed the music they created together. He also expressed his belief that change is good and that people should move on.
Reacting to McBrown's move, Akrobeto in a radio interview announced that there is nothing wrong with the actress's move stating that the station does not own her.
He explained in Twi:
"It is a business, we all moved from somewhere to our current job. We've seen couples divorce and remarry. People relocate to different countries, and UTV hasn't bought Nana Ama, they don't own her. She came to work and has decided to move. Maybe she loved the offer that she got and felt it was okay and so if she is leaving, there is nothing wrong".

Akrobeto
Akrobeto also debunked claims of Despite Media sacking McBrown as the host of United Showbiz. According to the actor, their employers had no option but to let her go when she confirmed her decision.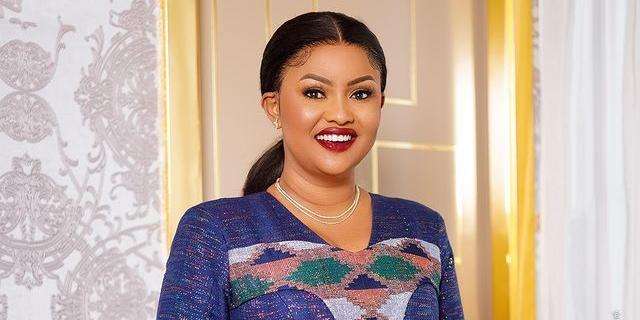 Akrobeto disclosed:
"Footballers in various clubs play for the money. The team doesn't belong to anyone and that is the reason why we witness transfers. Nana hasn't wronged anyone, nor UTV.
"She feels that the right decision has been made. It is simple as ABC, nobody sacked her, ignore such rumors. You can call Fadda Dickson and confirm with him that she wasn't sacked. The decision was taken by Nana".

Akrobeto
Also, Captain Smart responded to a critique that came from Afia Schwarzenegger concerning Nana Ama McBrown joining the Media General.
McBrown joins Media General After Despite Media exit
On Monday, March 13, the popular actress and show host was unveiled as the latest member of the Media General, confirming her move from Despite Media where she hosted United Showbiz for three years.
The move has witnessed some staff of the Despite Media describing McBrown as ungrateful with others claiming that her former employers groomed her in being a better television presenter.
Recalling her life struggles in an interview, the award-winning media personality took credit for her growth in acting and every aspect of her life.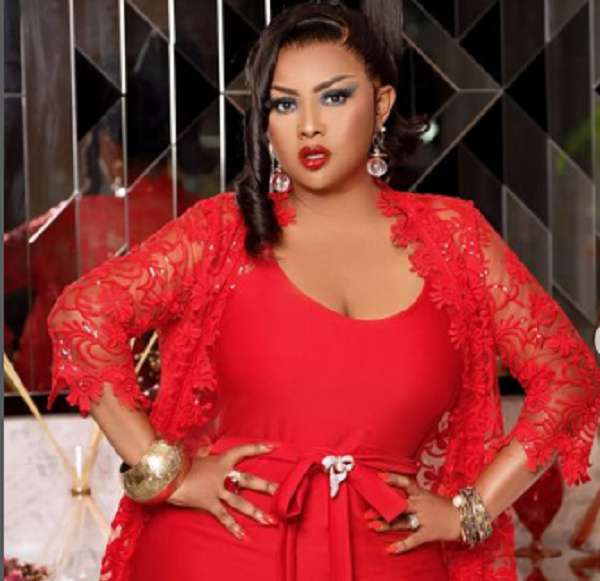 She hammered with pride:
"It didn't start today, I started this long ago. I knew and saw this picture long ago. I am not impressing anybody, I am working for myself. It is part of the job when people come after me. How about the blessings? It is the same way when ambassadorial deals are coming.
"Whoever is saying what about me, I leave that person to God because I know myself and I have worked my way through here. I didn't come here just for the sake of my beauty or maybe my smile. I have worked to make my smile impactful. I am here because I have worked".

Nana Ama McBrown
READ ALSO: Nana Ama McBrown Is Bigger Than UTV – Oboi Siki States