A warrant of arrest has been issued for former Netflix executive, Diego Bunuel who has been accused of raping his wife.
The Post reported that the 46-year-old Bunuel who was head of documentaries for the global streamer and now helms programming at French state broadcaster France Télévisions, allegedly assaulted his wife, writer and socialite Maggie Kim, in the US in 2017, according to court documents.
Kim, in the 2017 court papers, alleged that Bunuel raped her in the US, 10 days after filing for divorce.
The French-born grandson of famed filmmaker Luis Bunuel is being charged with felony of raping Kim, including one on Martha's Vineyard in Massachusetts, and the warrant for his arrest is still active.
Court documents showed Kim who lives between Los Angeles and France, claimed she was left "in actual fear of her life" and struggled to escape after Bunuel allegedly told her he wanted to hurt her.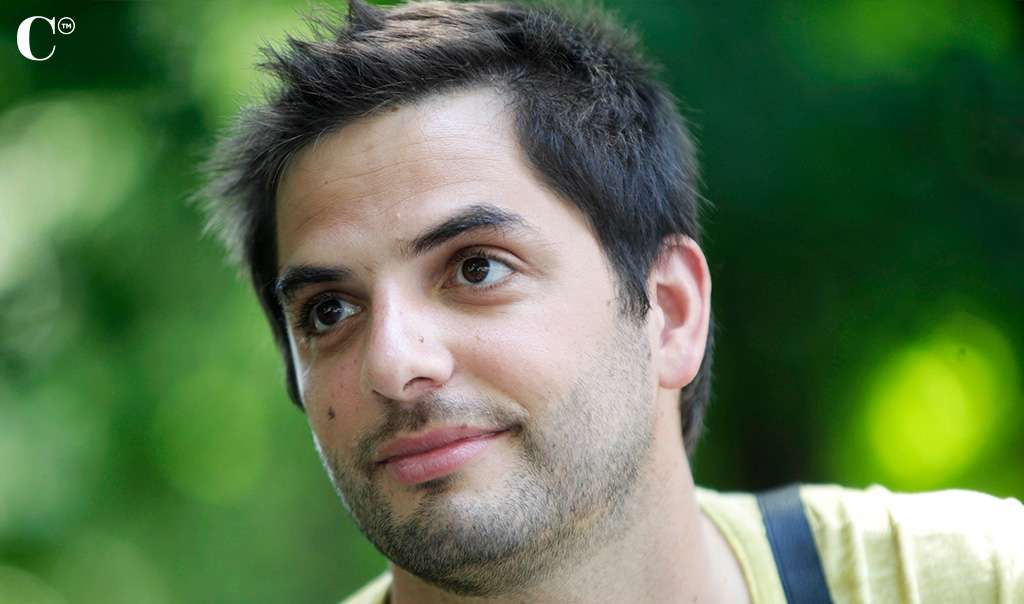 Bunuel currently has custody of their two children and is now living with them in France. Kim however, said he will not let her bring the children who also have dual US and French citizenship back to the US. 
The court rulings
Court papers seen by The Post were filed at Dukes County Superior Court in Massachusetts in the related civil lawsuit last year, and read;
"As a result of the wilful and/or malicious conduct of the Defendant, the plaintiff sustained abrasions and contusions to her neck and body.
"In addition, the plaintiff suffered mental and emotional anguish, nervousness, increased heart rhythm, shortness of breath and increased blood pressure, some or all of which are likely to be permanent in nature.
"As a further result of the wilful and/or malicious conduct of the Defendant, the Plaintiff has been and will be unable to engage in personal and family, leisure and social activities as she did prior to the incidents, all of which has and will cause her loss."
The couple who got married from 2007 until 2017 when they separated, are still not legally divorced.
The former Netflix executive got custody of their children from a French court, and it was also learnt that in April, a Massachusetts judge dismissed Kim's civil suit and ruled that a French court could oversee the rape case that allegedly happened in Martha's Vineyard.
Attempt to overturn the decision in court
Kim through her lawyer, Ryan McGuigan, is attempting to overturn the decision in court. McGuigan told The Post;
"It seems that Bunuel is using his arrest warrant as an excuse to prevent Miss Kim from taking her children back to the US, when they are US citizens.
"Even more shocking is that a judge in Massachusetts has dismissed Miss Kim's civil claims of sexual battery that occurred on Martha's Vineyard as the judge ruled he thought that she could bring this claim in France. The court decided that it was more convenient for the case to be brought in a foreign country, where the rape did not actually occur. We disagree.
"It appears Bunuel committed the sexual assault on Martha's Vineyard after he had surreptitiously filed divorce papers in France.
"Martha's Vineyard has long been a vacation destination of billionaire playboys, impaired senators and ex-presidents.
"The Public could interpret it to mean that the powerful and the privileged on Martha's Vineyard continue to receive preferential treatment when they abuse the under-privileged. What the Public could interpret from this case is that it is acceptable for someone to come to Martha's Vineyard [to] commit a crime and get away with it."
Kim is now splitting time between the US and France to see her kids.
REDA ALSO: Insurance and risk financing needed to support society – Dr. Angela Lusigi