A Member of the GPRTU National Communications Team, Samuel Amoah, has averred that the Finance Minister's announcement of a 1.6 percent reduction in Petrol and 1.4 percent reduction in Diesel prices, is not significant.
Reacting to the Finance Minister's announcement of government reducing the prices of these petroleum products, he averred that it will still not reduce the height the current prices have reached. He stated that they are still counting on government to further subsidize the fuel prices.
"The 1.6 percent is not significant enough because all we think of is that reducing it by 1.6 will not come below the 8 cedis that we are expecting. When we had the meeting with the Transport Minister, the agreement was that when the fuel prices go up above 8 cedis, we will increase. By then, we were giving the 15 percent increment proposal because the fuel price was 7.99."

Samuel Amoah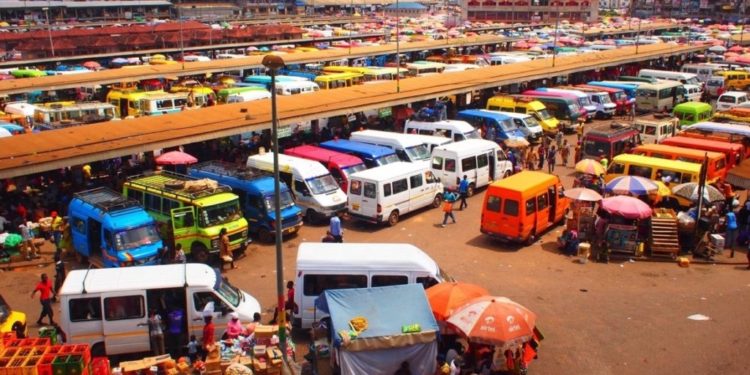 Mr. Amoah further stated that the calculation as at now is above 8 cedis so, there will be the need for transporters to also seek for an upward adjustment of their transport fares. He disclosed that prior to the recent increment in fare prices, the drivers complained the 15 percent increment was not fair looking at the fuel prices then which has unfortunate increased again.
According to the Samuel Amoah, if the government further subsidizes the fuel prices, transporters will also not increase the fares to the 15 percent they have proposed. "Now, if I am not mistaken, Shell sells about 10.6 cedis per litre on the pump. So, should they reduce it by the 15 pessewas, it will still not come down below 8 cedis."
"We are running the business with mainly the petroleum products. It's one of the major components that we use. Government is trying its best to bring the petroleum prices down. Our question is, if it doesn't come down to the level that it will also help our business, then I don't think that we also have to go by not increasing the transport fares."

Samuel Amoah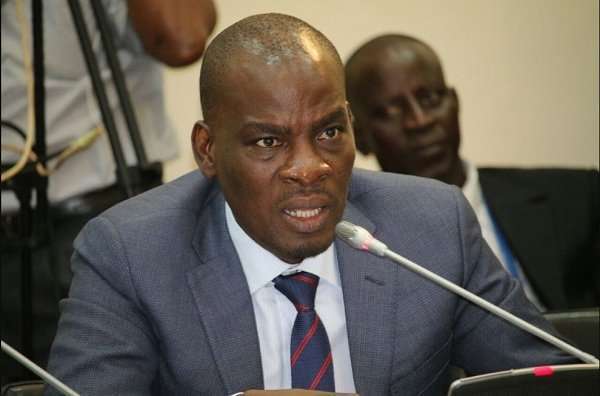 Measures not adequate enough
Moreover, Minority Leader in Parliament, Haruna Iddrisu, has intimated that Ken Ofori-Atta's proffered solutions without parliamentary approval will be difficult to implement. He added that the Minority does not find the Minister's proposed measures adequate enough.
Reacting to the Finance Minister's measures to cushion the current economic situation, he averred that the Finance Minister has lost touch with reality. He stated the current challenges are more about cost of living and doing business than anything else.
"We need certainty and clarity. If you had an expenditure approval of GH¢145 billion, we expect that you tell us that I want to cut GH¢45 billion out of the GH¢145 [billion] and we know that this is your commitment. Twenty percent of this, 10% of that, we are still not certain how much expenditure cut he intends to undertake. More importantly, he's announced a number of revenue measures."

Haruna Iddrisu
The National Democratic Congress (NDC) MP intimated that he is surprised by the seeming review of the 2022 budget statement by the Finance Minister outside the precincts of Parliament. "It is only proper that whatever measures he intends to take and will take will be brought before the August House for us to help him tighten and implement austerity measures to save an economy which is in dire straits."
Read Also: Banks Need Effective Customer Complaint Management System- ARB Director