The Greater Accra Regional Minister, Henry Quartey, has disclosed that each assembly will get a compaction truck for waste management purposes across the region.
Speaking on the "Operation clean your frontage" campaign, he revealed that there is a formula to distribute the compaction trucks to ensure that each assembly gets one compaction truck.
"As we speak now under operation clean your frontage, each assembly gets a minimum of one compaction truck. If you have a place like the A.M.A with the Kaneshie, Agbobloshie, Timber market, Makola with one compaction truck, certainly you are going to fail. So, under this exercise, they are likely to get like 4 or 5 compaction trucks".

Henry Quartey
Mr. Quartey, the Member of Parliament for Ayawaso Central, disclosed that the ministry will train over three thousand people and after they pass out, will be deployed to the MMDAs to supervise the campaign. He stated that, unlike in previous times, these trainees will be monitoring activities.
"We will also have a call centre where people will call in and send pictures real time to the particular location and the taskforce will go and deal with it. We're also looking at rubbish being collected in the evening rather than during the day. So, it's very detailed you know".

Henry Quartey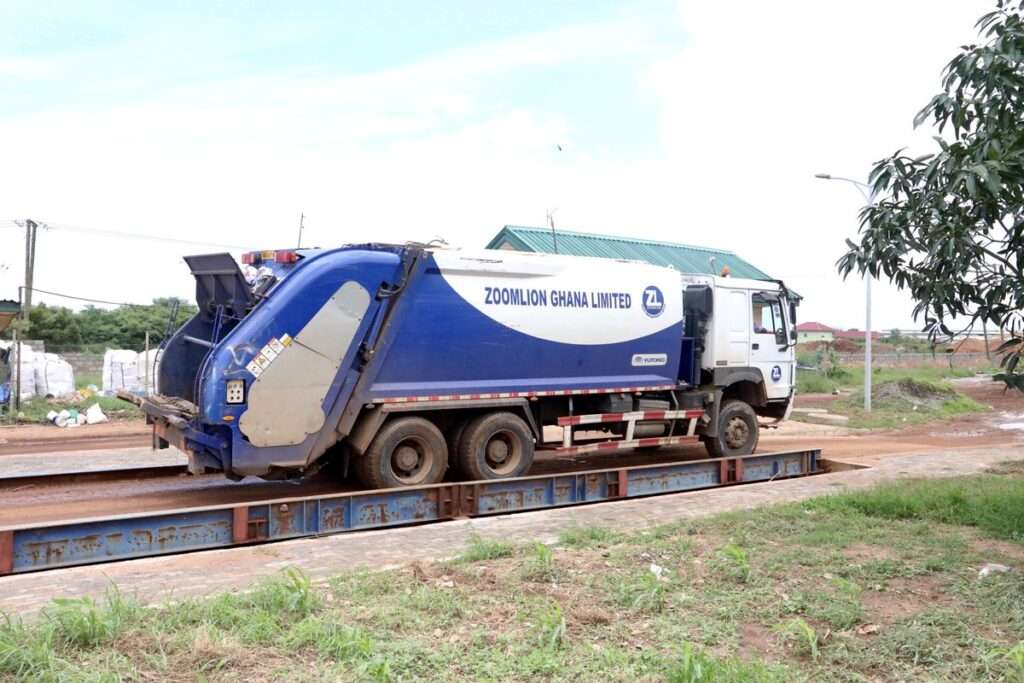 There will be a secretariat for exercise
Henry Quartey then disclosed that there is going to be a whole secretariat to put pressure on waste management companies. He warned that any waste company involved that fails will have its contract relooked by the local government.
As part of the measures to ensure the operation clean your frontage is undertaken, the Minister indicated that, every house hold will be given a dustbin. The standard of this exercise he said is defined.
"It can be a basket, so far as it conforms with what we want, wastage management companies will be able to lift the rubbish".

Henry Quartey
He also noted that each institution should be responsible for its environment and failure to do so, Mr. Quartey revealed will not be taken lightly.
"The task force will be going around and if we find it [dirt], we will issue a summon to you".

Henry Quartey
President has the best formula
Explaining why he was initially reluctant in accepting his appointment as Greater Accra Regional Minister, Henry Quartey stated that after being a deputy at National Security in the Akufo-Addo administration's first term, he wanted to be maintained.
"Naturally, I love being in the security areas, so I was hoping that I will be maintained there [National Security]. So, when Mr. President called me to inform me about my new position, I said 'I thought that you were going to leave me there,' and he said 'No, this is what I have for you,' So I accepted it".

Henry Quartey
Speaking on why he took the job, he mentioned that his main objective is to serve and contribute his quota to the development of the country, and that resulted in his acceptance of his new role in good faith.
"I am here to serve, it is not what I want but the President is the coach. He has a formula and he knows which player to play a particular role to suit the main plan that he has. So, when he said 'Regional Minister', I said 'Yes sir'".

Henry Quartey