Former Attorney General, Ayikoi Otoo has intimated that the progress and development of the nation should be measured using peace, unity and stability of various sectors and not with the constitution.
Speaking in reaction to calls by various stakeholders for a reform in the constitution, he averred that the constitution by itself cannot lead to development but can rather show the nation what to do.
"I am of the opinion that this constitution was not crafted for anybody and that it was made for Ghana. In fact, the preamble says that, 'we the people of Ghana in exercise of our right to establish a framework of government which are secured for ourselves and posterity. The blessing of liberty, equality of opportunity and prosperity'.
"This is what we should use in measuring the progress and not the economy. Economic growth may have a different coloration all together."

Ayikoi Otoo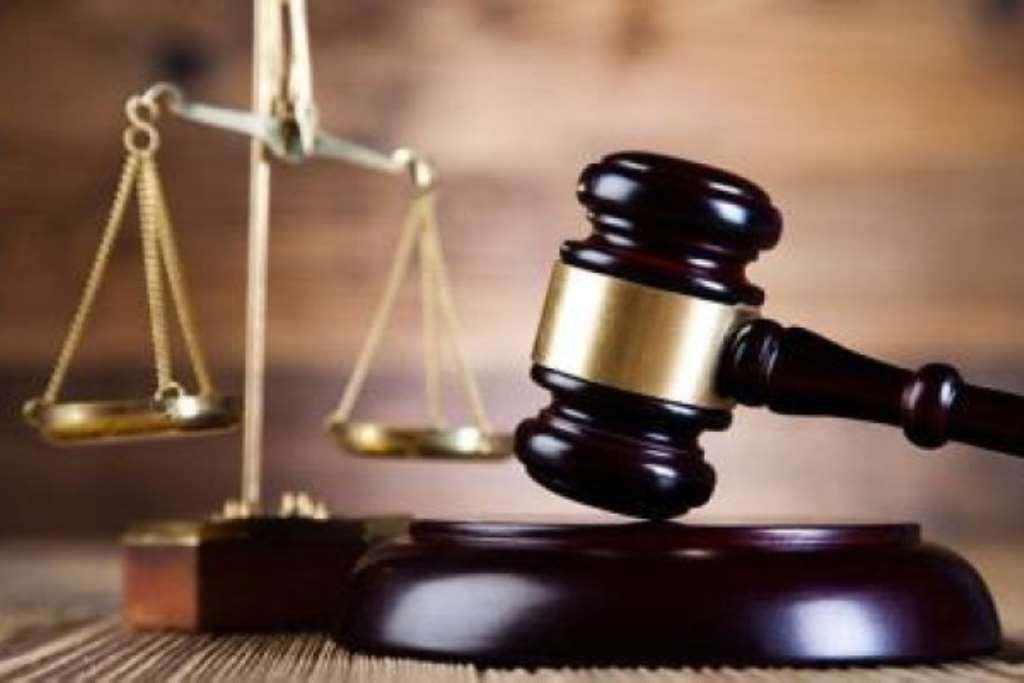 Ghana must put in efforts to seek development
Ayikoi Otoo averred that the world is such that there are some groups of people who think they are superior as against others in terms of their constitution and development. As such, he said Ghanaians have to bring all this to bear in their efforts to try and seek development.
"That is if we can harness our resources appropriately. If we have to go deeper into the direct principles of state policy, it tries to direct us to what we should do. If people are not paying taxes for example, how do you expect that to grow the economy?
"When it comes to property rates you expect the government to provide you with certain amenities. Meanwhile,;you are not paying property rate, how do we make money? Taxes generally are not being paid,;so how do we balance our money? To me,;it's larger than merely looking at the constitution and saying that it is the constitution that is not making us grow as a nation."

Ayikoi Otoo
He further said that as the nation's issues are discussed,;specific areas will come out which the constitution is not helping its growth and reforms will take place in those areas.  
"The constitution has been amended before. Let's look at the areas where we would want to work on and rather amend that side."

Ayikoi Otoo
He added that the growth failure is an economic development matter which should be looked at differently.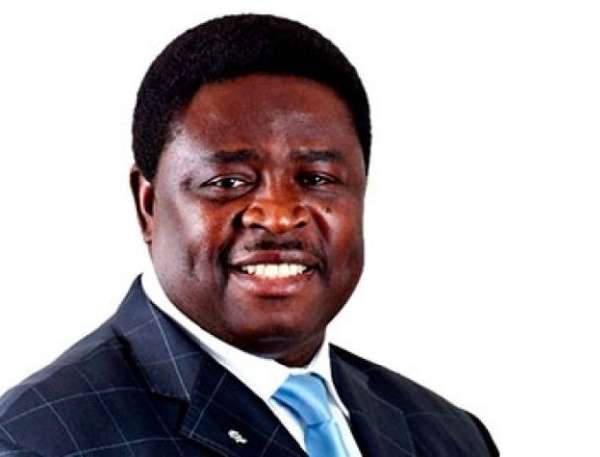 Tackle impediments in the constitution
Also contributing to the discussion, Dr. Abu Sakara Foster,;founder of the National Interest Movement (NIM) said there are impediments in the 1992 Constitution that must be removed to transform Ghana's economy.
He explained that whatever the nation thought the constitution was going to deliver in terms of a transformed society and economy has not happened yet.
"Now we have to look at the impediments in the 1992 constitution and remove them because those impediments are our own habits,;our own tendencies in relations to the constitution.
"So, where we feel that the constitution has encouraged certain things, we should remove the impediment. Where it [the constitution] has not prevented certain things,;we should make sure we narrow it down so that it prevents those things."

Dr. Abu Sakara
Dr Sakara, however, said there is no room to abolish the 1992 constitution,;adding that
"Neither is there room to have a vote of no confidence on the constitution.
"But there is ample room for reforms and comprehensive reform at that; from the mental reforms that will transform the way the system works;so that we get away from the negative part of it and enhance the positive part of it."

Dr. Abu Sakara